Cross Country Ends An Era
Berkeley's cross country team finishes their season and ends an era as one of Berkeley's most talented cross country teams at the state championships in Tallahassee.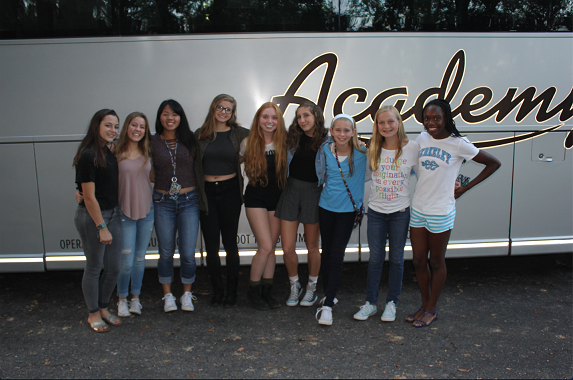 As the rest of the school sat in their B block classes early Friday morning, Berkeley's cross country teams loaded onto a bus and set off for Tallahassee. Their next stop? The 2016 Cross Country State Championships. When they arrived at the course, they were greeted with the familiar sight of buses and vans with Frisbees flying every which way. The smell of barely used porta potties and freshly cut grass hung in the air. The Bucs ran the course for practice, evaluating every twist and turn to prepare for the next day. After the runners finished traversing the course, they got back on the bus to head back to the hotel to shower and change before embarking on one of the first traditions of cross country states — eating at Mom and Dad's. As the night wound down, the teams hunkered down to focus on the morning ahead of them and seniors Wren Fleming, Leo Ochoa and Ahmed Khan reveled in what would be the last meet of their high school careers.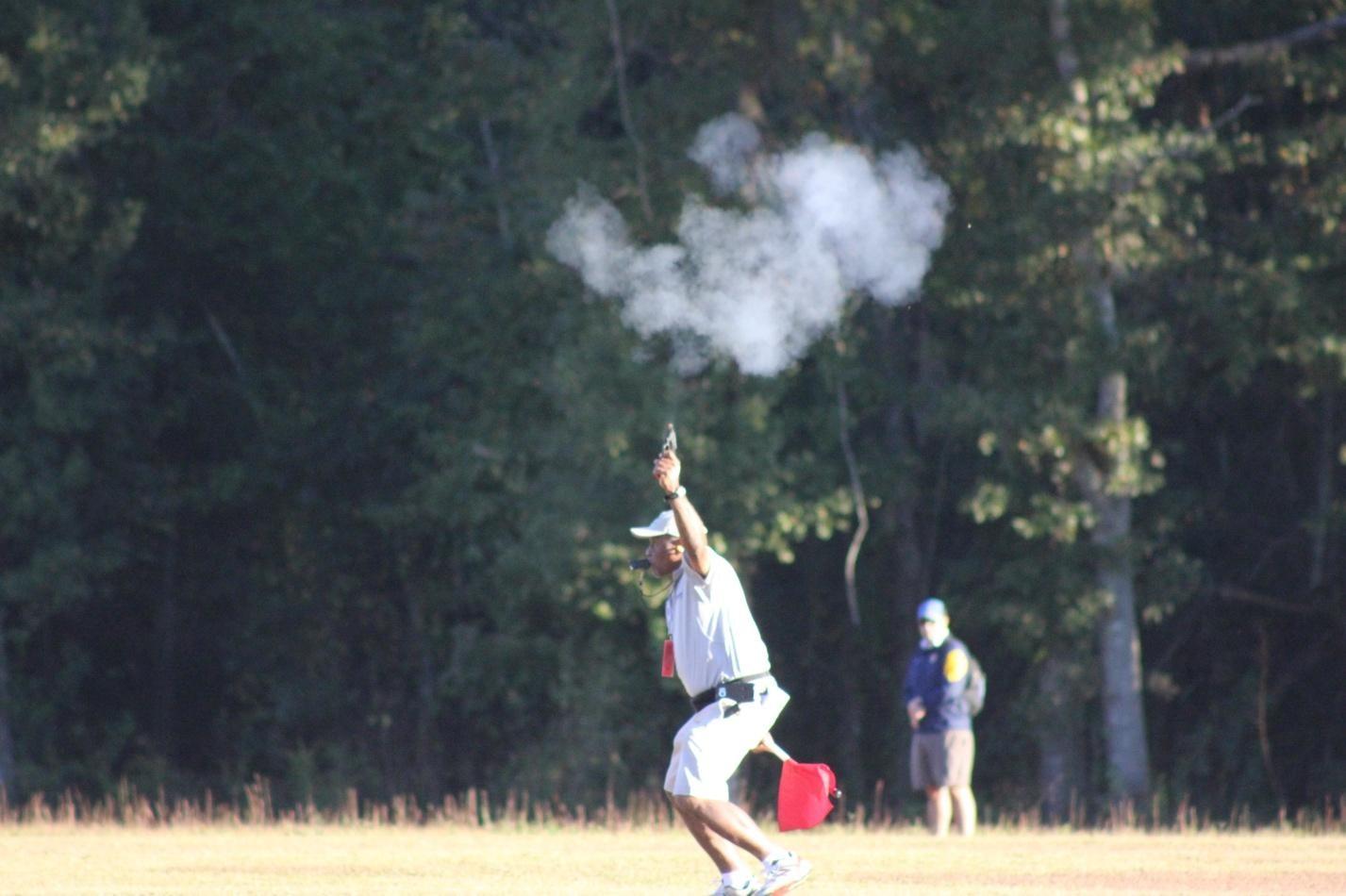 Underneath Berkeley's banner, the girls' team switched their regular shoes for spikes and began the trek up to the start line. On the start line, nerves were high as what Berkeley Cross Country's Head Coach Erik Lipham called "the most talented team Berkeley has probably ever known" lined up to start the race and compete against the best in the state. The whistle sounded and the Bucs stepped up to the line. With the bang of a gun, the race begun.  The girls' team ran hard, improving their overall team time by almost a minute and finishing 18th overall.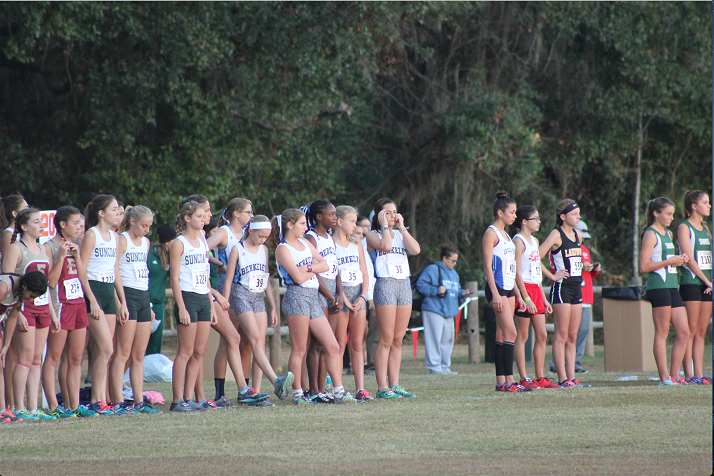 The next performance by the Berkeley teams was the boys' class 2A race. After cheering on the girls' team, the roles reversed as the boys took the line and the girls took to the stands. With smoking fast times and season personal records set by many of the boys, the boys team raced well with Leonel Ochoa '17 finishing 34th overall. Next season can only get better. And perhaps next time they'll even get recognized in convo.
About the Contributor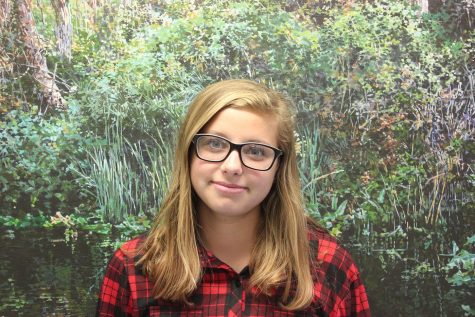 Catelin Lipham, Staff Writer
Catelin Lipham is a sophomore who has been at Berkeley since sixth grade. She enjoys getting lost in a good book and aspires to be an author. She is also...