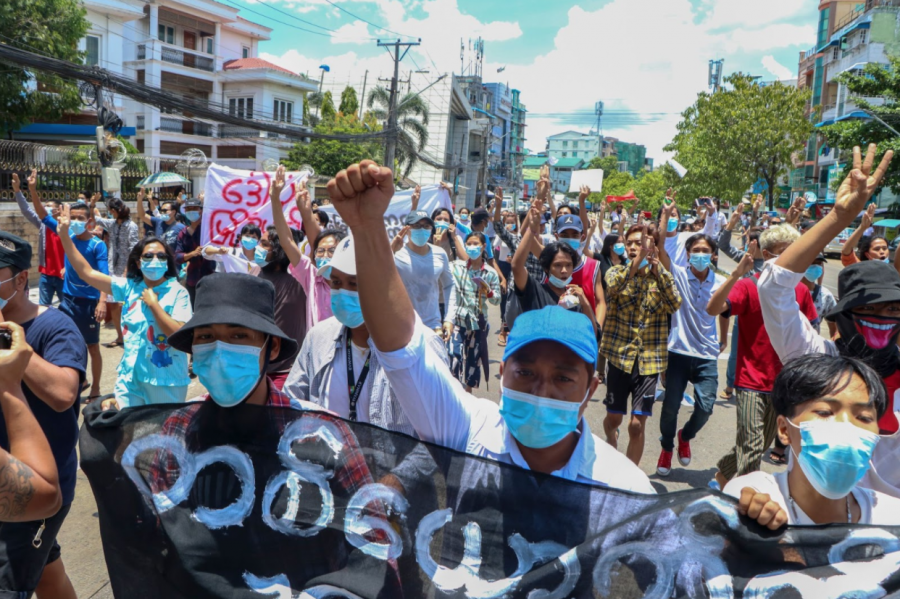 May 13, 2021
COUNTRY PROFILE: Myanmar is the largest country in Southeast Asia. Formerly known as Burma, it...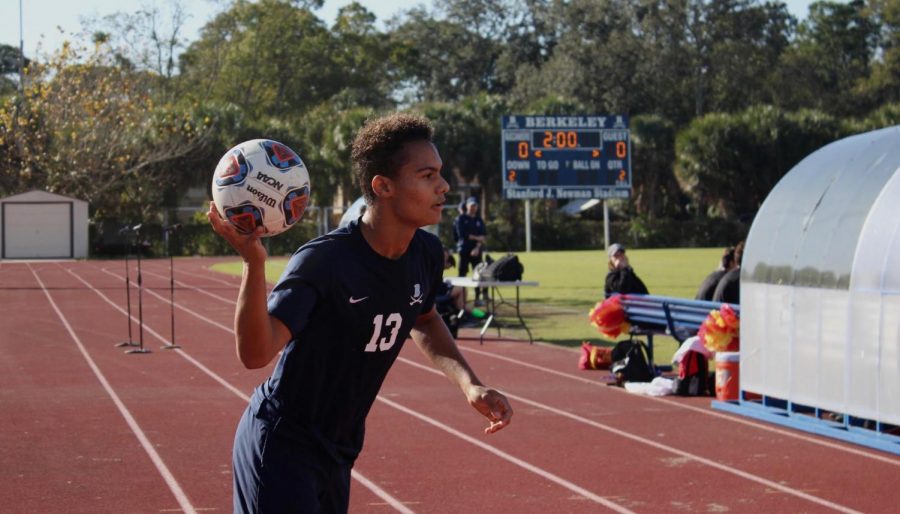 The headmasters and I stood on the track as rivaling JV boys soccer teams dribbled their way down the...
Poll
What are you looking forward to the most this fall?
Loading...
Sorry, there was an error loading this poll.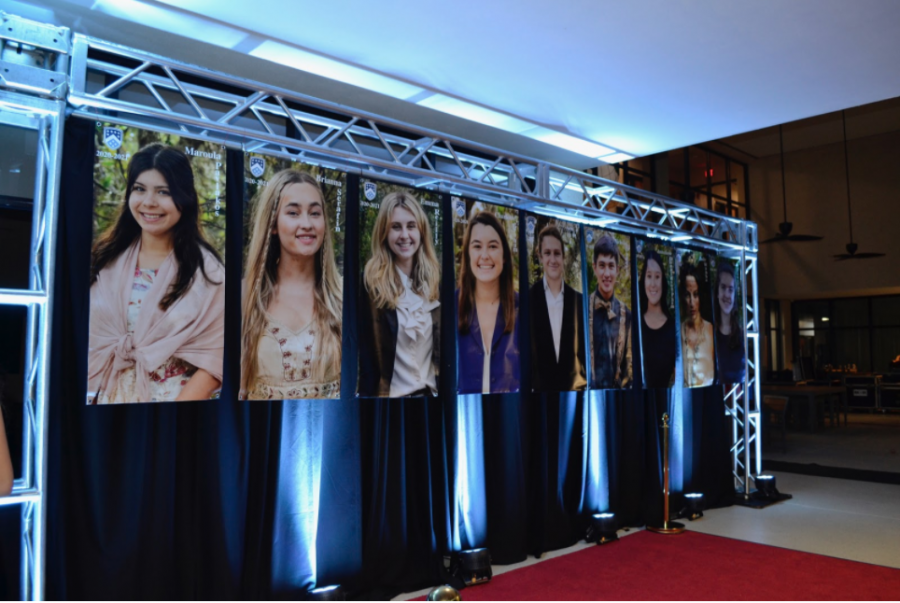 In the middle of a pandemic, theater lives on at Berkeley Prep because of The Tempest. Instead of a play,...
While searching through Netflix one day in mid-October, I scrolled to their "Trending Now" section....