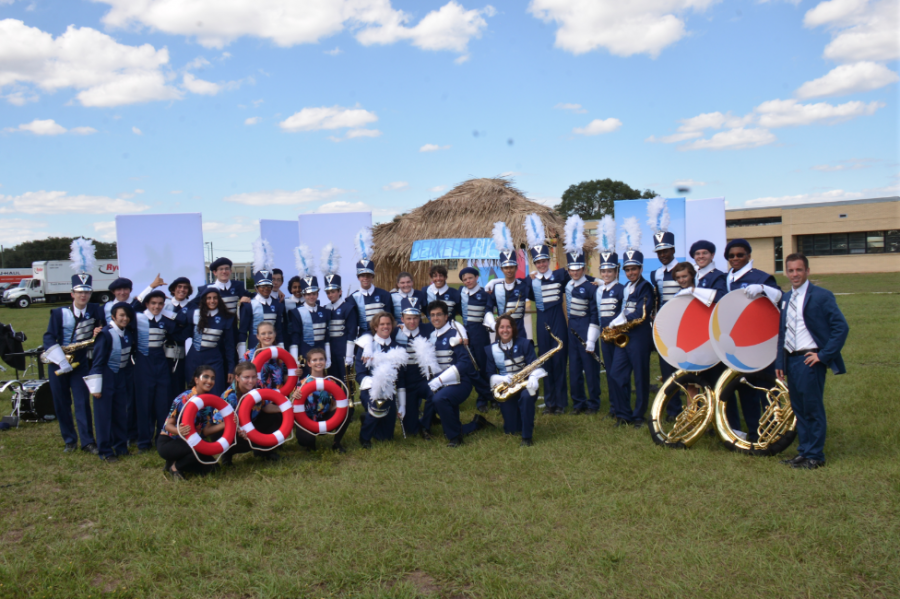 Adam Kasti, Staff Writer
November 1, 2019
Berkeley's marching band hopped on a bus to King High School to compete in the annual Lion's Pride...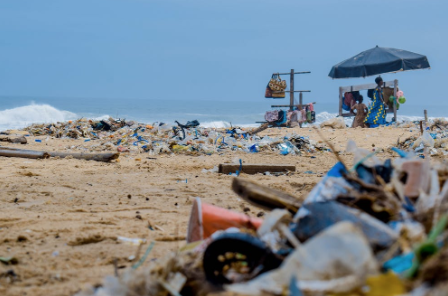 Sophia Vasiloudes, Staff Writer
November 1, 2019
In the past decade, many of you have most likely been hearing about climate change and global warming....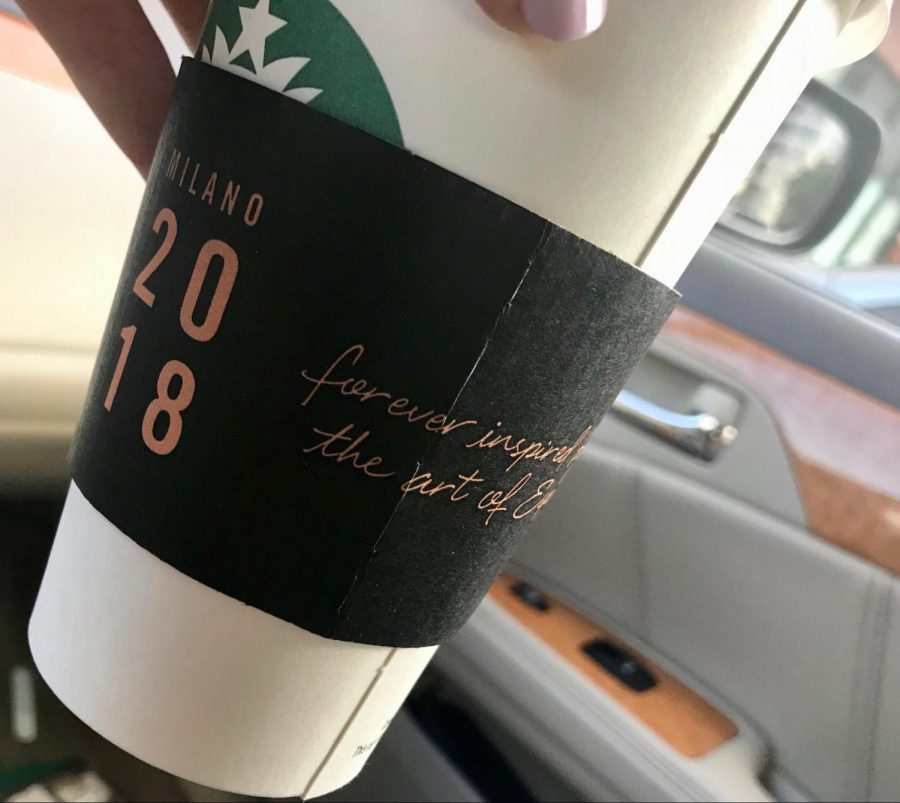 Sloane Daley, Staff Writer
December 5, 2018
Have you ever felt yourself craving a warm PSL (Pumpkin Spice Latte)? I sure have! That is why I have...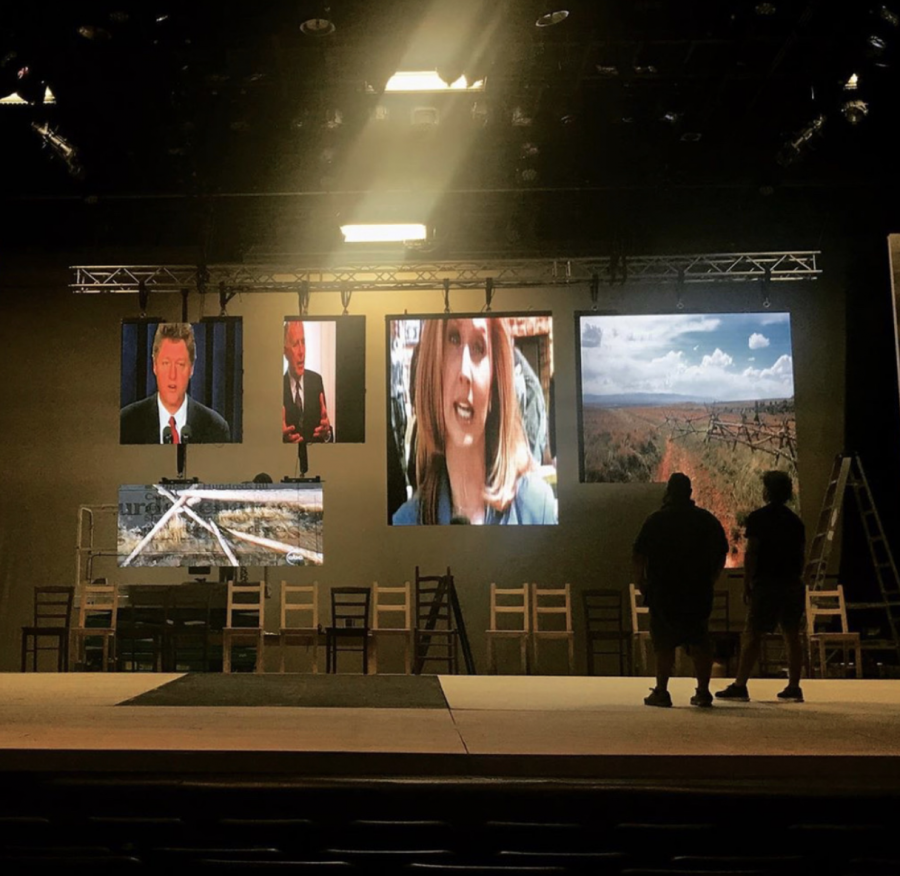 Penelope Grapsas, Staff Writer
October 16, 2019
As the lights dim in the theatre, the audience is immersed in a news sensation coming to life before...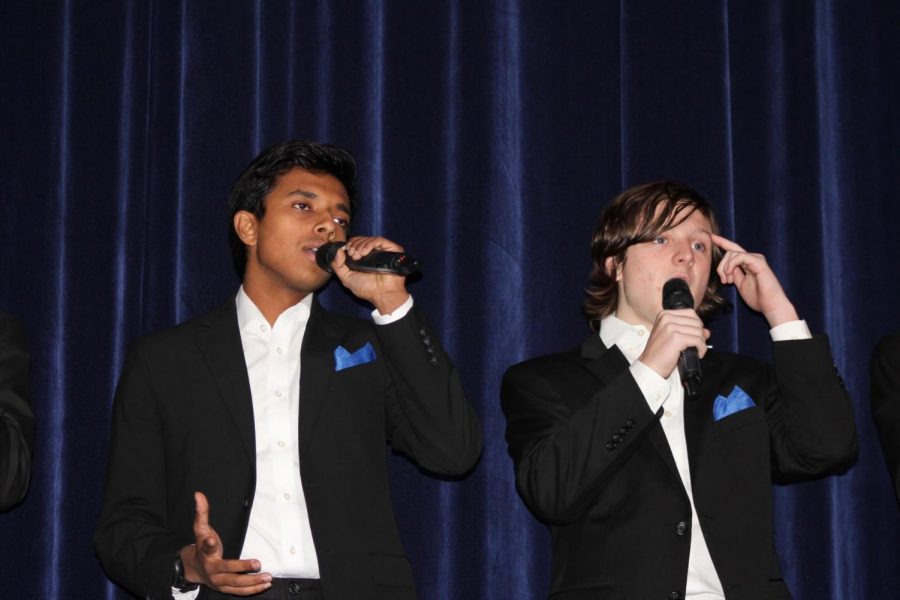 January 7, 2019
On November 28, the Upper Division music program joined together for the Winter Concert in the Lykes...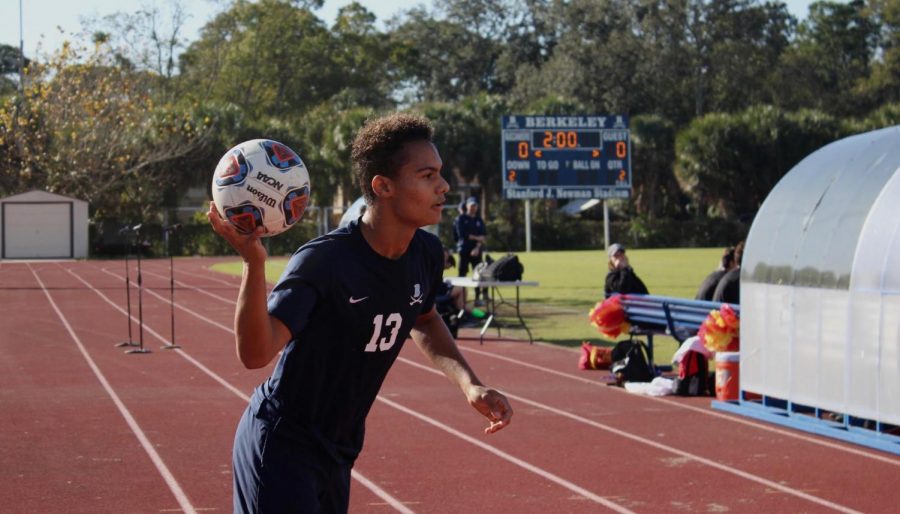 February 4, 2019
The headmasters and I stood on the track as rivaling JV boys soccer teams dribbled their way down the...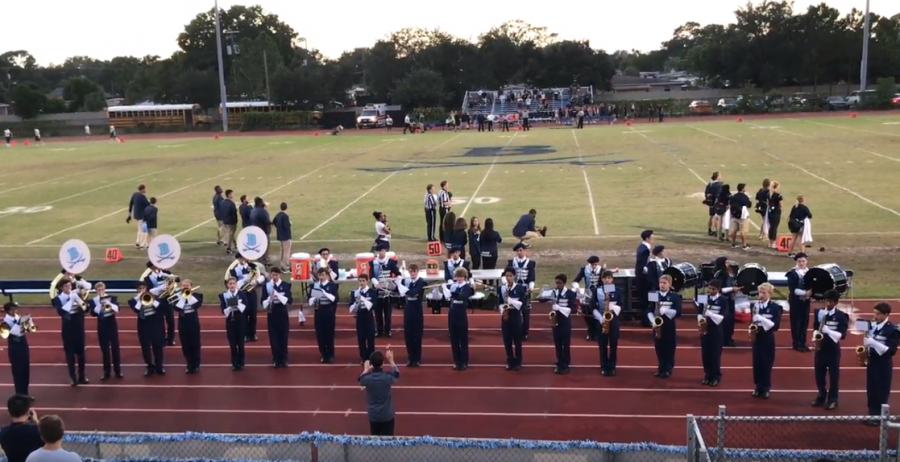 Loading ...