June 8, 2021
Kevin Patel, class of 2021, gave the Student Gift Speech at Commencement, taking place on June 6th at...
June 8, 2021
Brooks Johnson '22, the Senior Class President, had the honor of giving the oration speech. Johnson...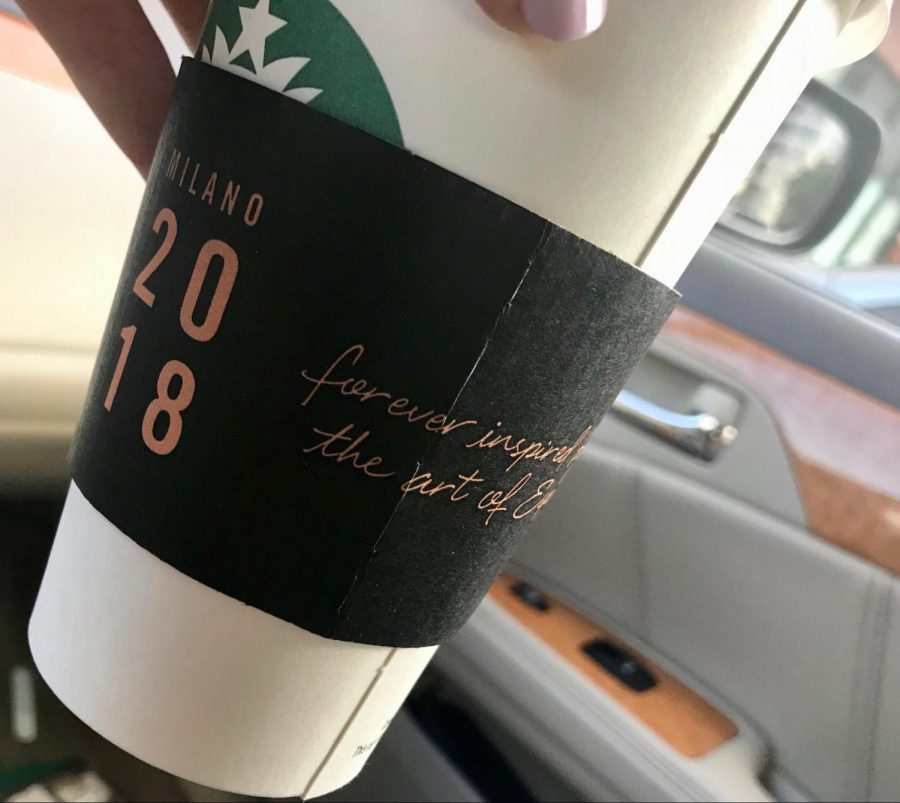 Sloane Daley, Staff Writer
December 5, 2018
Have you ever felt yourself craving a warm PSL (Pumpkin Spice Latte)? I sure have! That is why I have...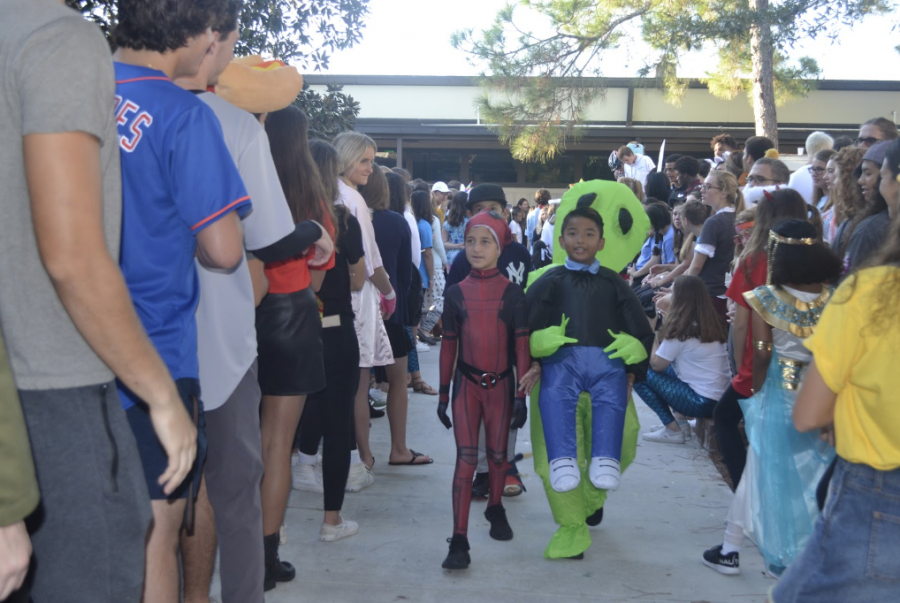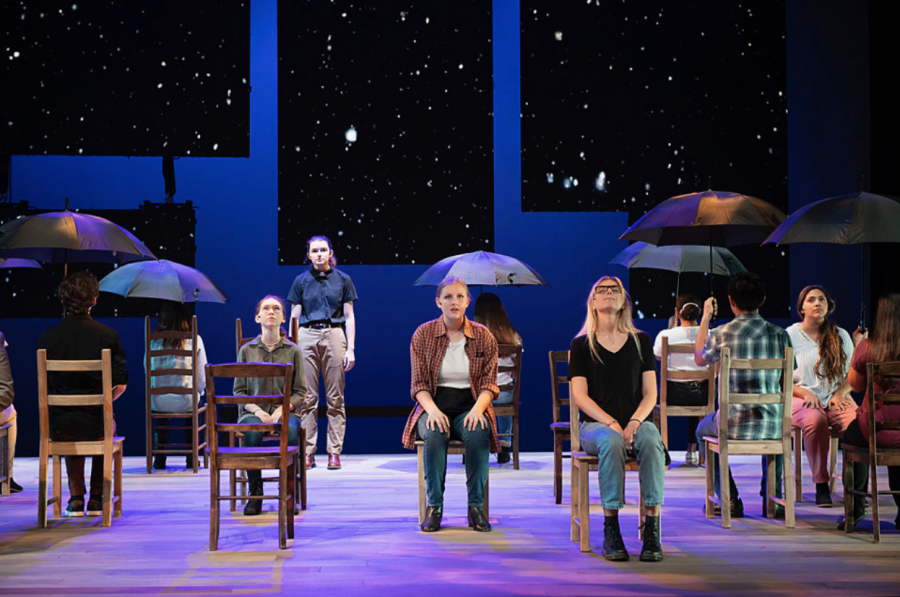 Catherine Amburgey, Section Editor
November 7, 2019
Berkeley's The Laramie Project sheds light on how one single event can affect an entire culture. The...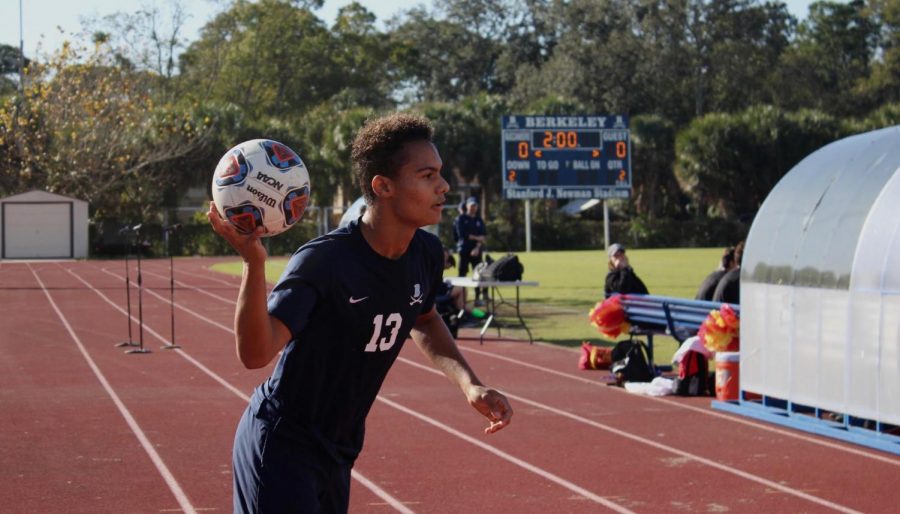 February 4, 2019
The headmasters and I stood on the track as rivaling JV boys soccer teams dribbled their way down the...
What is your favorite Thanksgiving food?
Turkey (33%, 3 Votes)
Mashed Potatoes (33%, 3 Votes)
Ham (22%, 2 Votes)
Sweet Potatoes & Marshmallows (11%, 1 Votes)
Total Voters: 9

Loading ...