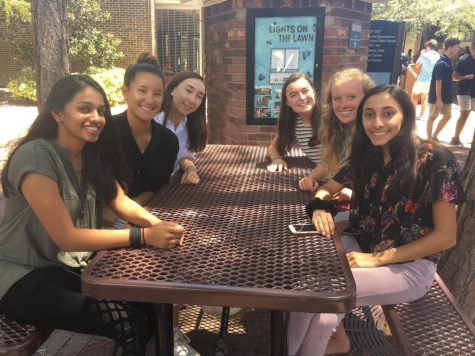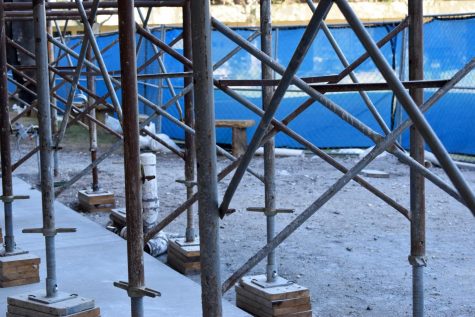 Catelin Lipham, Staff Writer
February 14, 2018
If you've ever stepped foot on campus, you've probably noticed the construction going on in the Steinbrenner...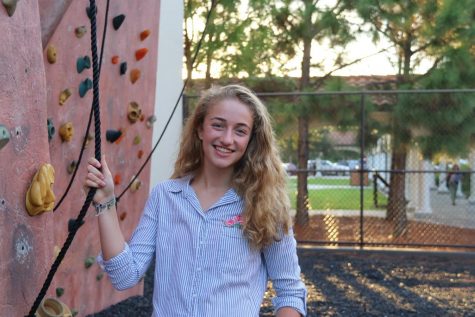 Kendyl Kirtley, Section Editor
September 4, 2018
Jackie Hennecke '20 has climbed mountains throughout her life--literally. Growing up in Alberta,...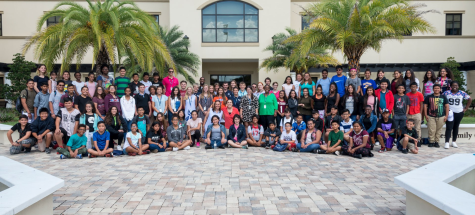 Jack Mouch, Assistant Web Editor
May 17, 2018
In a time of great educational inequity, it's important for Berkeley students to value their education....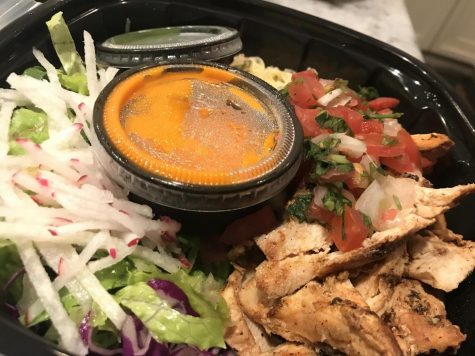 Sloane Daley, Staff Writer
March 12, 2018
Besito Mexican Restaurant 205 Westshore Plaza, Tampa, FL When I entered Besito, the ambiance...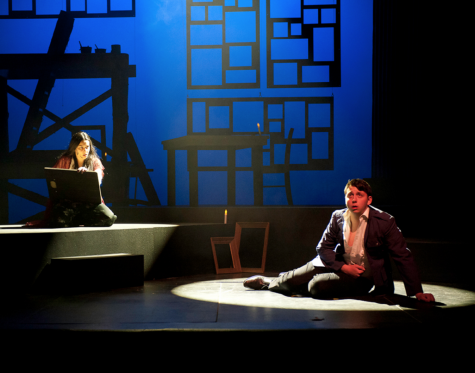 Tess Fuller, Section Editor
February 4, 2018
Two minutes and forty-three seconds. That's how long it took to be immersed in the 16th century Venetian...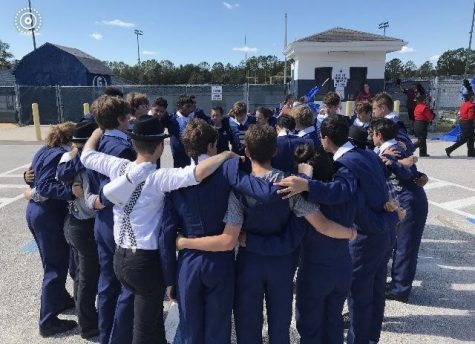 Charlotte Graham, Staff Writer
December 6, 2017
On October 26th, the Berkeley Marching Band made its first onstage appearance of the 2017-2018 school...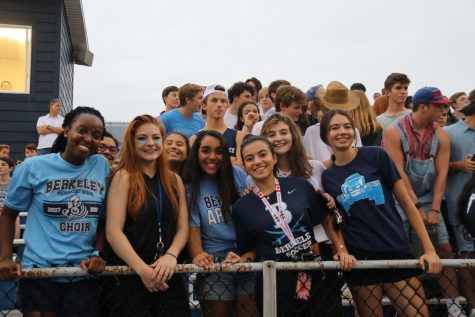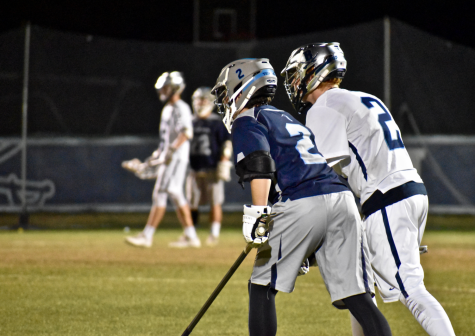 Loading ...