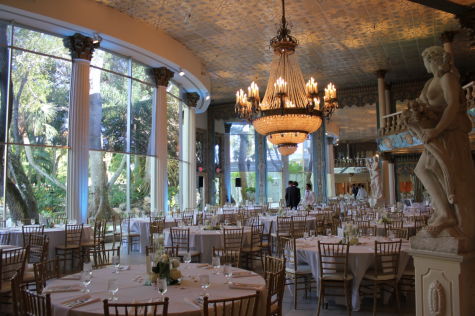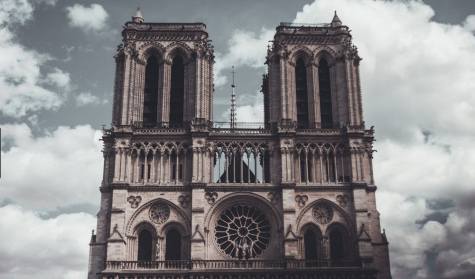 Catherine Amburgey, Section Editor
May 14, 2019
  On April 15, 2019, France and all of the world witnessed destruction to an iconic cultural landmark....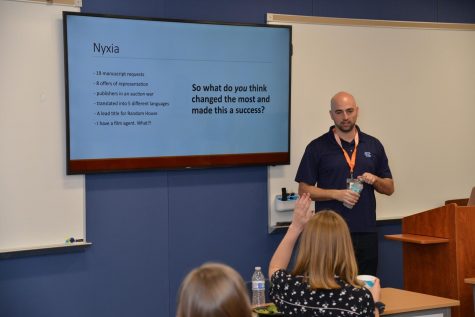 Kendyl Kirtley, Section Editor
April 12, 2019
On February 11, a small, diverse group of Upper Division students and faculty gathered in the library...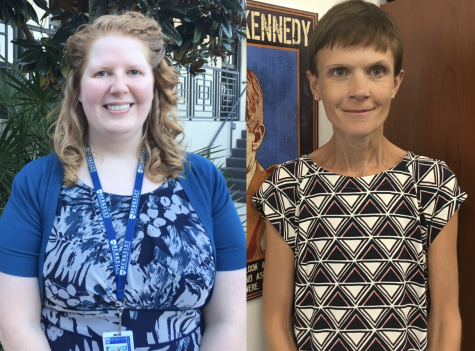 Ava Siegelbaum, Staff Writer
November 13, 2018
Ms. Sarah McDaniels Ms. Sarah McDaniels has had sevens years of teaching different high school...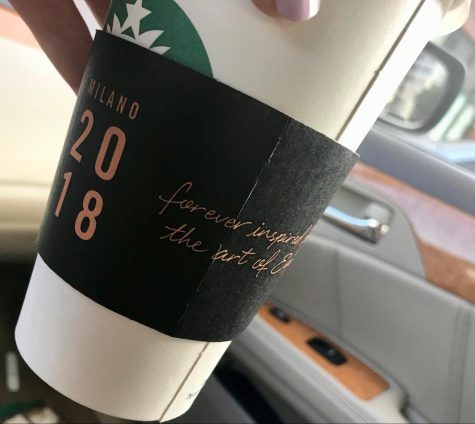 Sloane Daley, Staff Writer
December 5, 2018
Have you ever felt yourself craving a warm PSL (Pumpkin Spice Latte)? I sure have! That is why I have...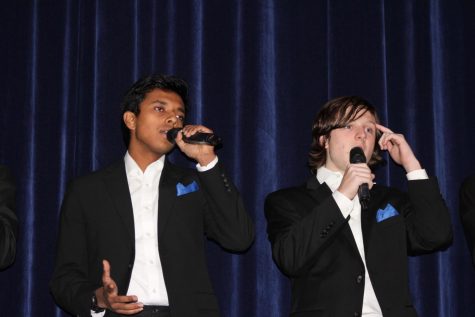 January 7, 2019
On November 28, the Upper Division music program joined together for the Winter Concert in the Lykes...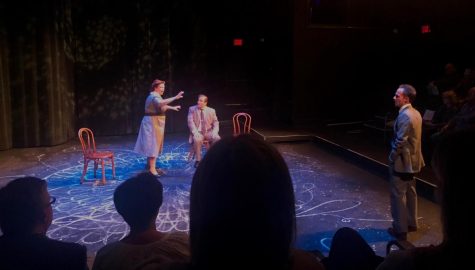 Tess Fuller, Co-Editor-in-Chief
January 7, 2019
"So now here I am, walking through the [winter] twilight, to [the Studio 120 Theatre at USF], followed,...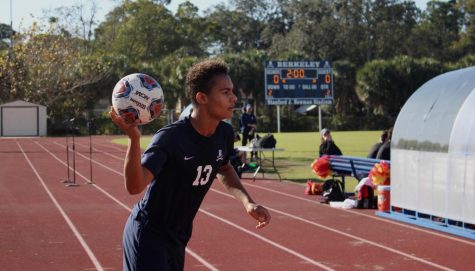 February 4, 2019
The headmasters and I stood on the track as rivaling JV boys soccer teams dribbled their way down the...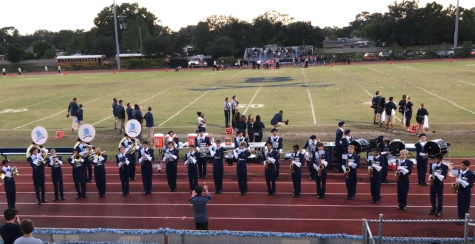 Loading ...