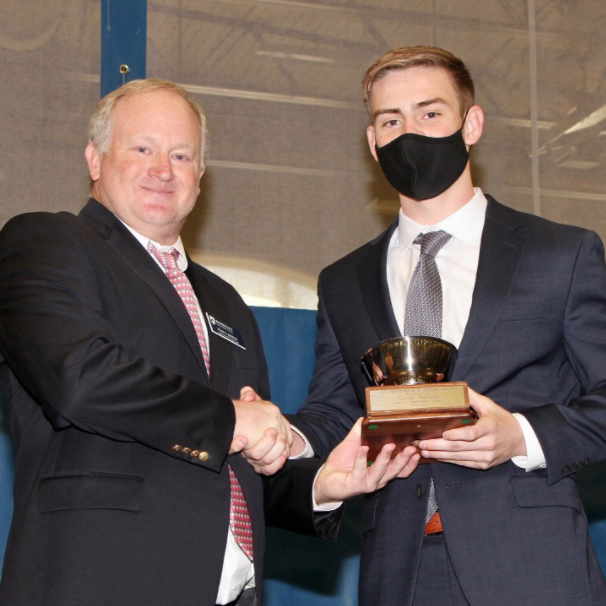 Each year, Upper Division seniors are recognized for their excellence in the arts, service,...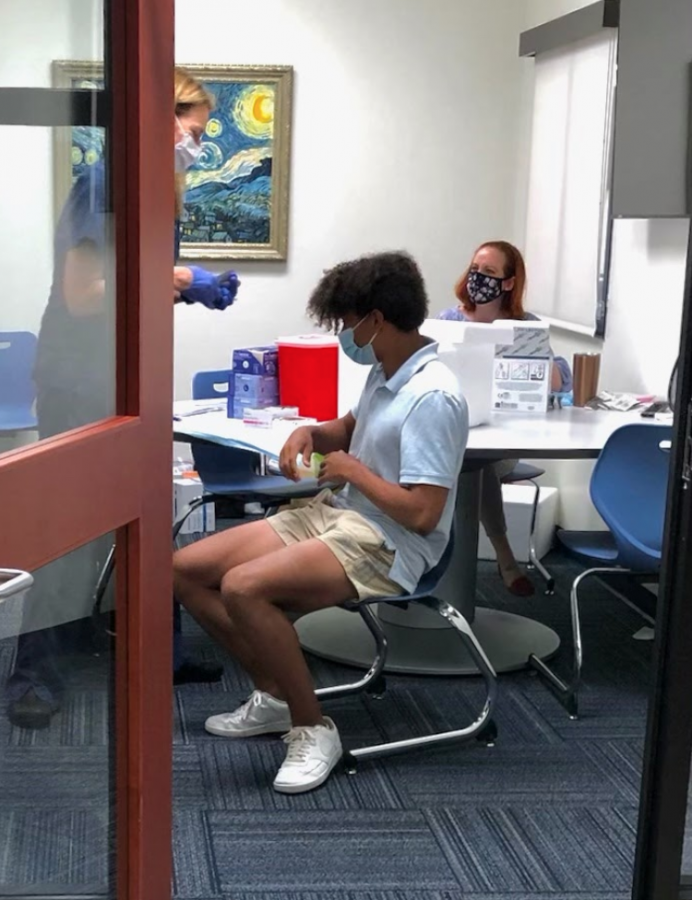 After reopening the Treasure Cove snacks to students, getting rid of one-way stairwells and returning...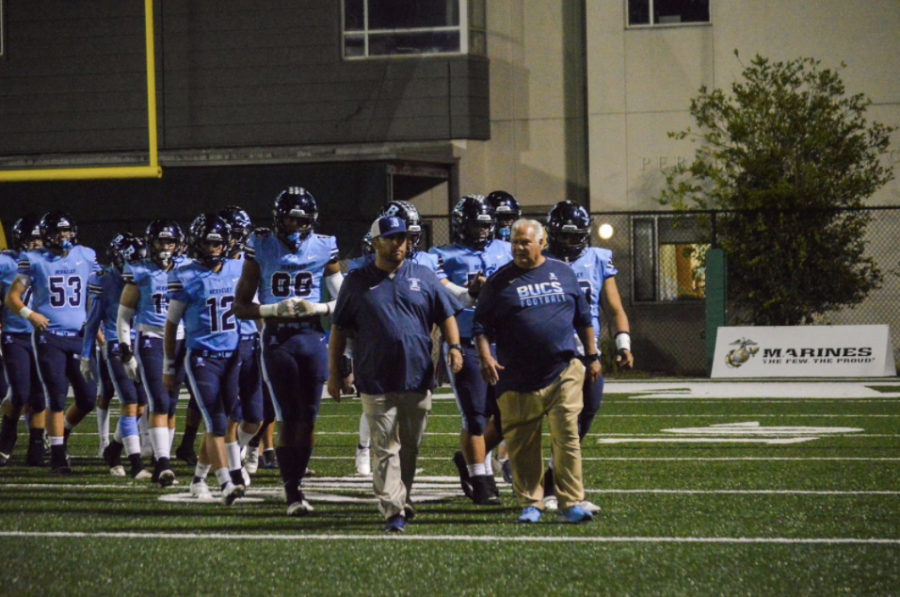 Last weekend, the Berkeley Buccaneers football team voyaged across the Gulf to New Orleans, where they...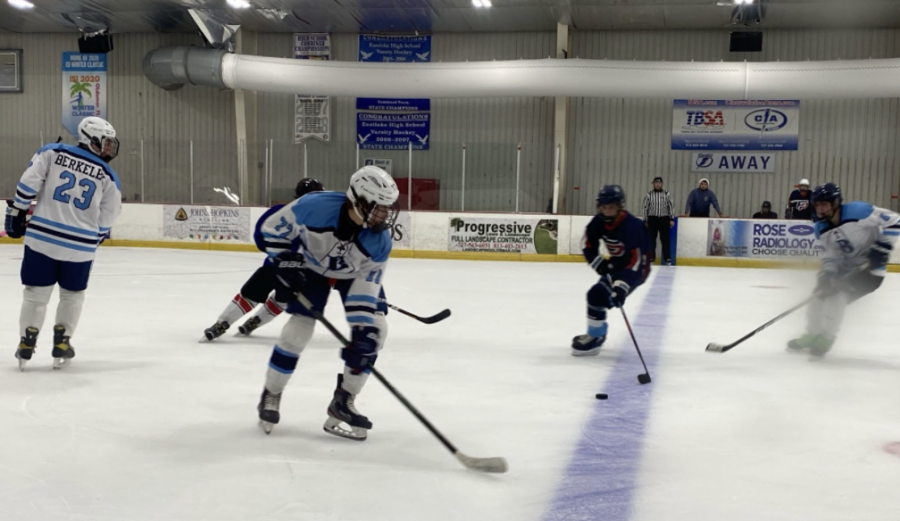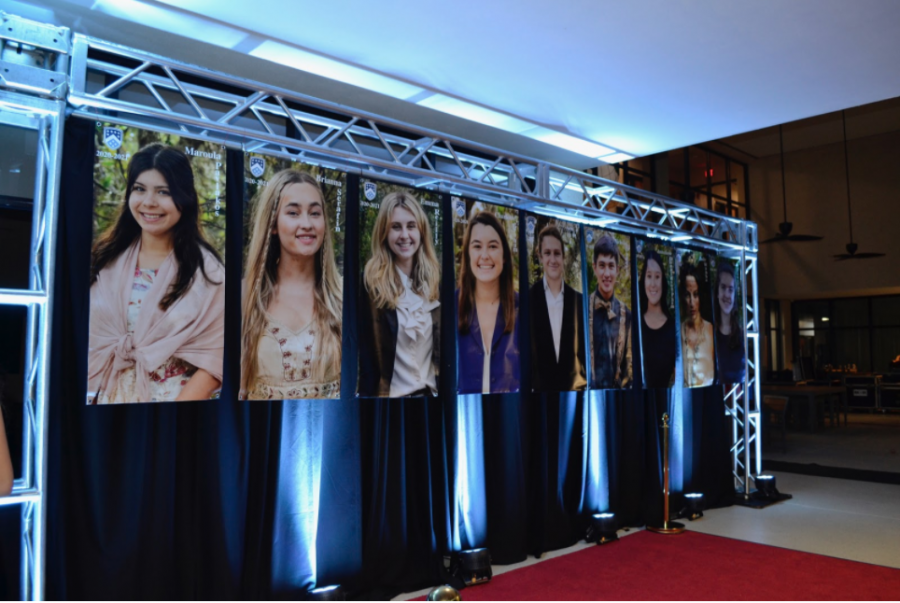 In the middle of a pandemic, theater lives on at Berkeley Prep because of The Tempest. Instead of a play,...
Please welcome one of our newest members to the Berkeley faculty Jennifer Isaacs! She is a new academic...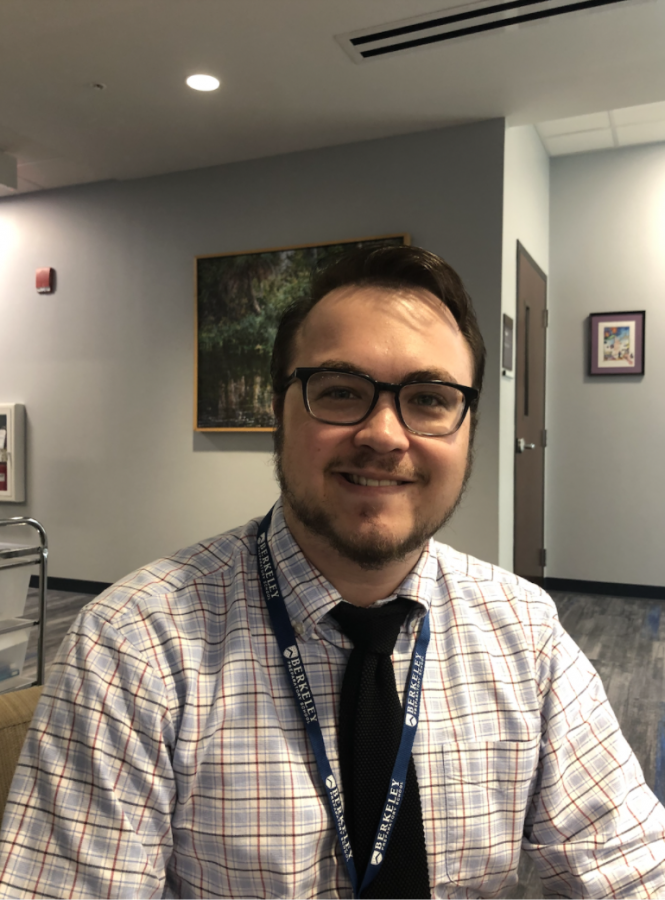 Jack Eppink is the Upper Division teaching fellow at Berkeley. He works in the Writing Center, teaches...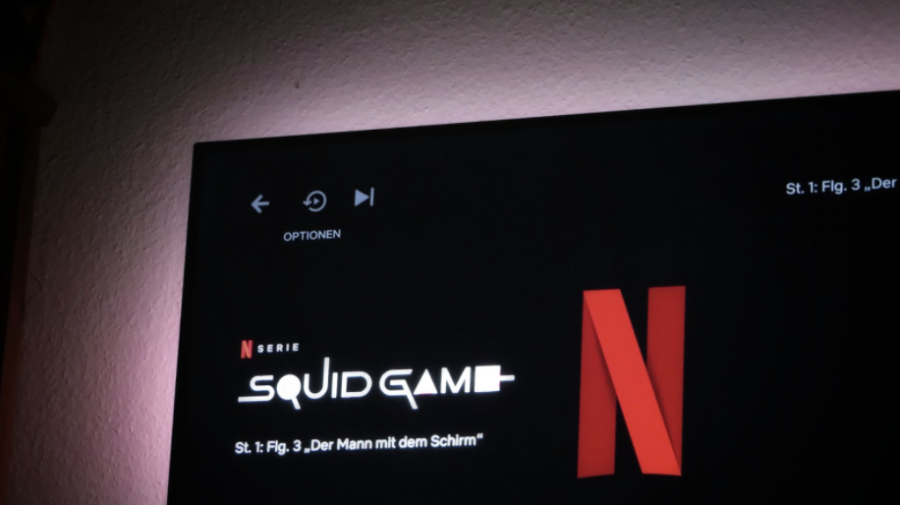 Beginning as a South Korean series, Squid Game has taken over the screens of one in every four Americans,...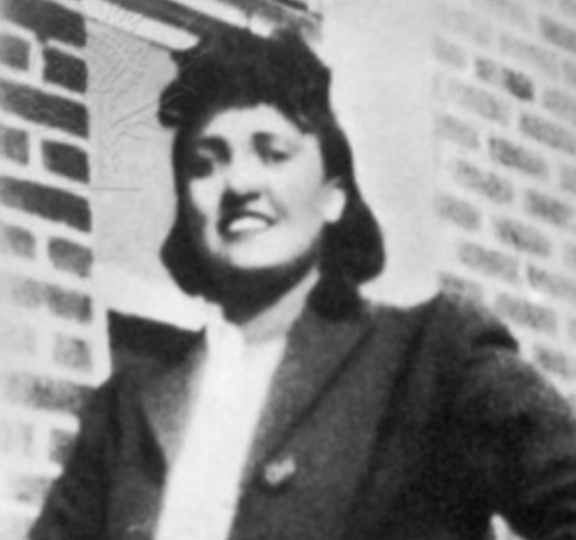 For many, October 4th is not a special day. However, on this day in history, a remarkable woman named...