Kaitlyn Mang, Staff Writer
October 26, 2020
The long awaited spooky season has finally arrived, but it is not the same as previous years. Since...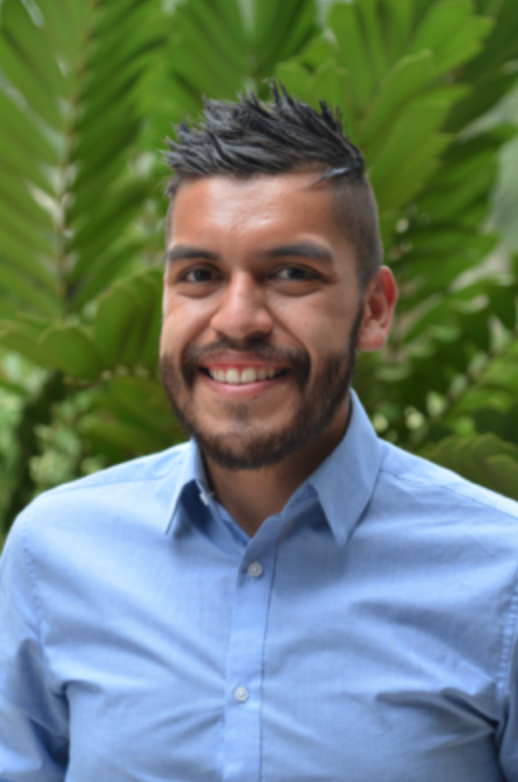 Aryana Makati, Staff Writer
October 17, 2020
"Regardless of whether or not you love reading or if you're going to major in English, you're...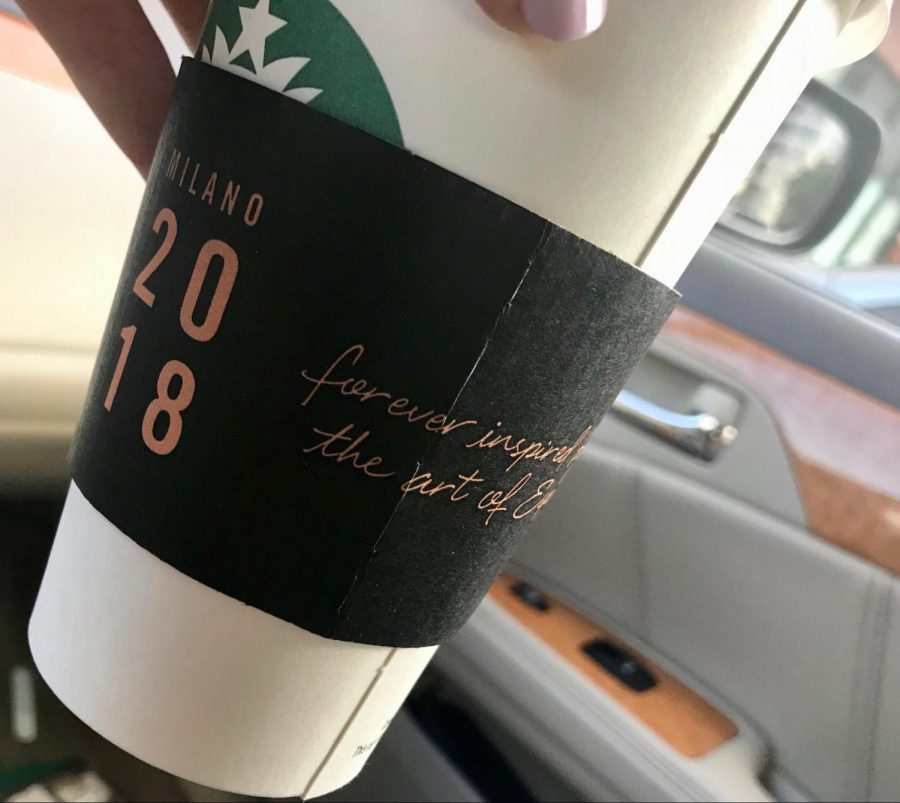 Sloane Daley, Staff Writer
December 5, 2018
Have you ever felt yourself craving a warm PSL (Pumpkin Spice Latte)? I sure have! That is why I have...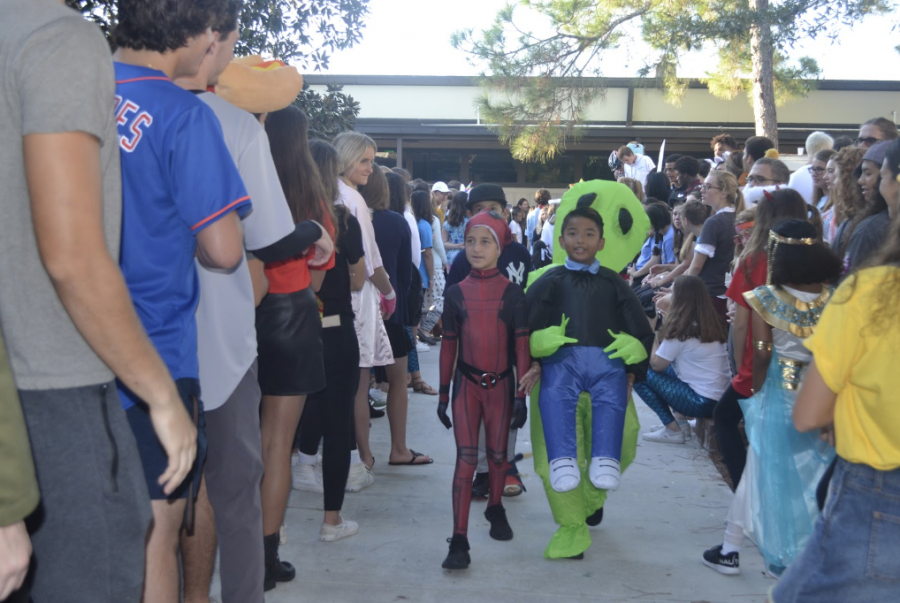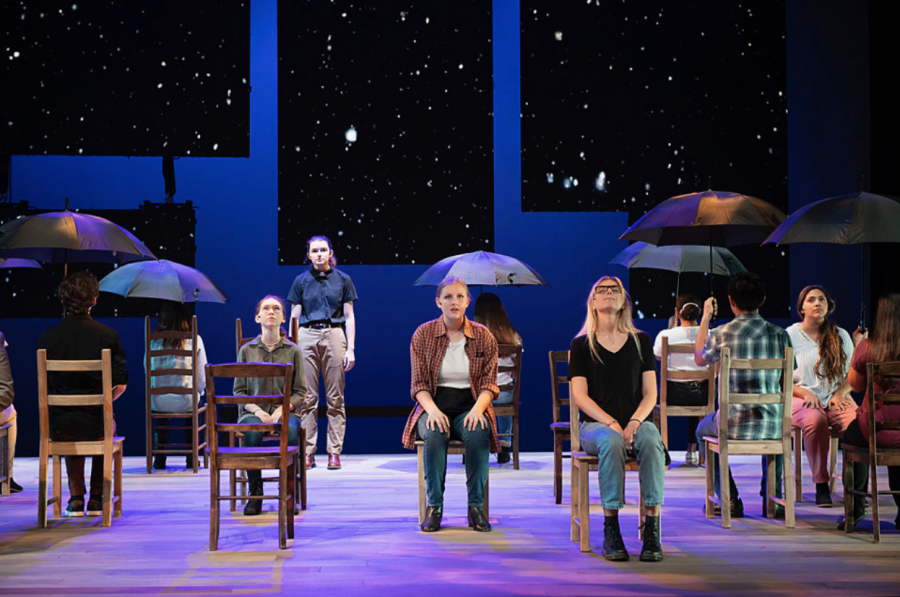 Catherine Amburgey, Section Editor
November 7, 2019
Berkeley's The Laramie Project sheds light on how one single event can affect an entire culture. The...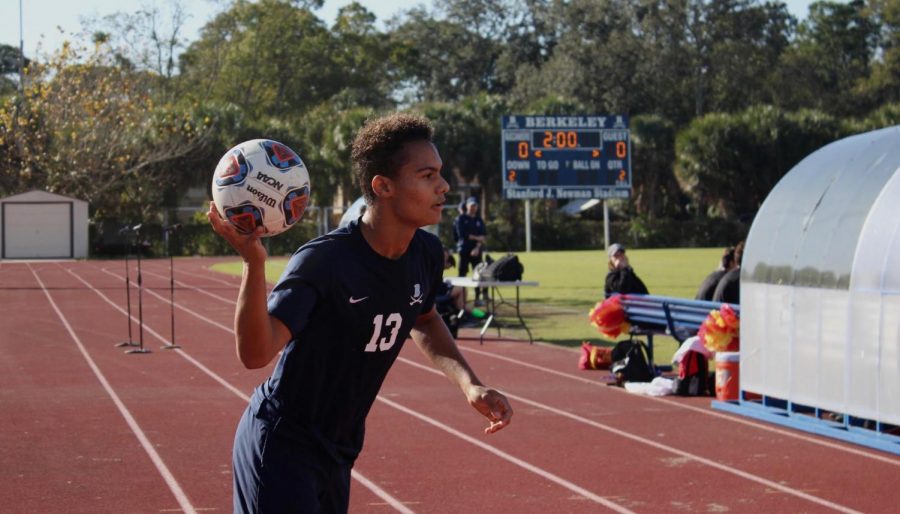 February 4, 2019
The headmasters and I stood on the track as rivaling JV boys soccer teams dribbled their way down the...
What is your favorite Thanksgiving food?
Turkey (33%, 3 Votes)
Mashed Potatoes (33%, 3 Votes)
Ham (22%, 2 Votes)
Sweet Potatoes & Marshmallows (11%, 1 Votes)
Total Voters: 9

Loading ...