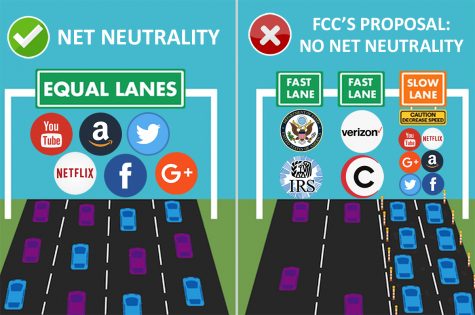 John Reilly, Staff Writer
November 29, 2018
On February 26th, 2015, the strongest laws of net neutrality were passed. That meant that most, if...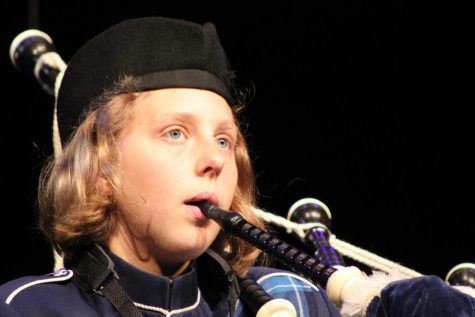 Catherine Amburgey, Section Editor
November 29, 2018
On November 9, the Bands of Berkeley joined together for a final fall performance in the Lykes Center...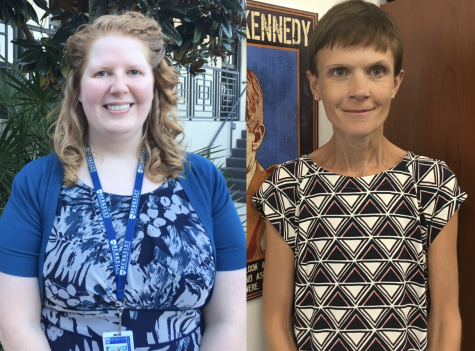 Ava Siegelbaum, Staff Writer
November 13, 2018
Ms. Sarah McDaniels Ms. Sarah McDaniels has had sevens years of teaching different high school...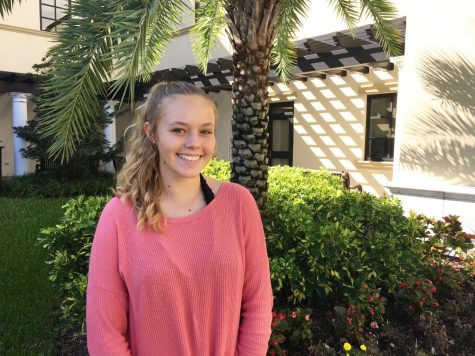 Shrisha Saravana, Staff Writer
November 11, 2018
Marissa Streng '20 is a patented inventor with a trademarked product to her name. She helps run...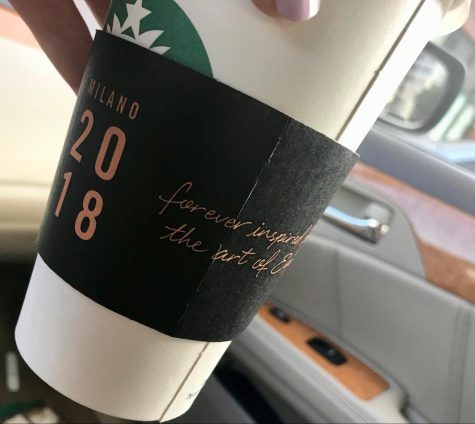 Sloane Daley, Staff Writer
December 5, 2018
Have you ever felt yourself craving a warm PSL (Pumpkin Spice Latte)? I sure have! That is why I have...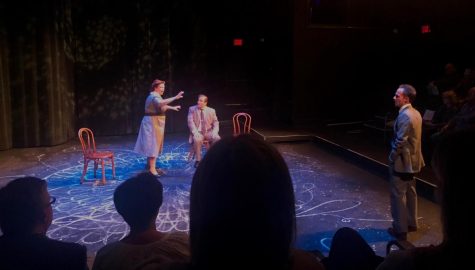 Tess Fuller, Co-Editor-in-Chief
January 7, 2019
"So now here I am, walking through the [winter] twilight, to [the Studio 120 Theatre at USF], followed,...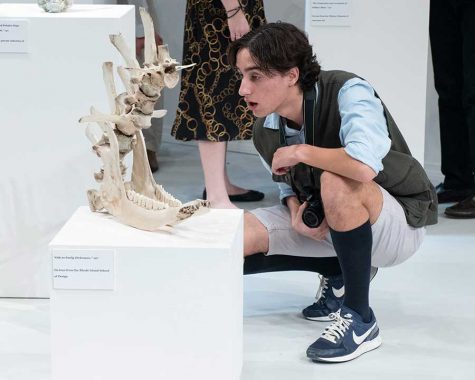 Penelope Grapsas, Staff Writer
November 30, 2018
Similarly to other Berkeley productions, every seat in the house was occupied. However, this time, these...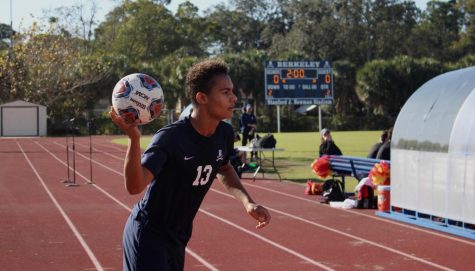 February 4, 2019
The headmasters and I stood on the track as rivaling JV boys soccer teams dribbled their way down the...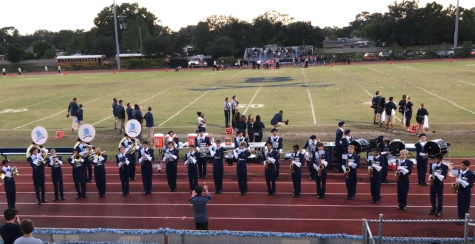 Loading ...