Emma Reilly, Section Editor
December 2, 2019
When I was dragged to Boon Jong Ho's Parasite, I had no idea what to expect. A quick Google search...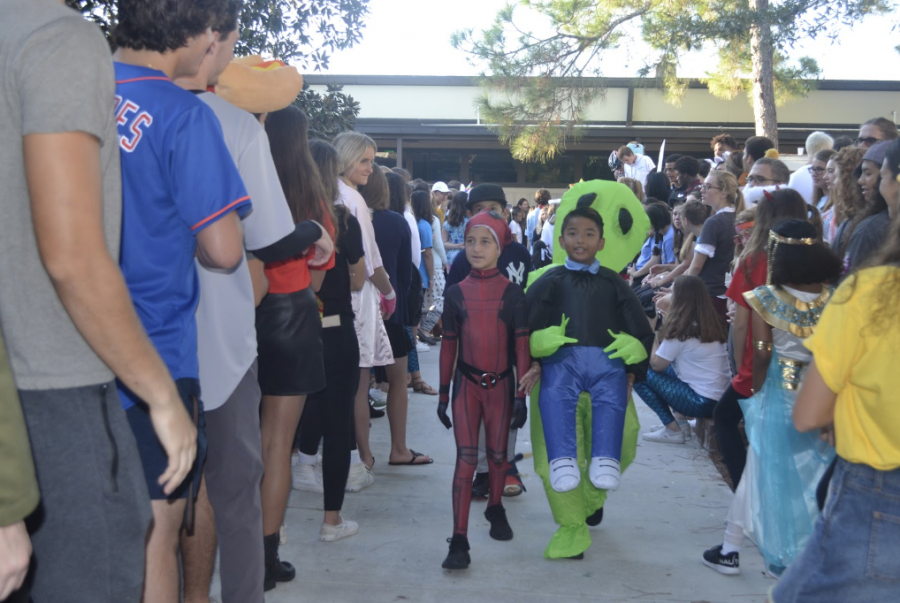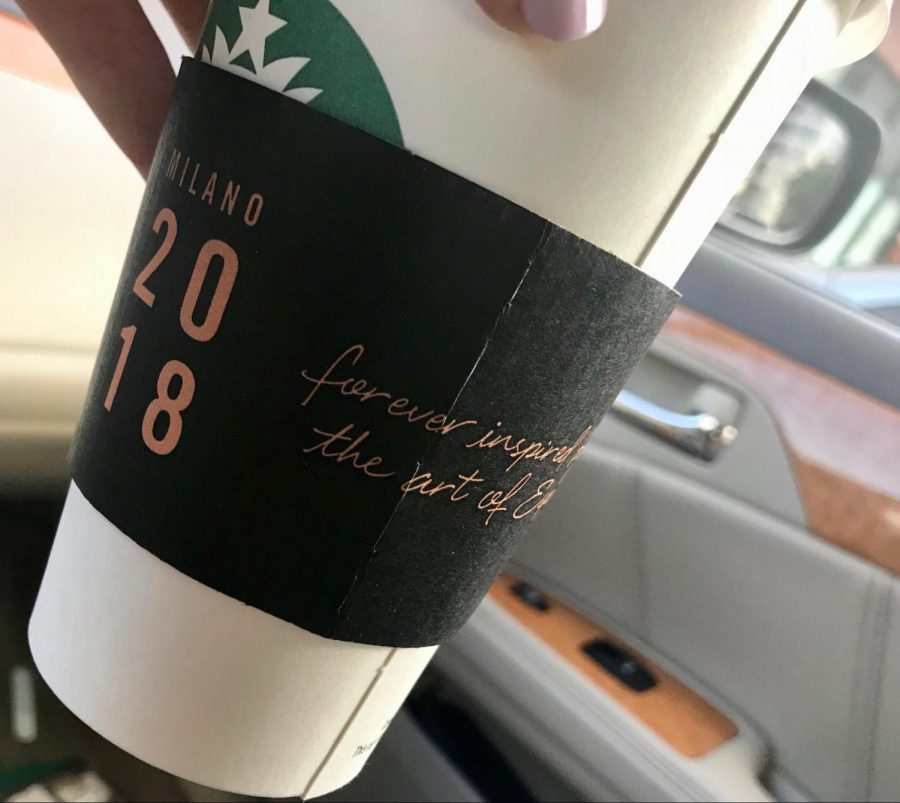 Sloane Daley, Staff Writer
December 5, 2018
Have you ever felt yourself craving a warm PSL (Pumpkin Spice Latte)? I sure have! That is why I have...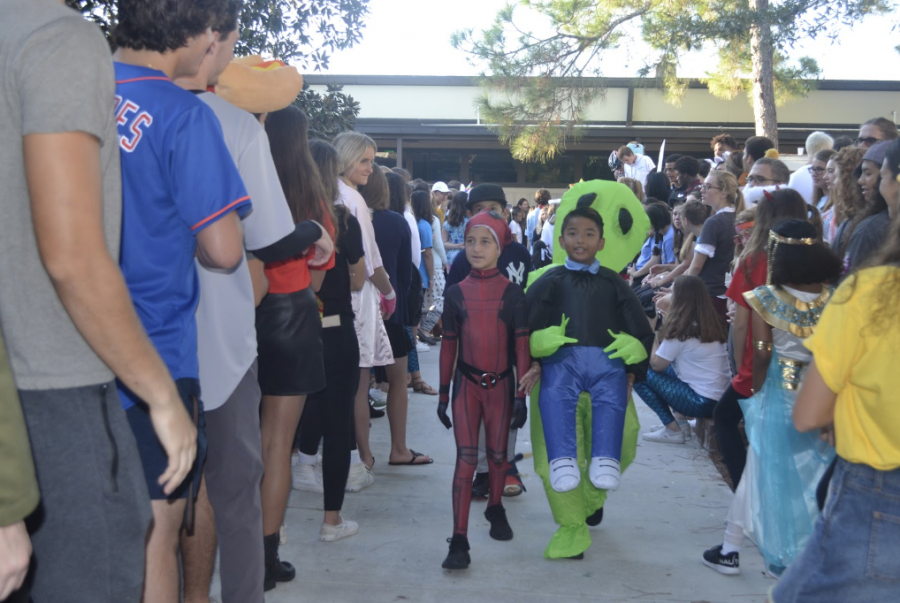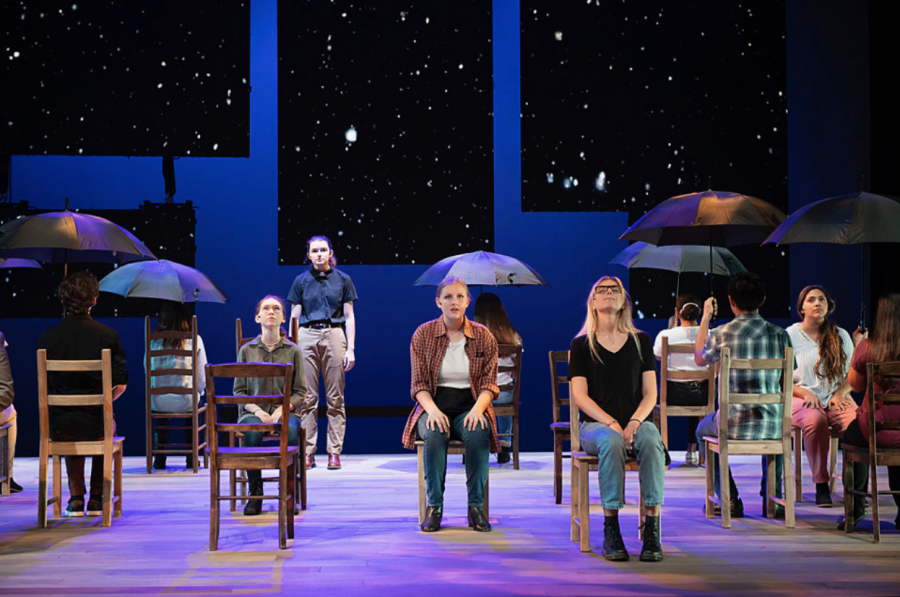 Catherine Amburgey, Section Editor
November 7, 2019
Berkeley's The Laramie Project sheds light on how one single event can affect an entire culture. The...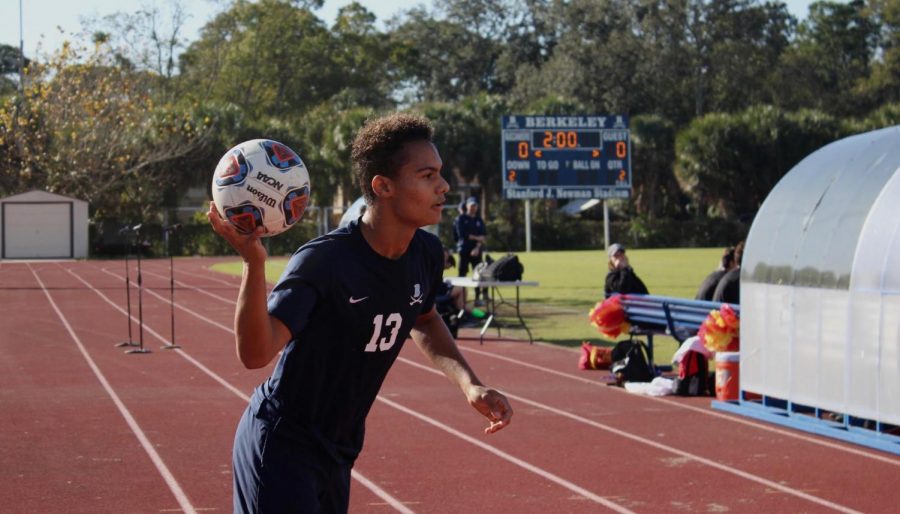 February 4, 2019
The headmasters and I stood on the track as rivaling JV boys soccer teams dribbled their way down the...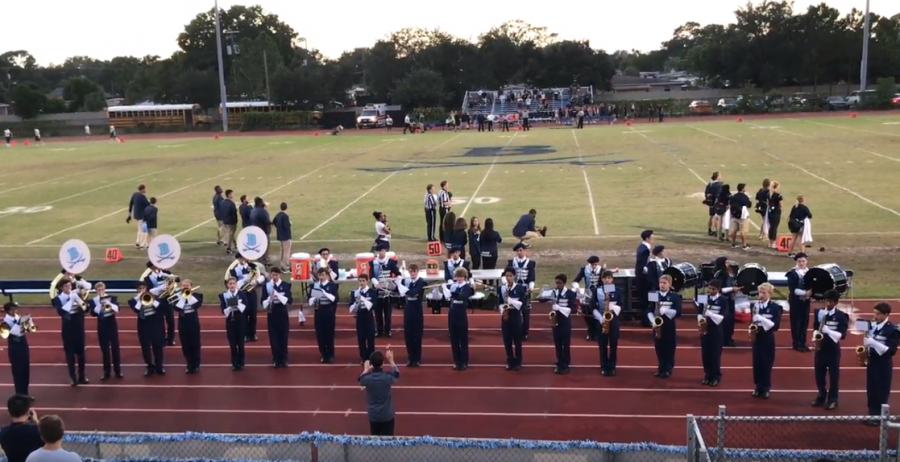 What is your favorite Thanksgiving food?
Turkey (33%, 3 Votes)
Mashed Potatoes (33%, 3 Votes)
Ham (22%, 2 Votes)
Sweet Potatoes & Marshmallows (11%, 1 Votes)
Total Voters: 9

Loading ...