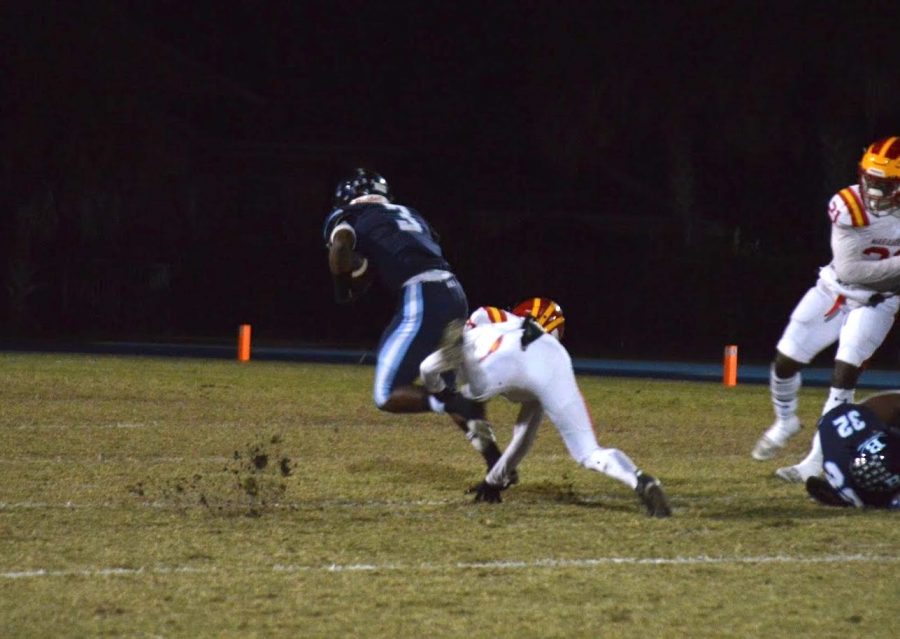 Berkeley kept CCC on their toes throughout all 4 quarters, making the final score 36-22 The Buccaneers...
Please welcome one of our newest members to the Berkeley faculty Jennifer Isaacs! She is a new academic...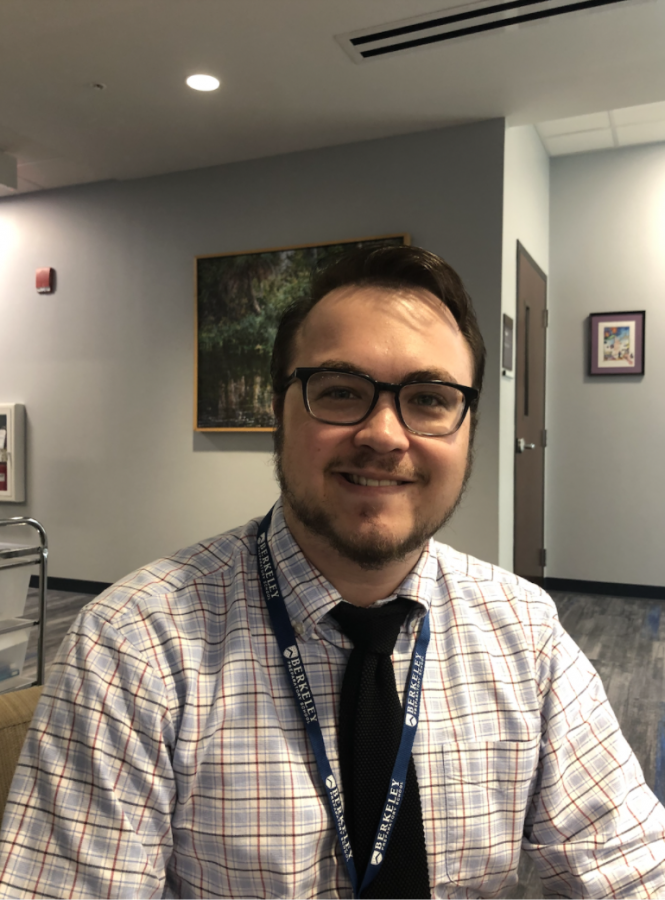 Jack Eppink is the Upper Division teaching fellow at Berkeley. He works in the Writing Center, teaches...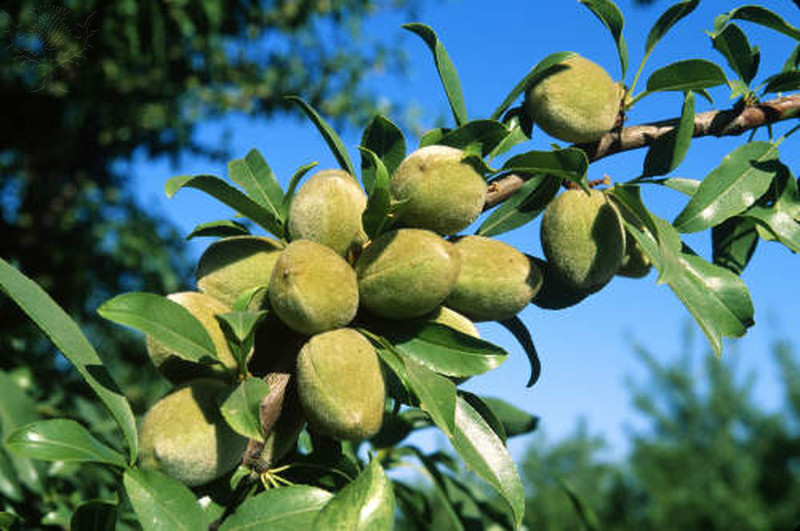 Almonds. Although many of us love this popular tree nut, not all know how much of a water-intensive crop...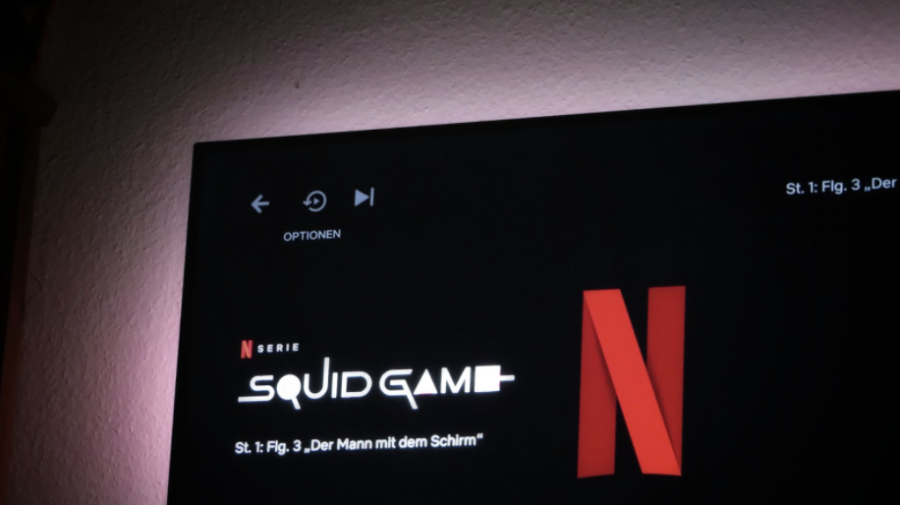 Beginning as a South Korean series, Squid Game has taken over the screens of one in every four Americans,...