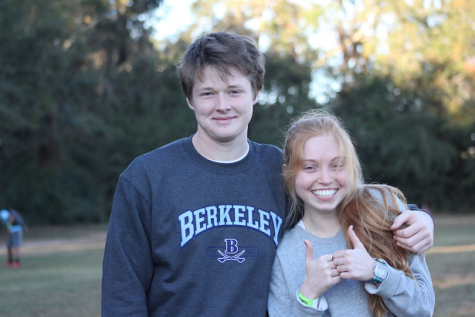 Catelin Lipham, Video Editor

November 11, 2016
As the rest of the school sat in their B block classes early Friday morning, Berkeley's cross country teams loaded onto a bus and set off for Tallahassee. Their next stop? The 2016 Cross Country State Championships. When they arrived at the course, they were greeted with the familiar si...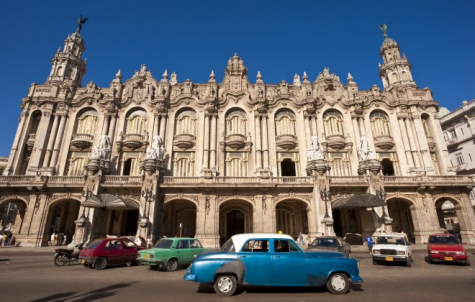 Catelin Lipham, Staff Writer

March 16, 2016
Over the two  week spring break period there are lots of things to do and places to see.  Many Berkeley students and families take this opportunity to travel somewhere amazing. This spring break, students anticipate embarking on cruises, traveling to Europe, and even participating in Berkeley trips...