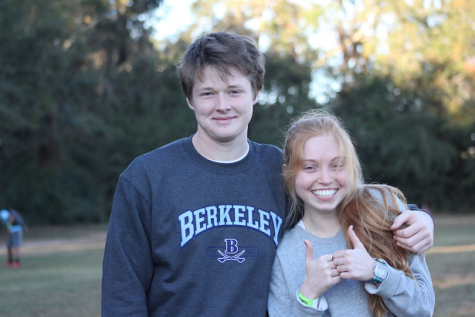 Catelin Lipham, Video Editor

November 11, 2016
As the rest of the school sat in their B block classes early Friday morning, Berkeley's cross country teams loaded onto a bus and set off for Tallahassee. Their next stop? The 2016 Cross Country State Championships. When they arrived at the course, they were greeted with the familiar si...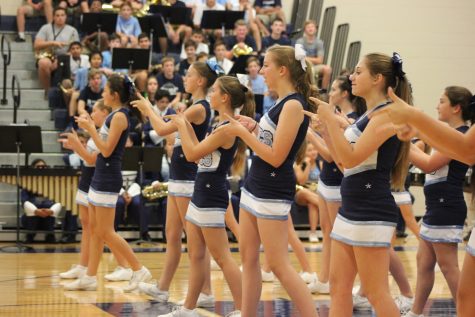 Leana Fraifer, Staff Writer

November 5, 2016
On October 28, Berkeley held its 2016 Homecoming all-school convo.  This all-school convo was a success, celebrating fall athletics, student progress this school year, and offering a preview of what the rest of the year will look like for the Berkeley Buccaneers.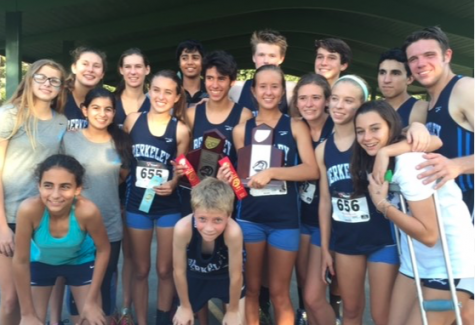 Samantha Tun, Staff Writer

October 27, 2015
     On Thursday, October 22, the boys' and girls' varsity cross country teams competed in districts and achieved resounding successes. The varsity girls' cross country team, consisting of Caroline Brown'16, Katie Freedy '16, Maggie Grundy '16, Grace Searle '16, Christiana Till '2...