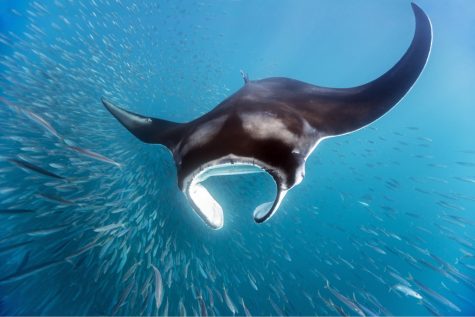 Emma Edmund, Web Editor

January 7, 2017

Filed under Features, Showcase
In 2015, "Racing Extinction," a film by Academy-Award winner Louie Psihoyos, was released.  Psihoyos is known for his gripping documentaries that bring to light the effects humans have on the environment.  "Racing Extinction" was not different-- as Psihoyos tackled the anthropogenic causes of h...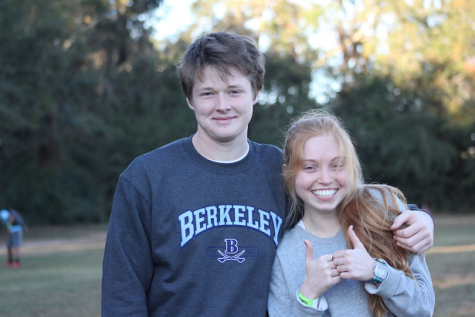 Catelin Lipham, Video Editor

November 11, 2016

Filed under Fall Sports, Showcase
As the rest of the school sat in their B block classes early Friday morning, Berkeley's cross country teams loaded onto a bus and set off for Tallahassee. Their next stop? The 2016 Cross Country State Championships. When they arrived at the course, they were greeted with the familiar si...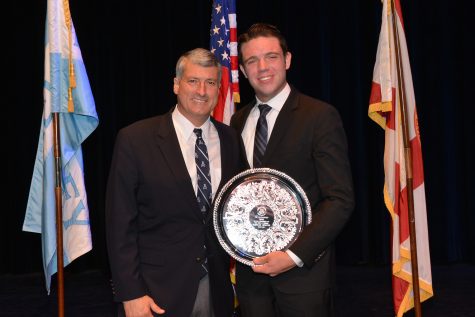 May 26, 2016

Filed under Features
On April 26, Berkeley awarded students with book awards from various colleges, effort awards and other awards unique to Berkeley, such as the Headmaster's Trophy.