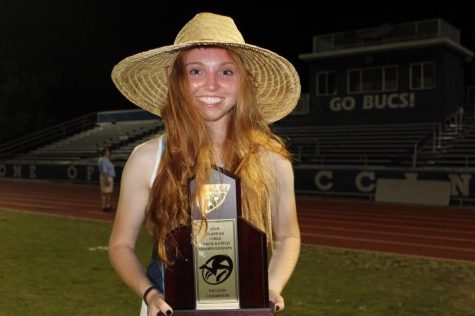 Catelin Lipham, Staff Writer

April 16, 2017
Makayla Rutski '18 is starting a farming initiative at Berkeley to feed the hungry at a local soup kitchen. By growing fresh fruits and vegetables and donating them to the soup kitchen, she hopes to provide healthy, locally-produced food to the needy. Q: What made you want to...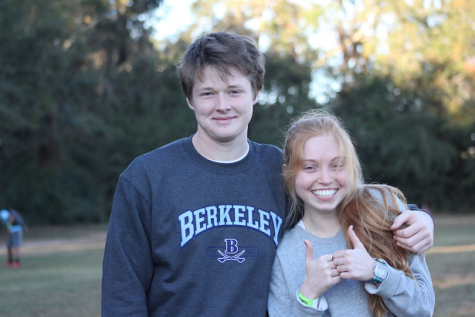 Catelin Lipham, Video Editor

November 11, 2016
As the rest of the school sat in their B block classes early Friday morning, Berkeley's cross country teams loaded onto a bus and set off for Tallahassee. Their next stop? The 2016 Cross Country State Championships. When they arrived at the course, they were greeted with the familiar si...