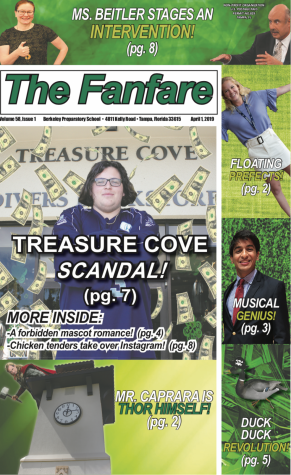 Isabella Schlact, Tess Fuller, Austin Cahn, Jack Mouch, Nina Pastore, Charvi Sharma, Catherine Amburgey, Kendyl Kirtley, Samir Saeed, and Mara Xiong

April 2, 2019
Check out the issue below. Pages 1 through 3 Pages 4 through 5 Pages 6 through 8 ...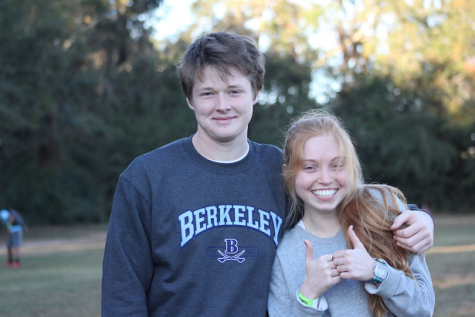 Catelin Lipham, Video Editor

November 11, 2016
As the rest of the school sat in their B block classes early Friday morning, Berkeley's cross country teams loaded onto a bus and set off for Tallahassee. Their next stop? The 2016 Cross Country State Championships. When they arrived at the course, they were greeted with the familiar si...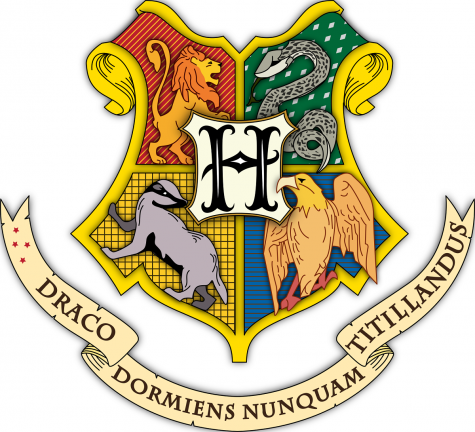 Arjun Gandhi, Photography Editor

November 10, 2016
https://www.playbuzz.com/thefanfare10/can-you-guess-the-hogwarts-house-of-these-teacheres