Commencement 2021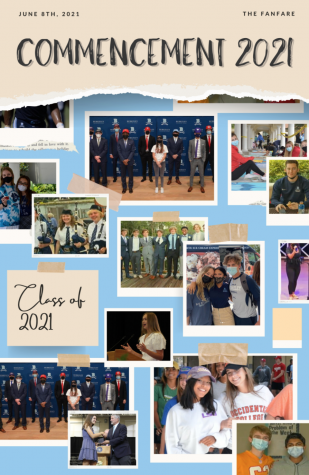 Click the links below to view!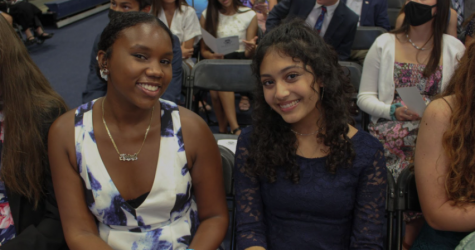 Pictures from Honors Night
---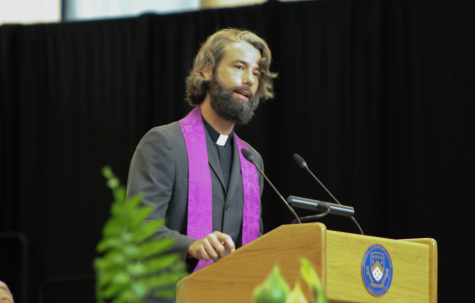 Pictures from Baccalaureate
---
Honors Night Awards and Accolades List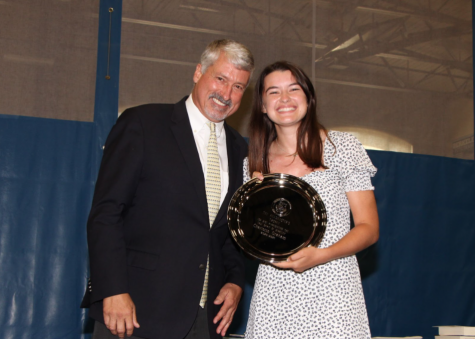 Berkeley's Awards night results
---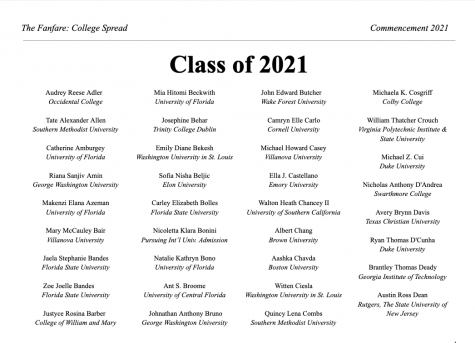 See where the Class of 2021 is going!
---
Seniors Graham and Watson Receive Highest Honors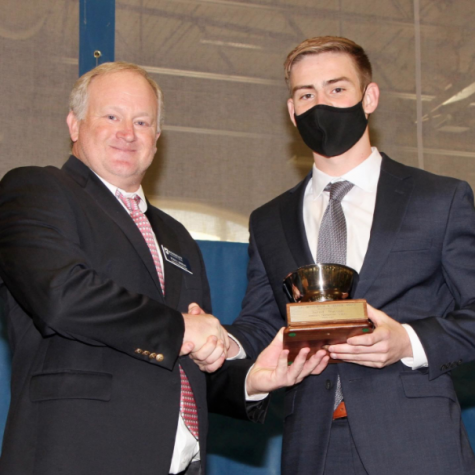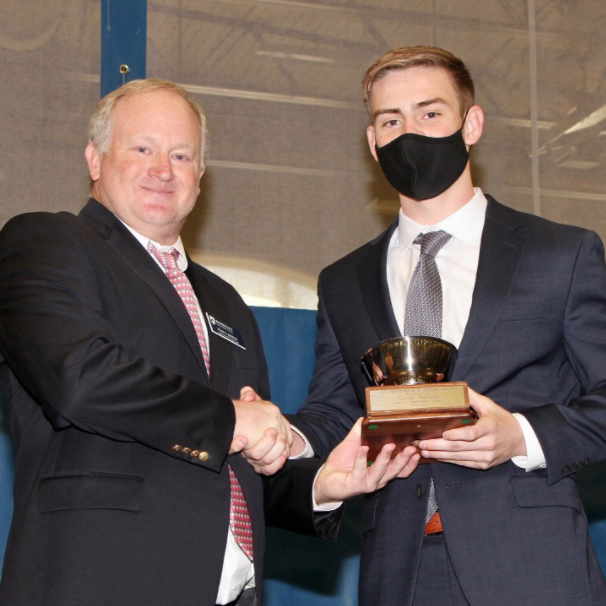 See Charlotte and Jared receive the highest honors given at Berkeley.
---
Jared Watson Highlights the Class of 2021's Achievements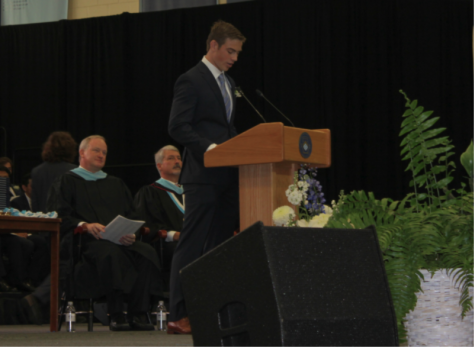 ---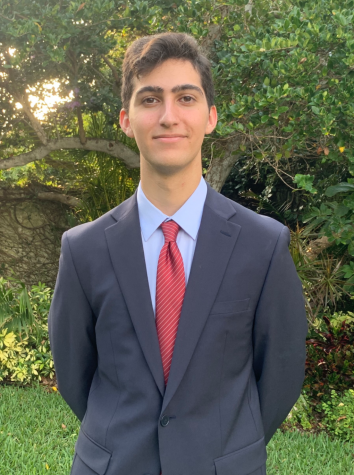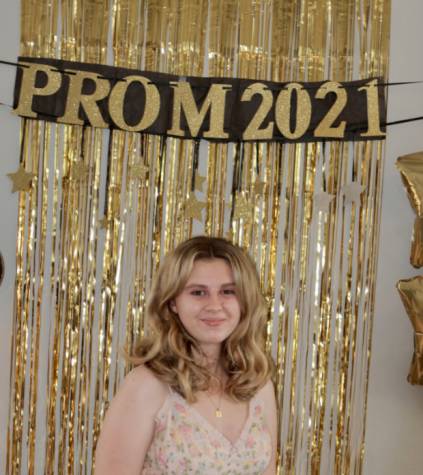 Samir Saeed and Emma Reilly say goodbye to Fanfare.
---
Tripp Crouch '86 Shares his wise words for the Class of 2021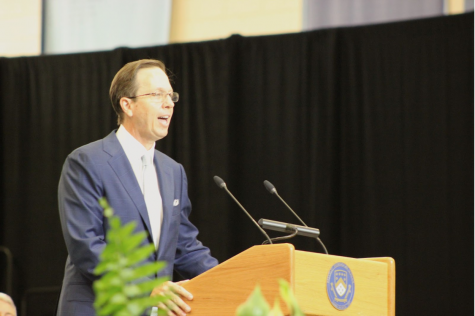 Tripp Crouch '86
---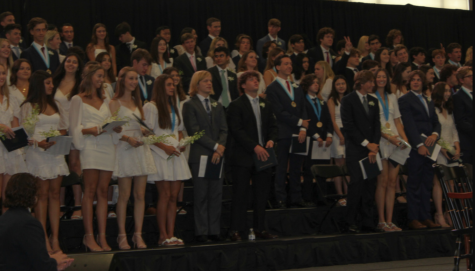 ---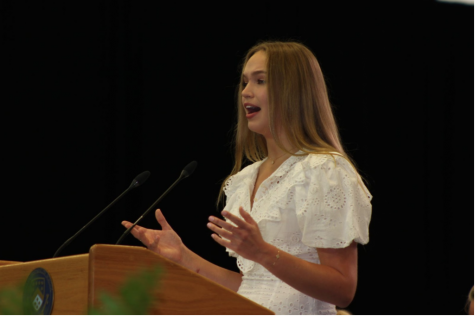 ---
Student Gift Speech by Kevin Patel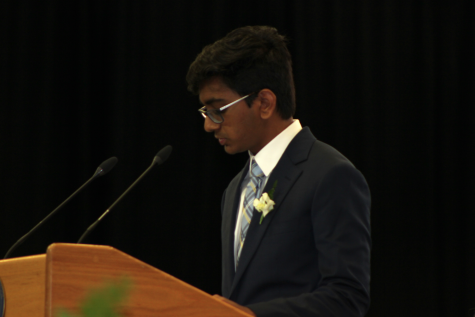 ---
Commencement Address by Tamara Lundgren '74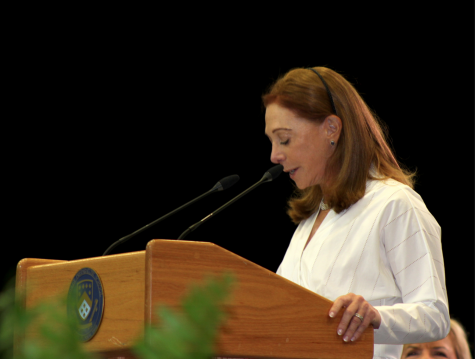 ---
A Final Word of Thanks from Brooks Johnson '21