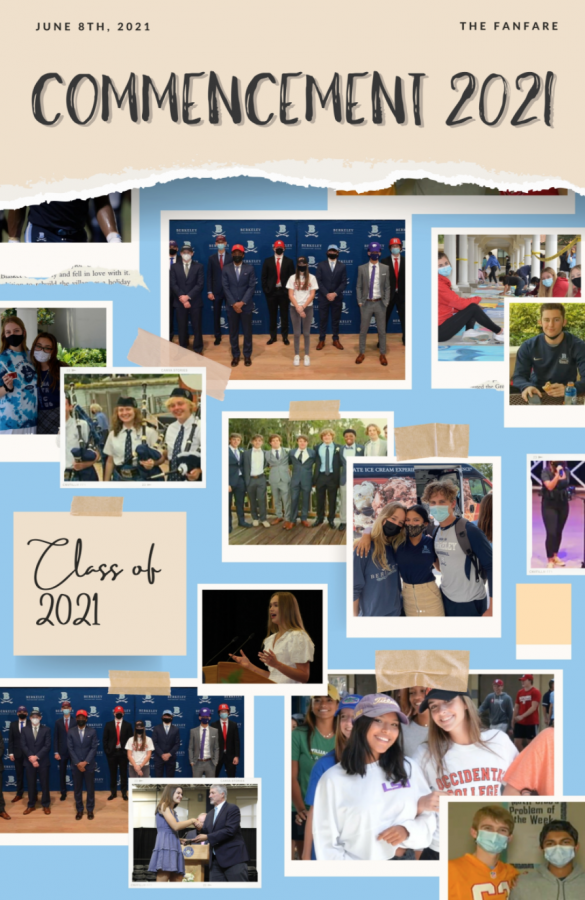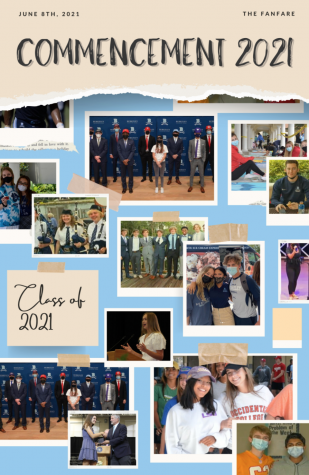 Click the links below to view!
Honors Night Gallery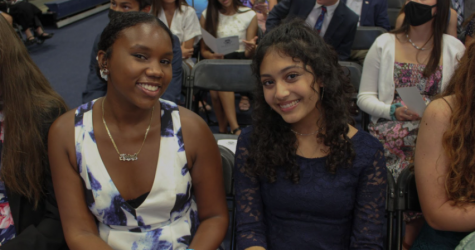 Pictures from Honors Night
Baccalaureate Gallery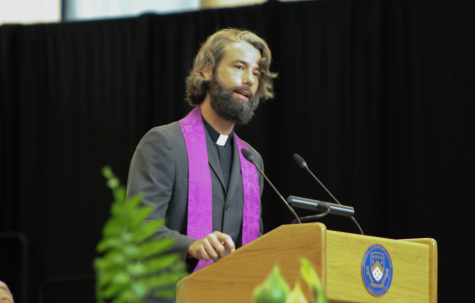 Pictures from Baccalaureate
Honors Night Awards and Accolades List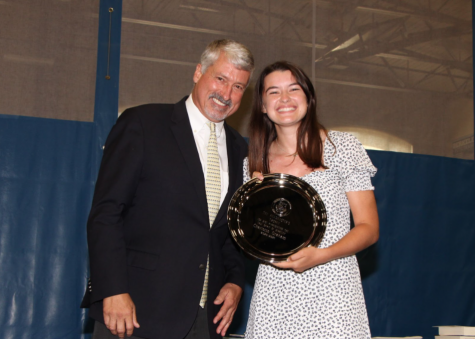 Berkeley's Awards night results
College Spread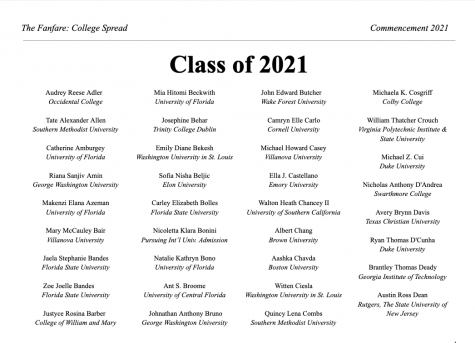 See where the Class of 2021 is going!
Seniors Graham and Watson Receive Highest Honors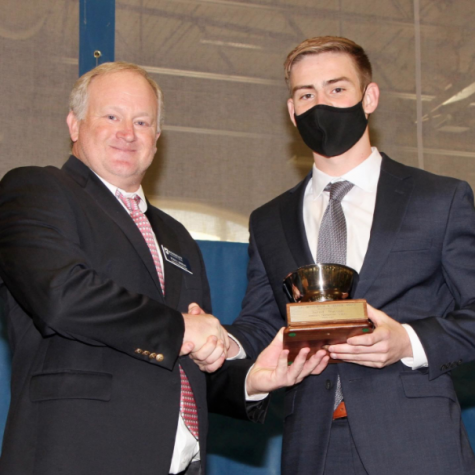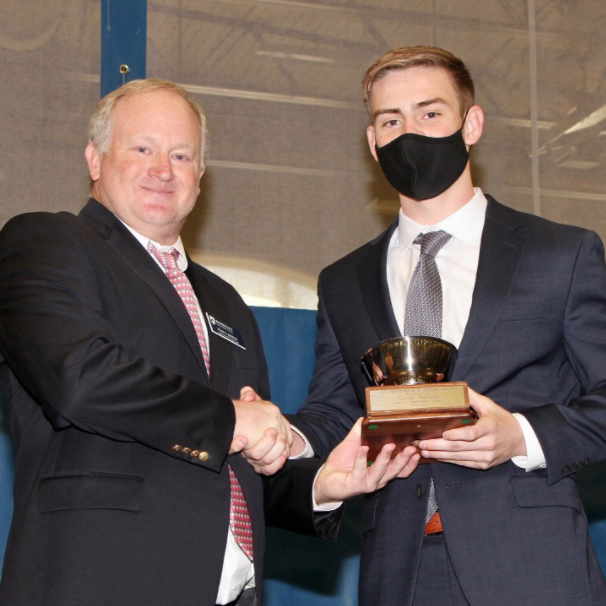 See Charlotte and Jared receive the highest honors given at Berkeley.
Jared Watson Highlights the Class of 2021's Achievements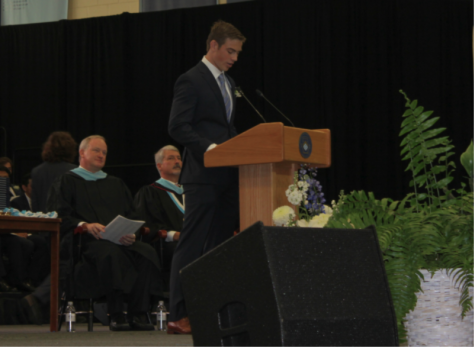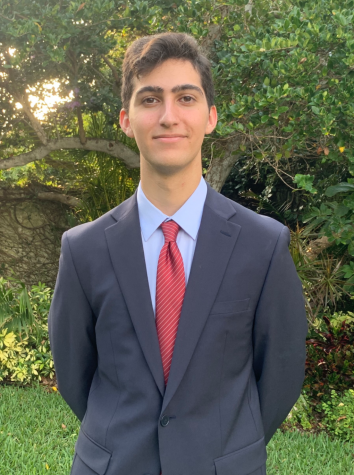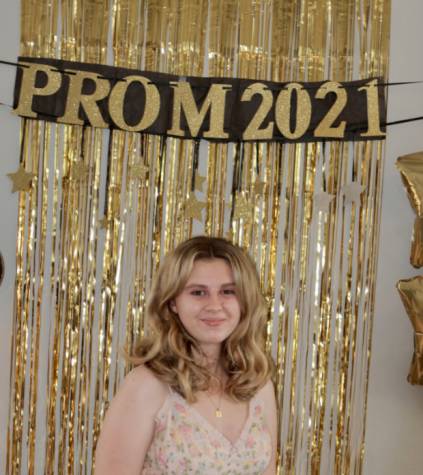 Samir Saeed and Emma Reilly say goodbye to Fanfare.
Tripp Crouch '86 Shares his wise words for the Class of 2021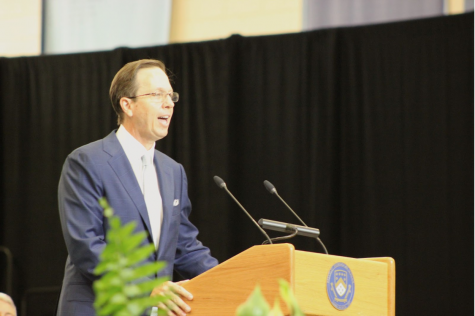 Tripp Crouch '86
Commencement Gallery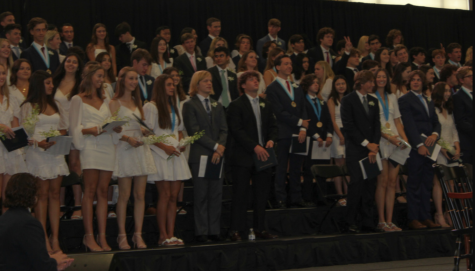 Class Poem by Emily Beckesh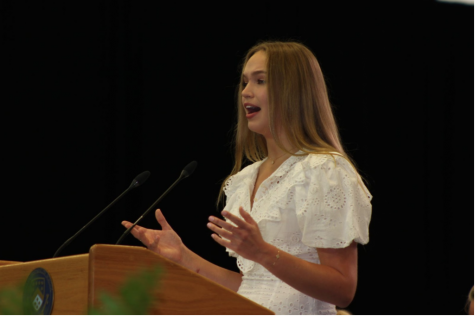 Student Gift Speech by Kevin Patel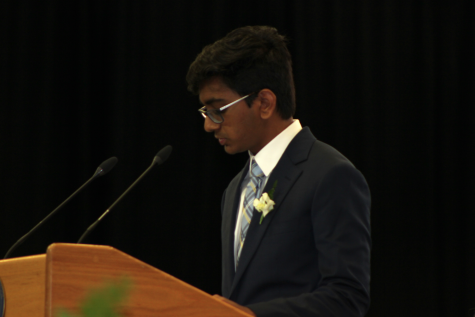 Commencement Address by Tamara Lundgren '74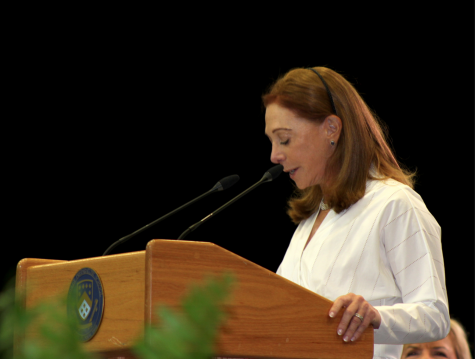 A Final Word of Thanks from Brooks Johnson '21