WATSON IMPEACHMENT SHAKES UPPER DIVISION
Student Forum President Under Fire for Collusion, Voter Fraud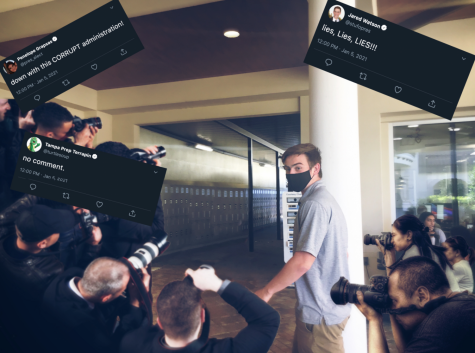 Penelope Grapsas '22 and Klaas van de Groep '22 have just been elected future President and Vice President of Berkeley's Upper Division. Their first order of business? To address the scandal that has been brewing under the seemingly calm exterior of the Student Forum. 
Jared Watson '21, disgraced 2020-2021 Student Forum President, is resisting impeachment attempts following the anonymous leak of incriminating phone calls. These recordings show clear collusion between Watson and the Tampa Prep Terrapin, where our President was discovered saying, "I don't care what you do. I need this job." In exchange for "dirt" on his opponents and flooding the election with fabricated mail-in votes for him, he was heard agreeing to enforce the Terrapin agenda within the Student Forum. 
Since her election, Grapsas has been calling on current Vice President, Brantley Deady '21, to begin voting on impeachment. Without his approval, no proceeding can start. When approached for comment, Deady reportedly shrugged and told Grapsas it was a "waste of time" given the approaching end of President Watson's term. However, Grapsas and van de Groep agreed that impeachment needed to happen to hold President Watson accountable for his crime of treason. 
However, even if impeachment was invoked, StuFo members are still split on whether to remove President Watson. In a Twitter rant, President Watson expressed his opinion that we have more important things to worry about that an impeachment trial would distract from. 
One read: "Personally, I'm committed to fighting for a student parking garage before the end of my term. All this impeachment stuff isn't getting any of that done. Sure, I had a little help getting into office. Is that so bad? The legacy I leave behind is what matters most.". When reached for comment, Watson refused to provide details on how he planned to achieve this or what progress had been made so far. 
His next tweet was much less coherent. It read, "How do you impeach a president who has won perhaps the greatest election of all time, done nothing wrong (no collusion with Tampa Prep), had the most successful year of any president, and is the most popular in history?" 
It is unclear why being in the "greatest election of all time" would make him immune to impeachment, or by what measure he rates his term "the most successful of any president." In addition, more trouble may come judging by rumours that Watson has begun to claim the election of the next administration was illegitimate. "Anyone can hack a Google Form," a source in his inner circle reports him saying. If he brings this claim forward to the Forum, it may cast doubts over Grapsas and van de Groep's administration for months to come. 
This threat didn't seem to deter his opponents, and Grapsas has pledged that she will denounce him as soon as she gets into office.  More updates to come as the story develops.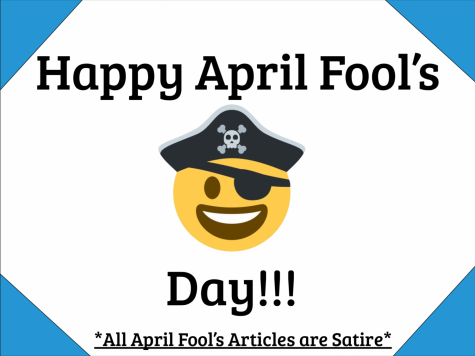 About the Writer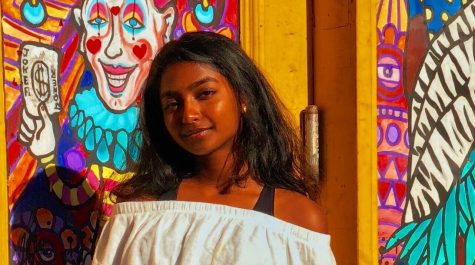 Shrisha Saravana, Staff Writer
Shrisha is a sophomore and a first-year writer at Fanfare. Her only love in life is her dog, but she doesn't actively dislike reading, writing, painting,...