An Eventful Exchange
Berkeley gets a taste of Britain
Last month, Berkeley received some exciting guests on campus from across the pond. Every year, our school participates in an exchange with Tonbridge, a prestigious boys school outside of London; but this year, for the very first time, Berkeley hosted three students from the equally excellent James Allen Girls School in the heart of London. For a month, seven exchange students, Olivia Winram, Hannah Purnell, Zachary Nwogowobu, Jacques Bowkley, Marcus Twinn, Luca Butler and Lillian Wood, took classes, made friends and traveled through Tampa Bay with Berkeley students. The students were matched with Shrisha Saravana '21, Catherine Touchton '21, Genevieve Gardner '21, Stuart Pittman '21, Bryan Miller '21, Ben Hochberg '21 and Gibraan Jooma '21. They arrived on August 16th, a few days before the start of the school year, to explore Tampa before the hustle and bustle of the first semester. With the last three days of summer, they had the chance to enjoy local attractions such as Honeymoon Island, Clearwater Beach and Busch Gardens as well as Universal Studios Orlando. In fact, Twinn and Pittman even traveled to Colorado on a weekend hunting trip at the start of the school year.
During the school year, the exchanges had varying schedules to best reflect the busy class list of the average Berkeley student. While mostly in classes with students in the Class of 2022, they got to challenge themselves with harder courses like AP European History and Honors Biology. They more than measured up to their classmates and studied around their sightseeing agenda.
"It was pretty hard, but the classes and all made it feel like I was really a student here" Bowkley said. "We could all complain about the same homework and stress about the same test, which sounds pretty dumb but was a real bonding point."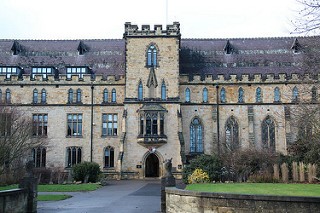 When asked about her favorite parts of the trip, Winram said, "My favorite memories from my trip [was] definitely going to Universal with friends and hanging out with my exchange partner at the mall after school. I enjoyed the food–it was so different than the UK!"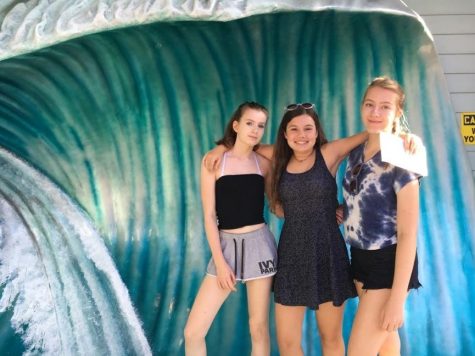 Nwogowobu also had something to say about the food, specifically the Berkeley Café: "It was excellent! School lunches were on a whole other level…[The Berkeley community was] so nice. Everyone was accepting of new people and it was incredibly fun all around."
The exchange students left on September 14th to hugs and tearful goodbyes. Hosts and other students alike had much to say about the departure of the Brits. Many Berkeley students are missing their British buddies but treasure the friendships they developed—even if they were not part of the program itself.
William Parkinson '21 said, "I really enjoyed talking to the exchanges. I feel like it was cool to make real, lasting connections with people from different countries. I made real friends, and I like knowing that if I ever go across the pond, I'll have good company."
This sentiment is echoed by Elle Lawson '21, a new student this year who shared classes with Bowkley, Nwogowobu and Winram: "I really miss them! They were super funny and interesting people to be around and I loved hearing stories about their schools in England. I didn't have classes with her, but I also talked to Hannah [Purnell] and she was super sweet like the rest of them. It's so weird not seeing them during lunch or a study hall."
The exchange program will continue later this year, when in February the seven Berkeley hosts will travel to the UK to visit their respective exchanges and attend Tonbridge and JAGS. Until then, "I'm just so excited," says Purnell, "It'll really be a trip to remember."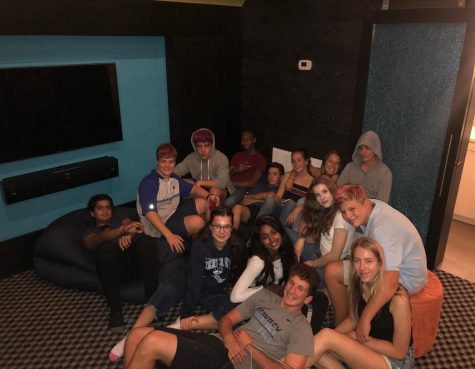 About the Contributor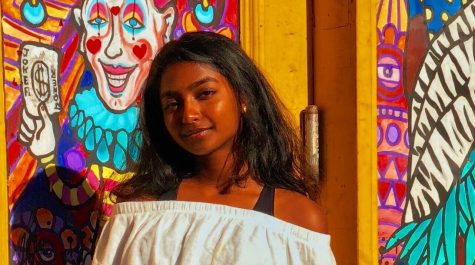 Shrisha Saravana, Staff Writer
Shrisha is a sophomore and a first-year writer at Fanfare. Her only love in life is her dog, but she doesn't actively dislike reading, writing, painting,...