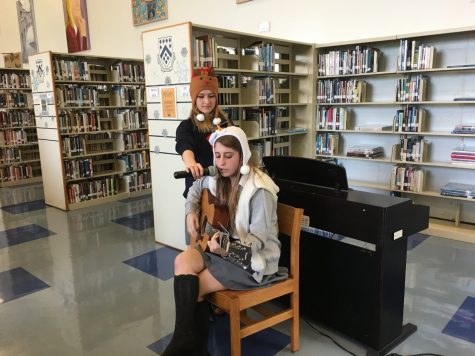 Leana Fraifer, Staff Writer

January 1, 2017
Although it's warm in Florida during winter, the Writing Center brought all of winter's wonder to its latest Eat 'n Speak, appropriately themed "Winter Wonderland." Students read poetry, sang and shared their awesome talents with their classmates.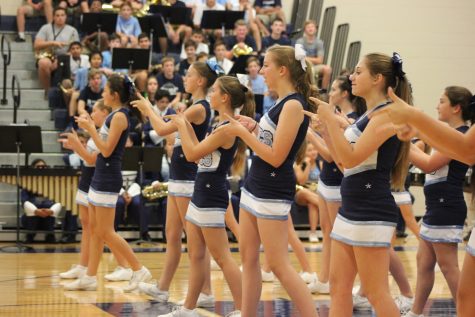 Leana Fraifer, Staff Writer

November 5, 2016
On October 28, Berkeley held its 2016 Homecoming all-school convo.  This all-school convo was a success, celebrating fall athletics, student progress this school year, and offering a preview of what the rest of the year will look like for the Berkeley Buccaneers.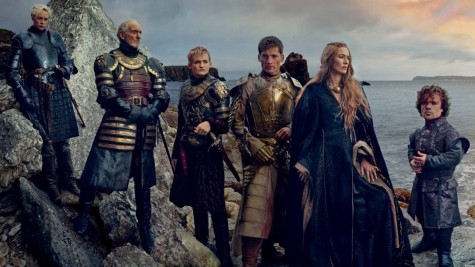 Katie Freedy, Staff Writer

December 16, 2015
After the stress of exams is over, many  students look for a way to rest and recuperate after two long, tiring weeks of studying and testing. One popular way to unwind after a long semester is some good, old fashioned TV binge watching. Whether it's on Netflix, Hulu or HBO Go, these shows are some...