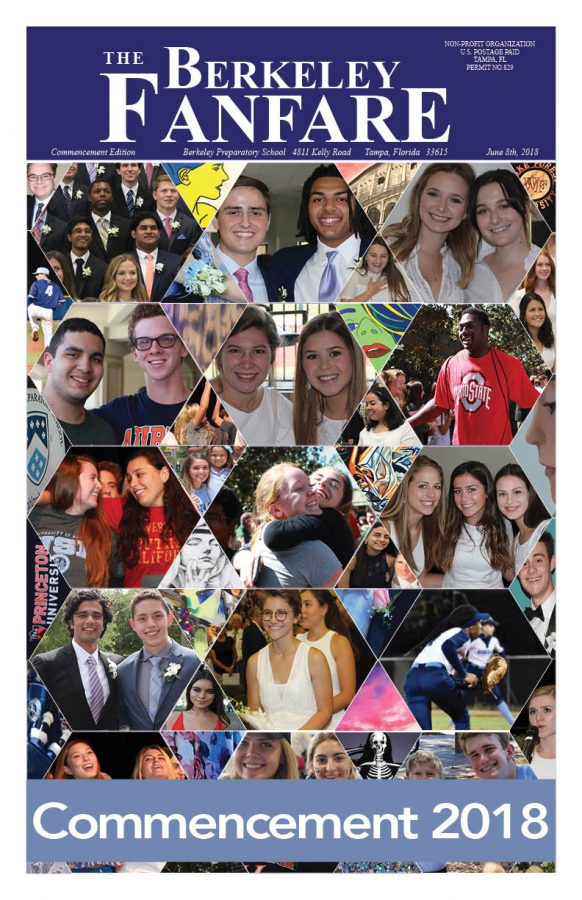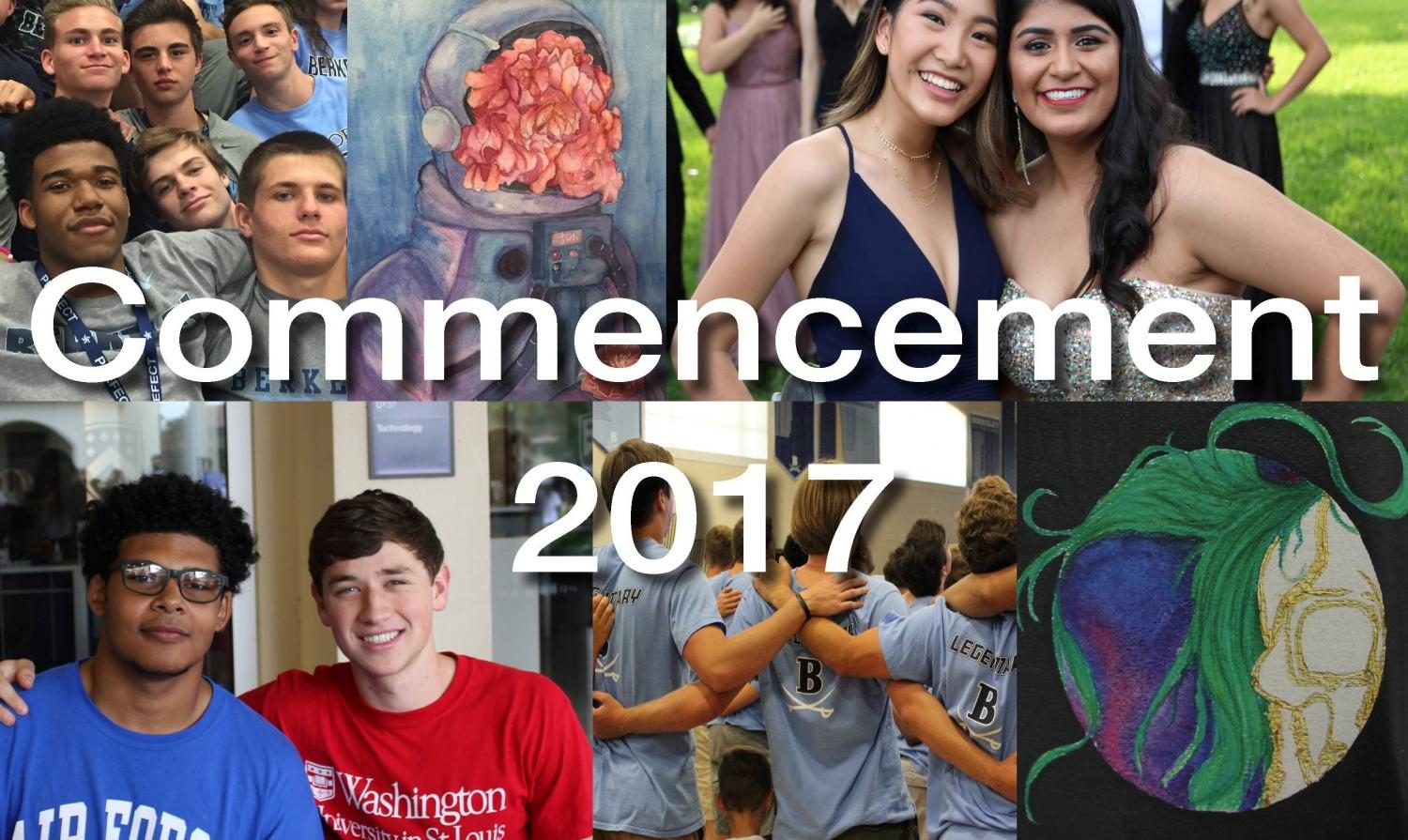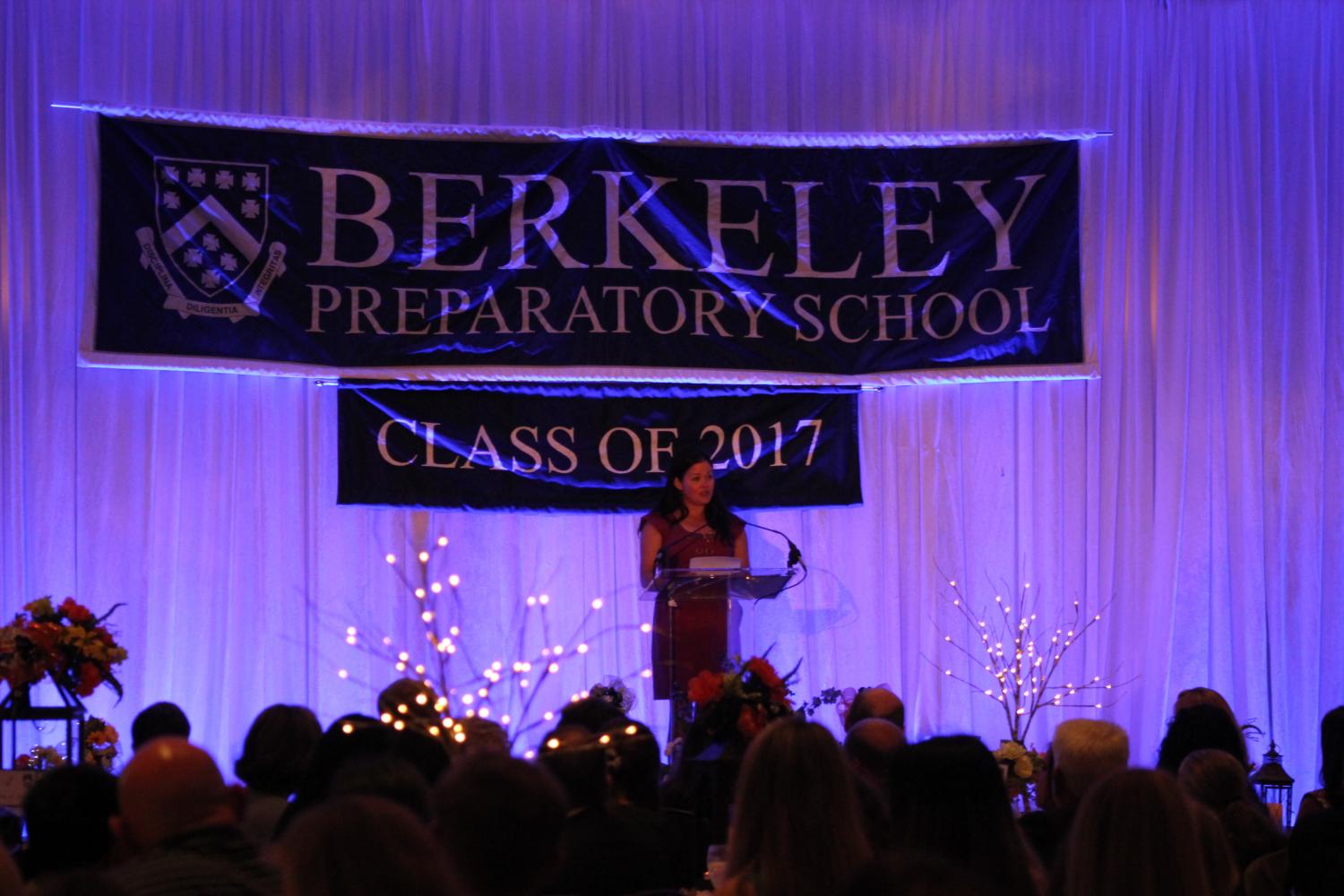 Yelverton directs the Class of 2017 to use the luck that they have had for the betterment of others instead of only to continually fulfill their desires.
Load more stories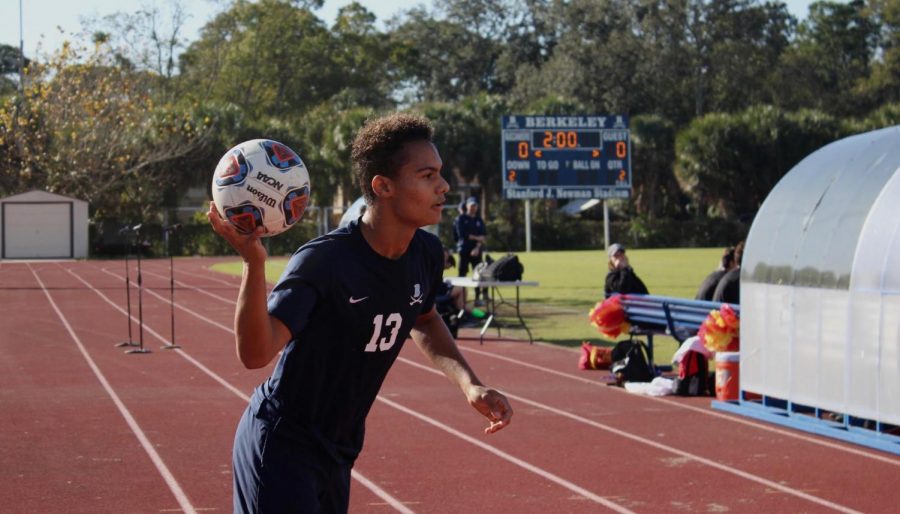 February 4, 2019
The headmasters and I stood on the track as rivaling JV boys soccer teams dribbled their way down the...
What is your favorite Thanksgiving food?
Turkey (33%, 3 Votes)
Mashed Potatoes (33%, 3 Votes)
Ham (22%, 2 Votes)
Sweet Potatoes & Marshmallows (11%, 1 Votes)
Total Voters: 9

Loading ...