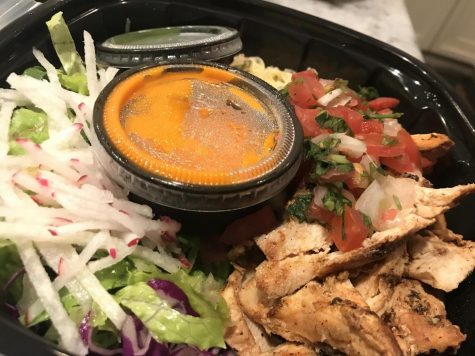 Sloane Daley, Staff Writer

March 12, 2018

Filed under Columns, Daley Eats, Showcase
Besito Mexican Restaurant 205 Westshore Plaza, Tampa, FL When I entered Besito, the ambiance was intimate, which I expected since Besito translates to 'little kiss' in Spanish. The lighting was dim, warm and inviting. Inside the dining room, it was still relatively quiet, and that's ...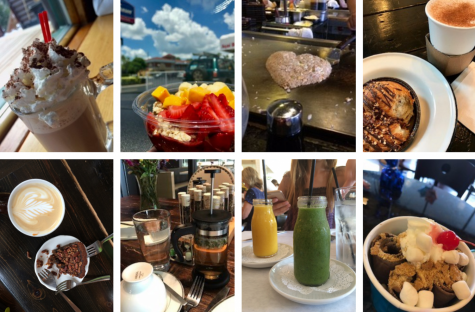 Sloane Daley, Staff Writer

November 6, 2017

Filed under Columns, Daley Eats, Showcase
Hey everyone! My name is Sloane Daley, and welcome to Daley Eats! Growing up in Chicago, I got to try different foods from around the world and eat at some of the country's best restaurants. Now that I am living in Tampa, I am on the hunt for new places to satisfy my taste buds. I love to try new things, especi...