The Best Pumpkin Spice Latte in Tampa
A trip around Tampa to determine the best PSL
Have you ever felt yourself craving a warm PSL (Pumpkin Spice Latte)? I sure have! That is why I have tasked myself with trying the most popular PSLs in Tampa to determine the best. As always, this is my personal opinion and everyone's tastes vary. Let's jump in!
Starbucks: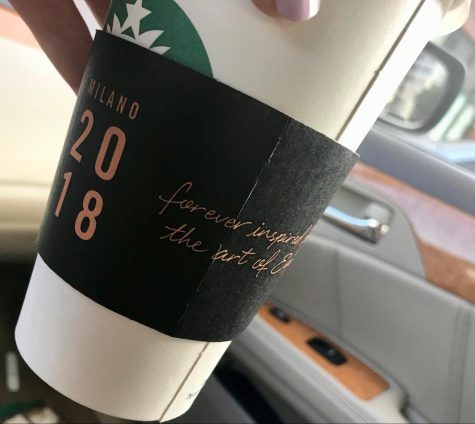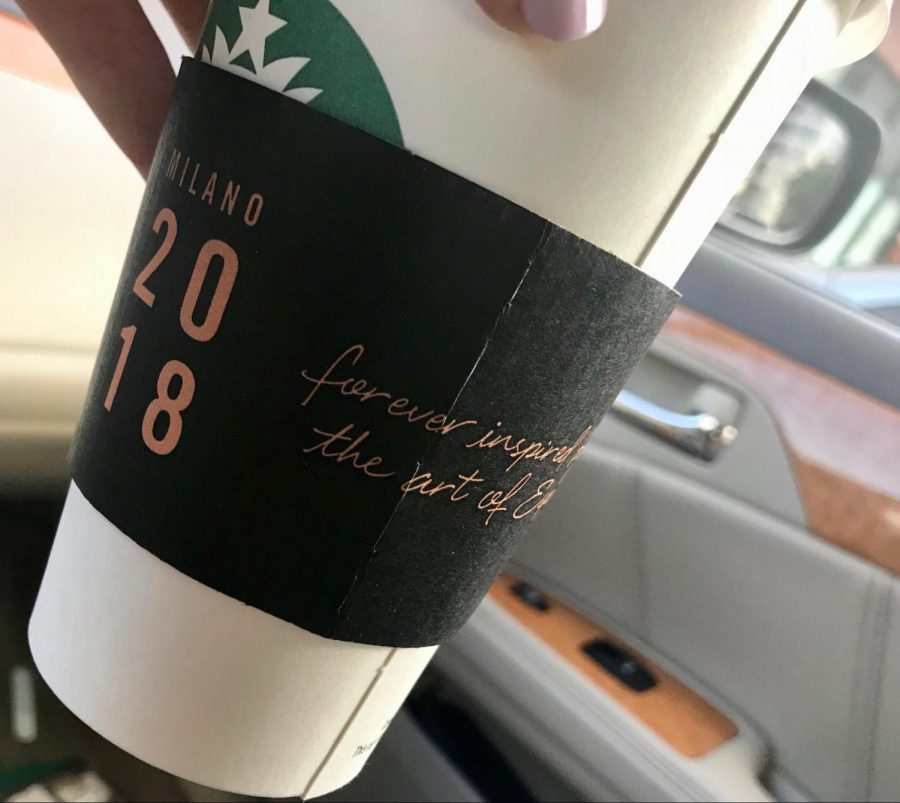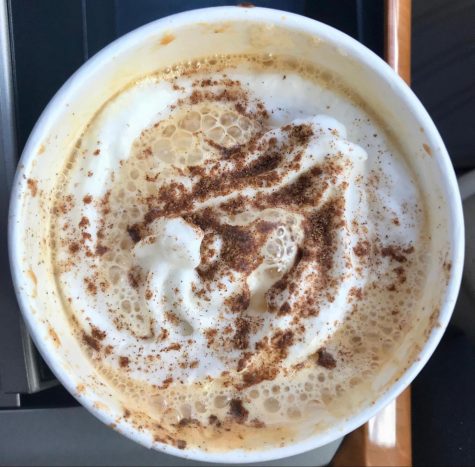 My first impression of the cult classic Starbucks PSL was that it smelled amazing. It smelled very sweet and cinnamony, which is perfect for fall. The overall presentation is very cute, and the whipped cream and cinnamon nutmeg dusting is a nice touch. However, after drinking the latte, I felt that it was too sweet for me and tasted more like sugar than anything. The pumpkin taste was practically non-existent, and there was not much spice. I got this latte with skim milk, so it was not as rich. The texture was smooth, which was something I appreciated. Overall I was not displeased, but I was also not impressed.
I give this three pumpkins out of five:



Buddy Brew: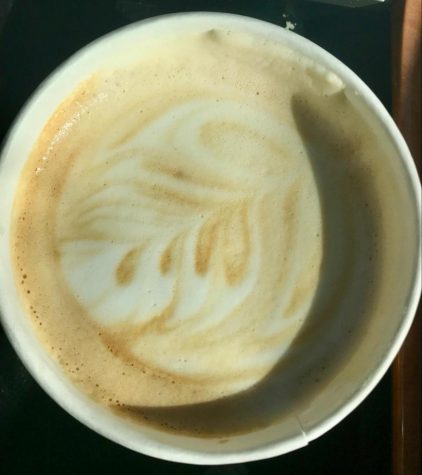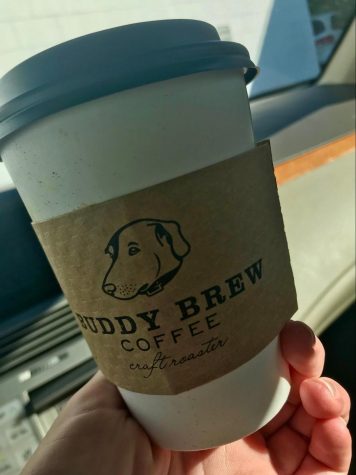 This South Tampa hotspot is known to be a cool hipster joint with superb coffee. Did their PSL live up to the hype? Right off the bat I loved the latte art. I'm a sucker for designs in a good ol' cup of joe, so their presentation receives an A+. While not as fragrant as the starbucks PSL, the Buddy Brew latte still had a nice scent to it. It smelled like pumpkin though, whereas many PSLs smell like spices. The foam was very tasty. The taste was not overly sweet, but it wasn't notably savory either. I thought it had a nice balance. I got this latte with half 2% milk and half skim milk so it wasn't too rich. My only complaint about this latte was that it had a strange grainy texture towards the end. Upon further inspection, the grain seemed to be bits of pumpkin, which makes sense, considering the latte was more pumpkin than spicy.
I give this four pumpkins out of five:




Kahwa: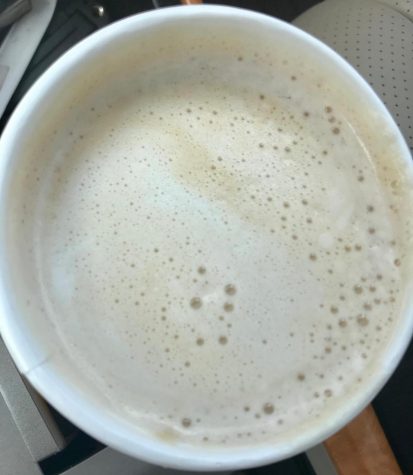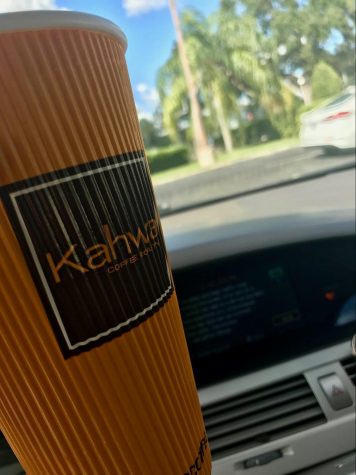 I really love Kahwa, but unfortunately I was very disappointed with this latte. I got this with 2% milk, and even that amount of fat couldn't save it. Upon receiving the latte, I could not smell anything. The latte had no fragrance at all. Once I tasted it, I determined that it was extremely watery and virtually flavorless, except for a faint taste that reminded me of Michaels Craft Store in the fall. This latte was not sweet, nor spicy like others. I enjoyed the texture as it was smooth. The foam was good, but the latte fell flat in terms of presentation. Overall I was very disappointed: I really expected more from Kahwa.
I give this two pumpkins out of five (and that's being generous):