Harry Potter and the Cursed Child: A Magical Take on Father-Son Relationships
This new Harry Potter tale dazzles readers.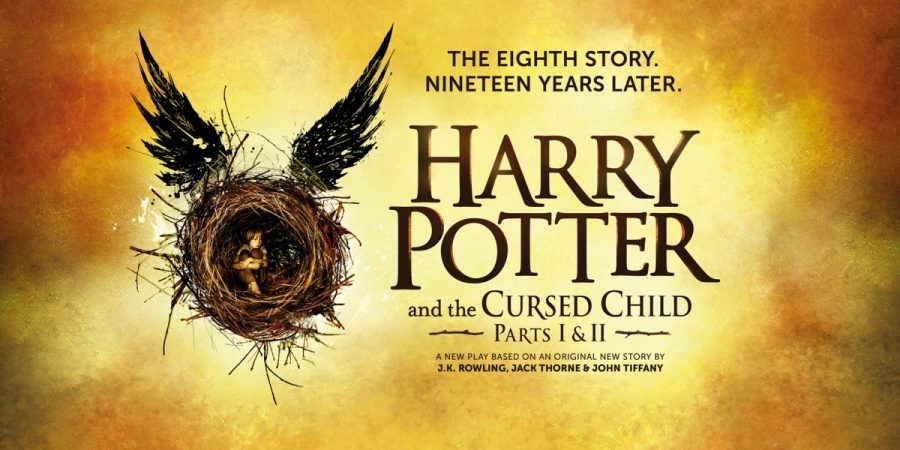 Author's Note:  This review is of the script, not of the actual play.
Critics raved about author J.K. Rowling and playwright Jack Thorne's play, Harry Potter and the Cursed Child. A small percentage of Harry Potter fans were lucky enough to travel to London this summer to see the sold-out show live. Highlights included the play's special effects and actors' performances. Those who were not as fortunate had the chance to read the play's script, now available online and in bookstores nationwide.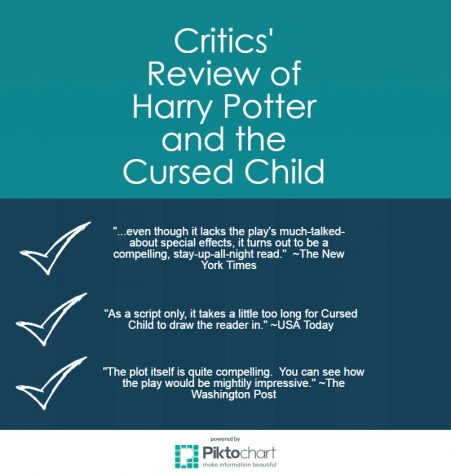 Set nineteen years after Voldemort's defeat, the play centers around Harry's youngest son, Albus Severus Potter. As Albus begins his first year at Hogwarts, he tries to live up to his father's Gryffindor legacy, but finds it hard to compete with the reputation of Harry Potter.  Tensions between father and son build as Albus becomes friends with Scorpius, the son of Harry's enemy, Draco Malfoy. Harry struggles to overcome his past in order to connect with Albus.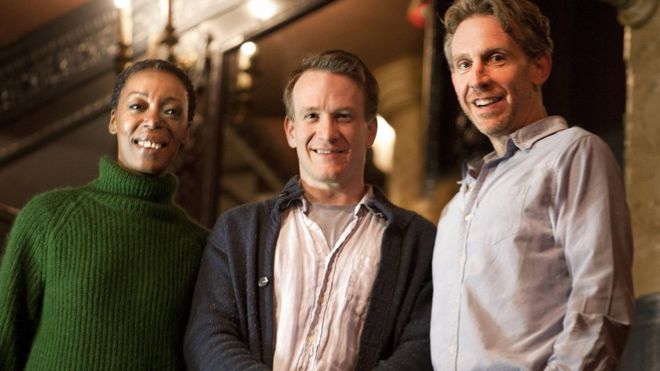 No Potter piece is complete without magic. A new generation of Potter family wizardry begins with a Time-Turner, a time-altering device, destined to cause trouble and open up a treasure trove of plot twists. As Albus and Scorpius begin to play with their wizard abilities, fans are greeted with old characters, scenes from Harry's fourth year Triwizard Tournament and a brief glimpse of what would have happened if Voldemort had won.
In the end, Harry and Albus must work together to confront Harry's past if they hope to reconnect. Readers will play with time, vouch for Harry and hope Albus can forge his own destiny as the son of the Chosen One.
As Harry passes the torch to a new Potter generation, he and his friends will take a backseat from the spotlight.  "[Harry] goes on a very big journey during these two plays," Rowling told Reuters, "and then, yeah, I think we're done. This is the next generation. […] I'm thrilled to see it realized so beautifully but, no: Harry is done now."
Harry Potter and the Cursed Child is a magical must-see in the Potterverse and definitely well-worth a read.
About the Contributor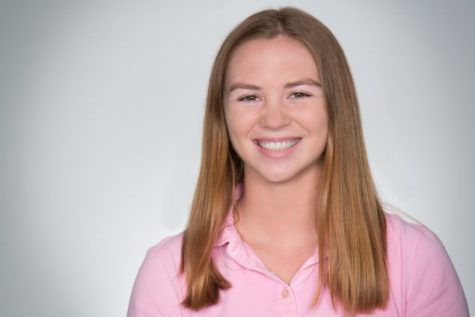 Emma Edmund, Co-Editor-in-Chief
Emma is a senior on The Fanfare. When not writing for The Fanfare, she's a member of History Bowl, Model United Nations and the swim team, and she...