A Journey Upside Down Into Stranger Things
Take a glimpse into Netflix's latest sci-fi thriller.
Lock your doors, hide your kids, and stay far, far away from blinking lights: strange occurrences are scattered throughout the town of Hawkins. However, all of these occurrences seem to trace back to one peculiar little girl and one missing boy. The new Netflix original, Stranger Things, was released at the beginning of this summer, and critics are raving about its elaborate characterization and exceptional actors.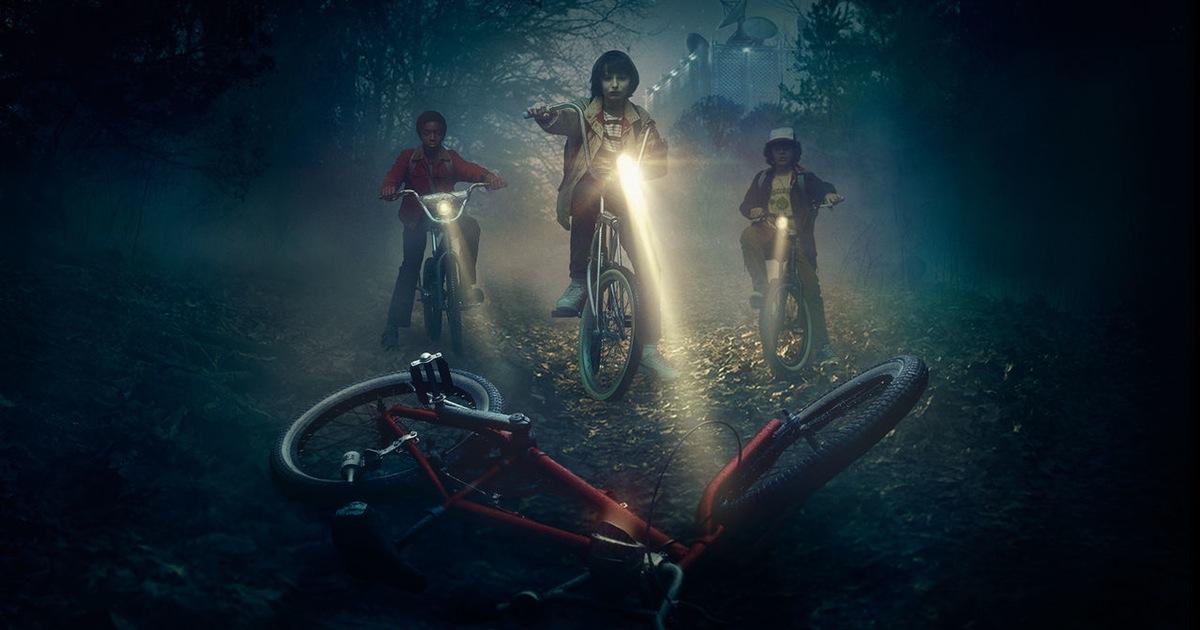 The show is set in the 1980s: kids can roam the streets freely, neon is in and enormous hairstyles are considered fashionable. Riding home after a night of Dungeons and Dragons with his friends, twelve-year-old Will Byers mysteriously vanishes without a trace. His panicked mother contacts the police chief, Jim Hopper, to start a search party, but the only trace of Will is a gritty, distorted phone call. Upset by the lack of progress, Will's friends Dustin, Mike and Lucas start their own search party, only to find a mysterious girl in the rain wearing a hospital gown. After taking her back to Mike's house to dry off, they discover her telekinetic powers and that she recognizes a photo of Will in Mike's room. With this new clue, their search leads them to a top-secret government facility, where they witness the horrors unleashed on Earth.
While watching this series, I couldn't get enough of the brilliant writing and colorful characters. The series captures the feel of 1980s favorites like ET, Terminator and Back to the Future, adding in today's high definition and CGI technology.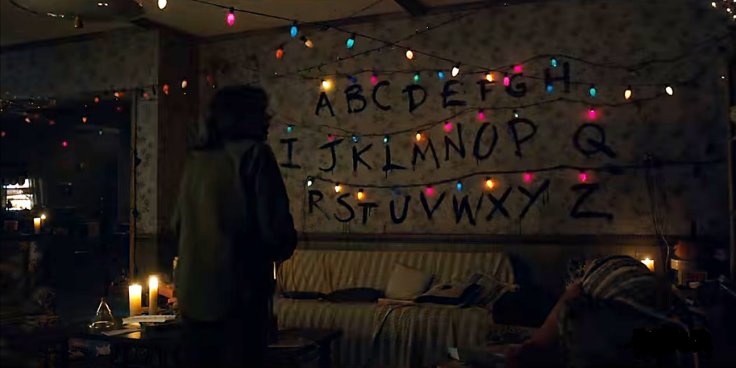 To call the relationship between Will and his family moving would be an understatement – especially between Will and his brother during their parents' divorce. Winona Ryder's portrayal of Will's bewildered mother is beautiful, and the children's acting capabilities are outstanding. In the end, I'd recommend this short yet powerful Netflix original to anyone with a few hours on their hands and a taste for the past.
About the Writer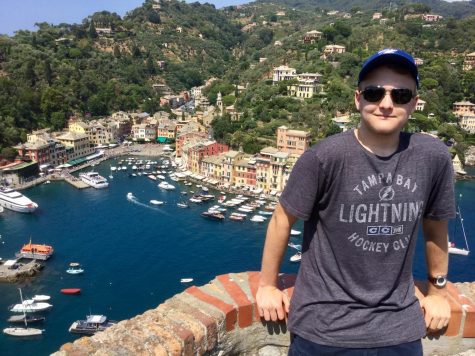 Austin Cahn, Web Editor
Austin Cahn is a Senior, the Head Web Editor of the Fanfare, a student library proctor (SLP), the Vice-President of Sequential Arts club, and in his fourth...