Horsemen Fail to Hocus Pocus
Now You See Me 2 fails to live up to its predecessor.
Three years after the suspenseful caper film Now You See Me, the much-awaited sequel Now You See Me 2 came out. As I curled up in the comfort of my home, popcorn in hand, I eagerly waited for the movie's suspenseful twists and dazzling effects to amaze me as they did in Now You See Me.
Much to my disappointment, they did not.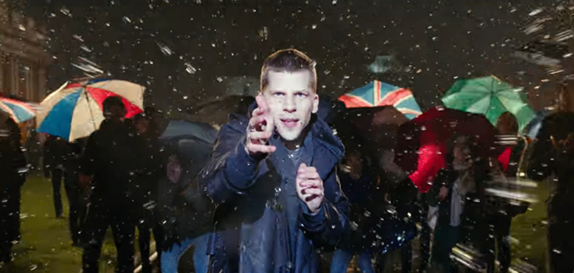 Set one year after the events of Now You See Me, the infamous magicians Daniel Atlas, Jack Wilder and Merritt McKinney, collectively known as the Four Horsemen, live in hiding after being inducted into the Eye, a mysterious society of magicians who work to use magic to balance the scales of justice. They soon escape from hiding when their leader Dylan Rhodes tasks them with a new assignment. Joined by Lula May, a new Horseman replacing Now You See Me's Henley Reeves, these masters of deception set out to expose Owen Case, a corrupt businessman with newly developed software that can steal information from any electronic device in the world. In addition to exposing Owen, the Horsemen must also foil Walter Mabry, Case's ruthless partner, who is intent on getting revenge for his father, who the Horsemen humiliated in the last movie.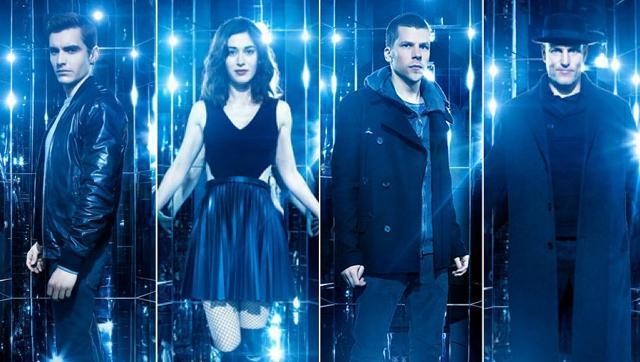 Perhaps the worst part of the  movie was its over reliance on special effects and magic tricks to make up for a disorganized plot and shallow characters. After a while, the plot twists began to grow predictable, and the fantastic feats of illusions that had once astonished me began to grate on my nerves. Many of the returning characters from the first film resembled 2-D caricatures, as most showed little to no development throughout the movie.
        That being said, Now You See Me 2 did have some redeeming qualities. Lizzy Caplan, a new member of the cast, did an excellent portrayal of the sassy, spunky Lula. Her vibrant personality and biting wit provided superb humor and entertainment that helped offset the blandness of some of her cast mates. Daniel Radcliffe also did an outstanding job in the role of Walter Mabry. His comedic depiction broke the stereotypes of most antagonists in action movies and his "spoiled yet creepy" routine had me in stitches.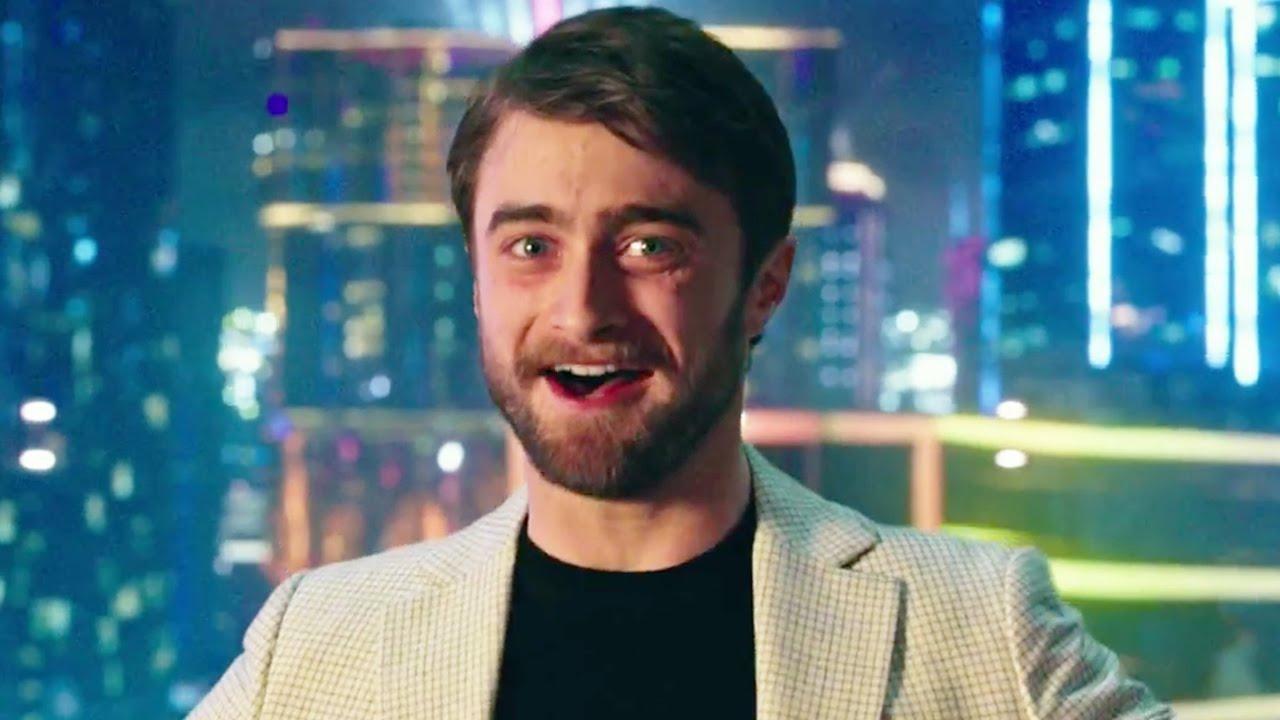 So should you hit the theaters and see Now You See Me 2? The choice is yours. The film definitely had a few amazing actors and it drew some laughs. But as far as personality and structure go, Now You See Me 2 pales in comparison to its predecessor.
About the Writer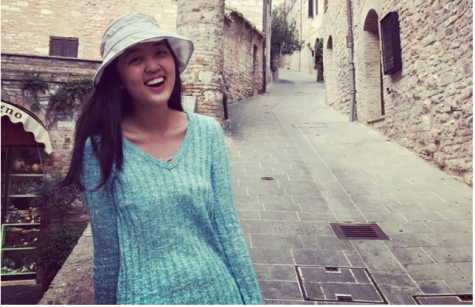 Mara Xiong, Co-Editor in Chief
Mara is a senior, writing on The Fanfare for the fourth year in a row. In addition to being a Co-Editor in Chief for the newspaper, Mara is also a Writing...