Rory Gilmore in Florida? How Chilton Holds Up Against Berkeley
Was Rory Gilmore's journey at Chilton similar to yours?
Any Gilmore Girls fan knows that Rory Gilmore's journey began at the elite Chilton Preparatory School.  As an independent school student, I constantly found myself comparing Rory Gilmore's journey at Chilton to mine at Berkeley. In honor of the start of school (and the upcoming Gilmore Girls revival), I set out to find what sets Chilton and Berkeley apart.
---
ONE: The Dress Code
At Chilton, Rory and her classmates wore blazers and plaid every day.  Luckily, Berkeley Upper Division students only have to wear uniforms on Friday. Monday through Thursday dress code calls for collars, knee-length bottoms, and no denim or workout wear.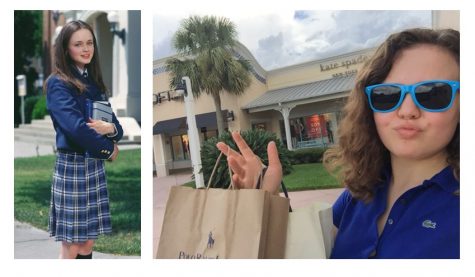 TWO: The Class Size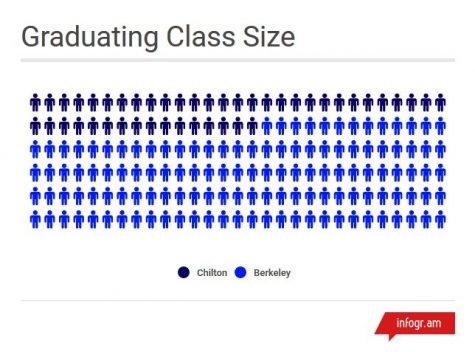 Berkeley's Class of 2017 is made up of 129 students, which may seem small compared to the more than 600 students of local Henry B. Plant high school's senior class. However, Rory's graduating class was only 45 students; just over one third of Berkeley's senior class size.
THREE: The Rules

While some students at Berkeley may complain about trying to get to class on time from the junior lot, it was very different from Rory's plights. At Chilton, teachers and administration enforced regulations that could be called hardcore, to say the least.  In one episode of Gilmore Girls, Rory is late to her Shakespeare test because a deer hits her car. When she arrives, Max Medina and Headmaster Hanlin Charleston say that she is no longer permitted to take the test because she was tardy. I wanted to jump through the television and ask, "Was that in the syllabus?!" Since Rory arrived at Chilton in the middle of the year and the show pre-dates mainstream use of Edline, I doubt that she got a copy.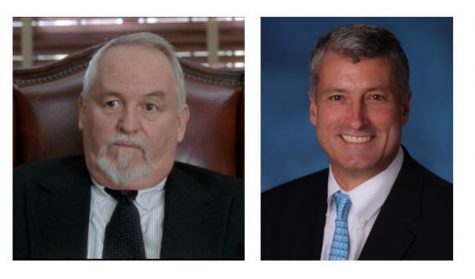 Do you agree with my list? Comment below!

Loading ...
Leave a Comment
About the Contributor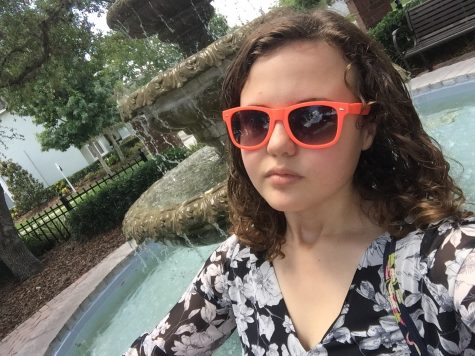 Isabella Schlact, Co-Editor-in-Chief
Isabella Schlact is a senior who has been at Berkeley since Pre-K. She loves improv acting and writing. Isabella also enjoys watching The Office with her...