New NFL Domestic Violence Policy
After the controversy over the NFL Commissioner Roger Goodell's handling of the Ray Rice Domestic violence scandal, many people called for the tightening of the NFL domestic violence policy. Originally, according to ESPN, there were no specific policies in place. In cases of domestic violence, players could only be cited under the NFL Code of Conduct. It states that: "Persons who fail to live up to this standard of conduct are guilty of conduct detrimental and subject to discipline…" In other words, all punishments of domestic violence incidents were to be enforced at the discretion of Goodell. This policy resulted in Ray Rice's relaxed punishment (suspension for two games) for knocking his out his wife in an Atlantic City elevator on February 15.
The new policy does away with the ambiguity of the Code of Conduct. Specifically written for domestic violence infractions, it mandates a six game suspension without pay for the first offense and a lifetime ban for a second offense that can only be appealed after a year. Any punishment can be implemented before a court of law charges the player with a crime. These policies came to be after Goodell apologized for his relaxed disciplinary actions: "I take responsibility both for the decision and for ensuring that our actions in the future properly reflect our values." The NFL intends to implement and enforce the new policies immediately.
Leave a Comment
About the Contributor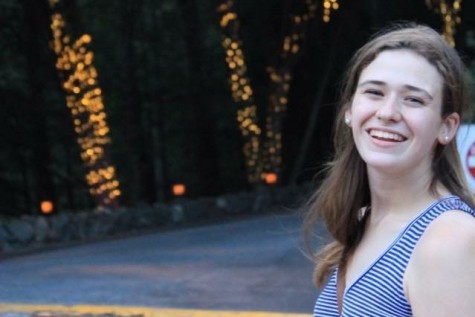 Katie Freedy, Staff Writer
Katie Freedy is a senior, a previous Sports Editor, and currently a staff writer. If you need to find her you can find her running around campus (possibly...