Fanfare's Top 6 Back-to-School Moments
The seniors adjust to their new role as the leaders on campus.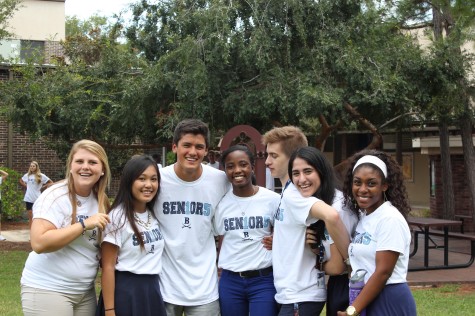 The youngest and oldest at Berkeley, the kindergartners and the seniors, enjoy the first all-school convo of the year.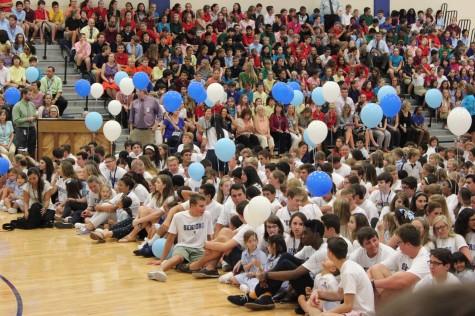 The all-school convo also saw the induction of the new chaplain, Chaplain Carey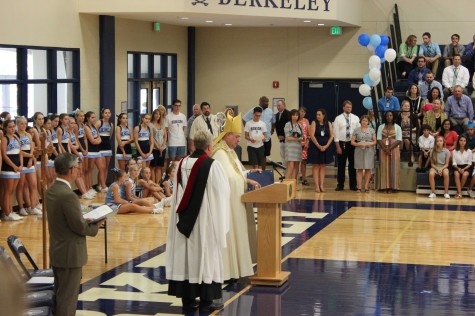 We managed to fit 13 people on the Rock on our quest for the best back-to-school moments.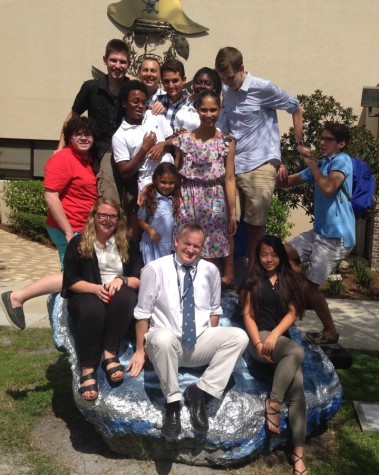 Headmaster Seivold takes the ALS ice bucket challenge.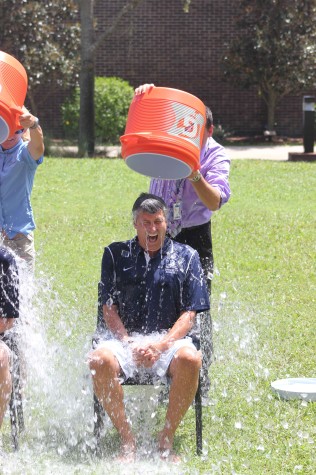 UD Dean Ronald Williams, Athletic Director Bobby Reinhart, and UD Director Ryan Jordan all participate in the ALS ice bucket challenge.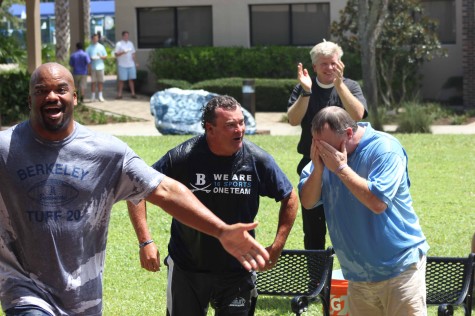 These are our six favorite back-to-school moments—now show us yours! Tweet or Instagram your best back-to-school pictures @bpsfanfare or email them to us at [email protected]. Have fun!