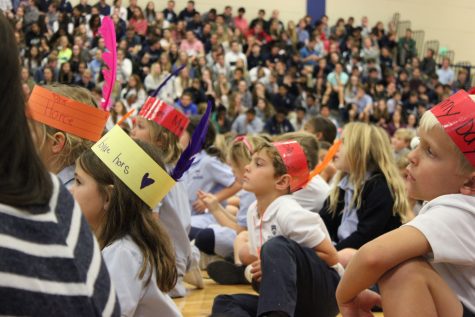 Isabella Schlact, Nina Pastore, and Nadia Al-Hassani

November 29, 2016
On November 22, Berkeley students came together at the 2016 Thanksgiving all-school convocation.  With a message from Headmaster Joseph Seivold, singing led by Lower Division and faculty and students from all divisions telling the school what they're thankful for, this convocation was a success. ...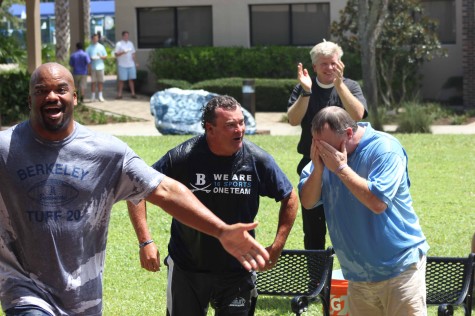 Photographs by Janae Noah and Maya Ellis

August 26, 2014
The seniors adjust to their new role as the leaders on campus. The youngest and oldest at Berkeley, the kindergartners and the seniors, enjoy the first all-school convo of the year. The all-school convo also saw the induction of the new chaplain, Chaplain ...