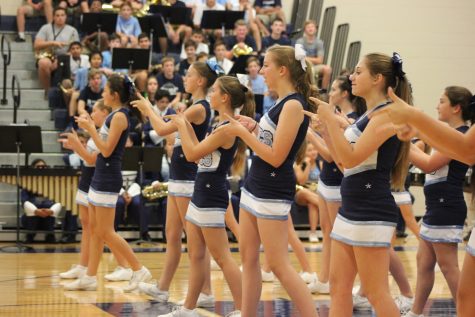 Leana Fraifer, Staff Writer

November 5, 2016
On October 28, Berkeley held its 2016 Homecoming all-school convo.  This all-school convo was a success, celebrating fall athletics, student progress this school year, and offering a preview of what the rest of the year will look like for the Berkeley Buccaneers.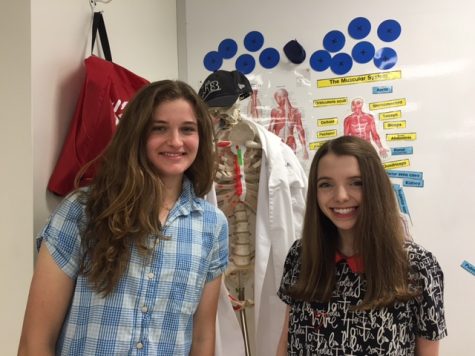 Elizabeth Corn, Staff Writer

May 12, 2016
The Medical Science Club was formed this year by juniors Isabella Monticciolo and Marissa Maddalon. Both have an interest in entering the medical field, and they hoped to share their interests in science with others in the community through creating this club. According to Monticciolo '17, "[they]...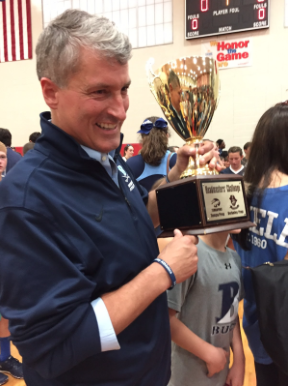 Emma Edmund, Staff Writer

January 14, 2016
At the thirteenth annual Headmaster's Challenge, Berkeley had a title to defend, not only as last year's winner, but also as the overall series leader. Wrestling and soccer, as well as all of the Middle Division sports, had secured Berkeley's win, but basketball provided the high-energy comp...