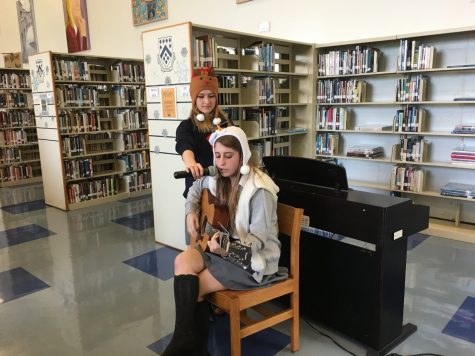 Leana Fraifer, Staff Writer

January 1, 2017
Although it's warm in Florida during winter, the Writing Center brought all of winter's wonder to its latest Eat 'n Speak, appropriately themed "Winter Wonderland." Students read poetry, sang and shared their awesome talents with their classmates.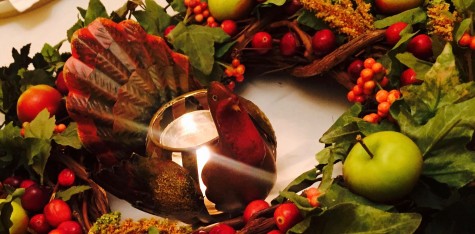 Chloe Davis, Staff Writer

December 16, 2015
     The holidays are a great time to reflect on life's gifts and think about what makes it worth living; Thanksgiving gives us an opportunity to do exactly that. Thanksgiving is more than simply a day of gluttonous dishes, cardboard turkeys, parades and pilgrim costumes. It is a day in which people can...