Giving Thanks
     The holidays are a great time to reflect on life's gifts and think about what makes it worth living; Thanksgiving gives us an opportunity to do exactly that. Thanksgiving is more than simply a day of gluttonous dishes, cardboard turkeys, parades and pilgrim costumes. It is a day in which people can take some time to think about how blessed and fortunate they are to have a roof over their head, clean clothes on their backs, comfortable shoes on their feet, fresh food to eat, clean water to drink, a loving support group, an education, aspirations for life and so much more.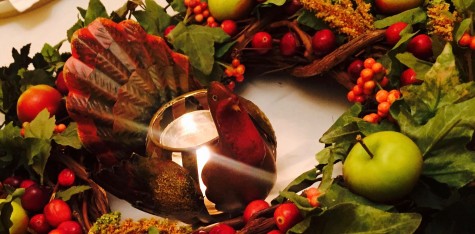 Sometimes life is hard and it feels like the world is crumbling, but those moments of grief or hardships are the best times to stop, breathe and think about all the good things that have happened to you. Instead of complaining about the greenness of the grass on the neighbor's lawn, why don't we take this time to cherish the life that has sprung up in our own yard, and think of how we can enhance it. There is so much to be grateful for and one truly cannot fathom how fortunate they are in this world today.
     Even though Thanksgiving has passed and we are now fast approaching Christmas, it is never too late for us to reflect on life and cherish the things that we are grateful for, since others are not as fortunate to have this opportunity. So instead of only being grateful for life on one day for the whole year, why don't we strive to be thankful each waking moment and find at least one mini victory to celebrate each day. Whether it be finding a dime on the street or arriving at school safe and sound, let's cherish these moments and be thankful at all times for what he have and what is to come.
——–
     Below, The Fanfare staff has assembled some of their favorite Thanksgiving traditions. As you peruse through them, take them as a reminder that we should carry the gratitude we feel on this one day throughout the year.
     "My family and I always go see a movie after we eat, and this year we saw 'Bridge of Spies'."
-Annie Phifer, Section Editor
     "We go to our beach condo for Thanksgiving and stay there for the week. We also have a 'second Thanksgiving' the day after where we eat the leftovers. It is basically exactly the same as real Thanksgiving since my whole family is still there, but we like it better since there is no preparation!
-Elizabeth Corn, Staff Writer
     "My family always plays poker in the morning, then we watch all three football games and make predictions on who we think will win [each] game. Whoever wins is [crowned] the champ for that Thanksgiving."
-Ryan Brudny, Sports Editor
     "We always go early Black Friday shopping […] right after dinner, and it's become kind of a tradition"
-Jennifer Luo, Social Media & PR Editor
Leave a Comment
About the Contributors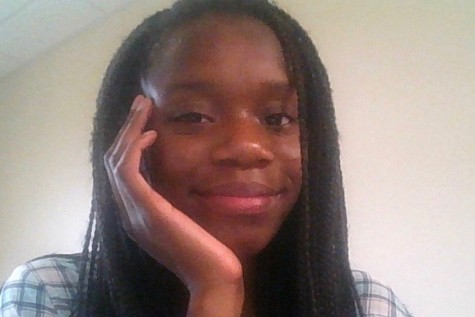 Chloe Davis, Staff Writer
Chloe is currently a freshman.  You can find her buried in a pile of textbooks, race walking to and from demanding honors classes, tearing up the track,...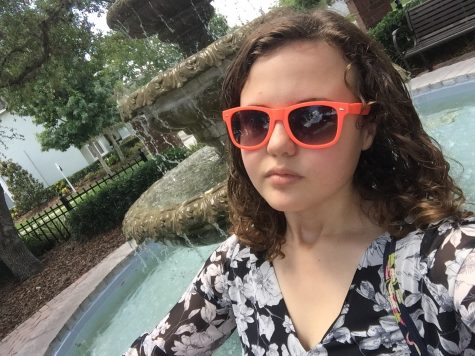 Isabella Schlact, Co-Editor-in-Chief
Isabella Schlact is a senior who has been at Berkeley since Pre-K. She loves improv acting and writing. Isabella also enjoys watching The Office with her...