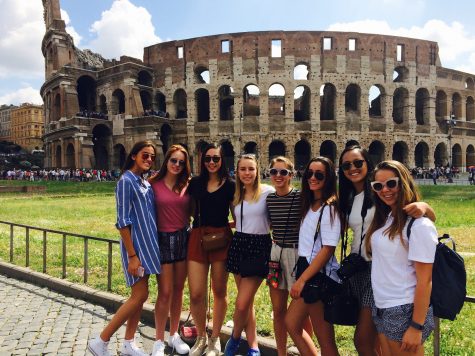 Emma Edmund, Web Editor

September 7, 2016

Filed under Oh! The Places You Should Go
Students earn an art credit for studying in Florence, Italy.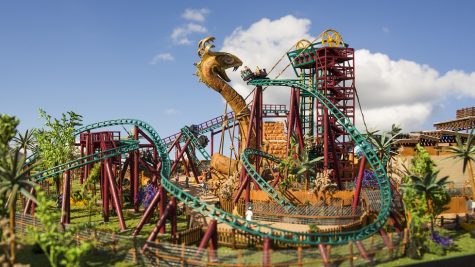 Emma Edmund, Web Editor

August 29, 2016

Filed under Reviews
Why the new Busch Gardens ride is not worth the wait.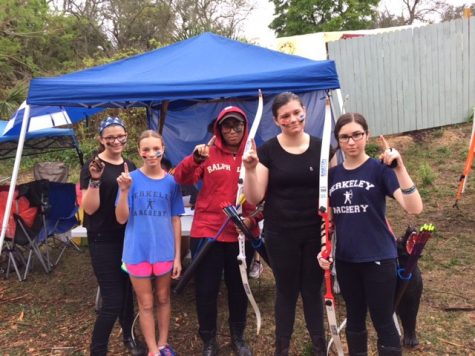 Arjun Gandhi, Photography Editor

April 26, 2016

Filed under Spring Sports
On March 19th, five members of the Berkeley Archery Team participated in their first competition in the Bay Area Renaissance Festival Archery Competition at MOSI in Tampa. "The five girls who were available to compete, did a great job and had a lot of fun (despite the rain).", said David Schumacher...