Daley Eats
A foodie's guide to the Tampa Bay restaurant scene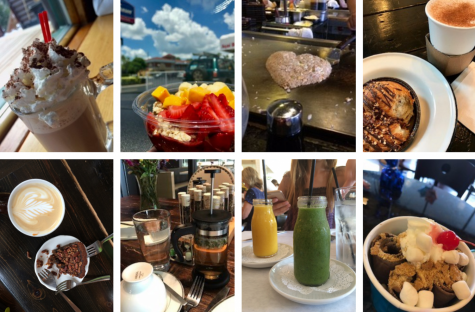 Hey everyone! My name is Sloane Daley, and welcome to Daley Eats!
Growing up in Chicago, I got to try different foods from around the world and eat at some of the country's best restaurants. Now that I am living in Tampa, I am on the hunt for new places to satisfy my taste buds. I love to try new things, especially new restaurants. I can't wait to take you on my journey through Tampa Bay's hidden gems of the culinary world.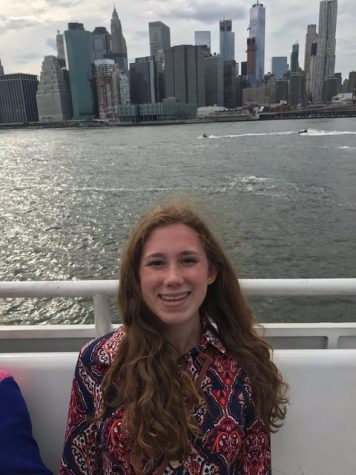 About the Contributor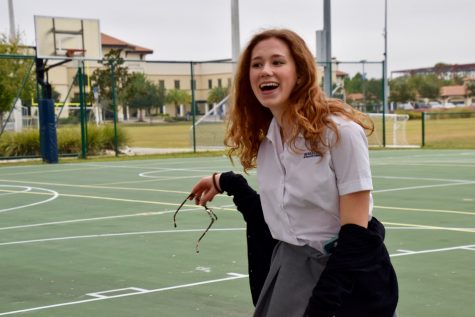 Sloane Daley, Staff Writer
Sloane is a junior who hails from Chicago and loves to play sports (especially tennis). She has a passion for cooking, reading, restaurant-searching and...