Berkeley Buccaneers Continue to Dominate in the Pool
True to their names, the Buccaneers continue to steal the glory, smashing records and setting the pace for the state competition.
It's not hard to see why other teams are afraid of Berkeley Swimming and Diving. With the boys' team securing an undefeated record and the girls' team winning District Championships, the Buccaneers are a true fighting force.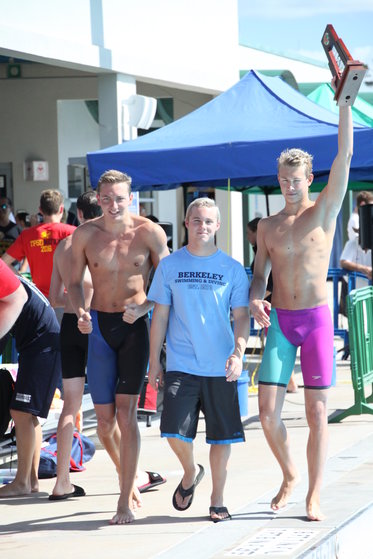 The Bucs can now add to their list of accomplishments the title of regional champs. Both the boys' and girls' teams secured wins on Nov. 4 at the Regional Championships and look to continue their success at the State Championships this Friday.
The meet was off to a rocky start for the girls' team, with the 200-yard medley relay swim slightly slower than Districts (a time which they will have the chance to lower at States). The Bucs pulled through by winning three out of the last four events. By the last event, the Bucs were in first place — by 1.5 points. To win Regionals, the Bucs had to beat Bishop Verot, and in their quest for the gold the girls' 400-yard free relay broke a 16-year-old record and secured the win for the girls' team.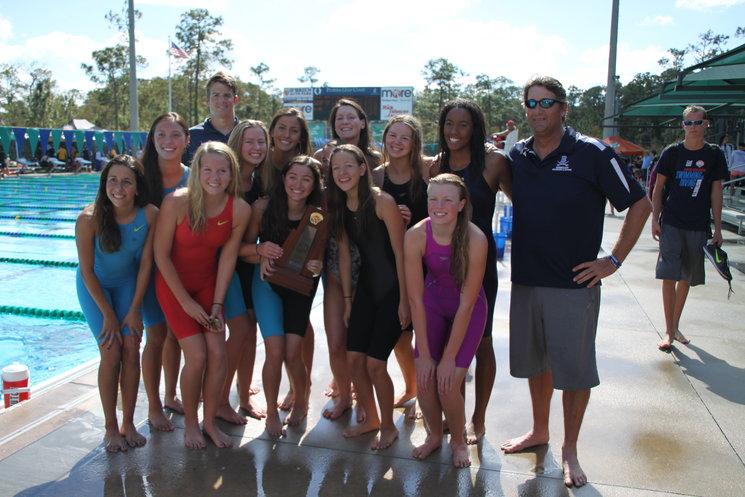 On the boys' team, the Bucs secured their eighth Regionals win in a row by 116 points. Robert Cecil '17 was able to win both the 100- and 50-yard free. Christopher Dieffenthaller '19 won the 100-yard breastroke, the last individual event of the meet. Perhaps the most surprising event of the day took place after the meet, when the bus carrying the Bucs caught a flat tire, leaving the swim team stranded on the side of the road for over an hour.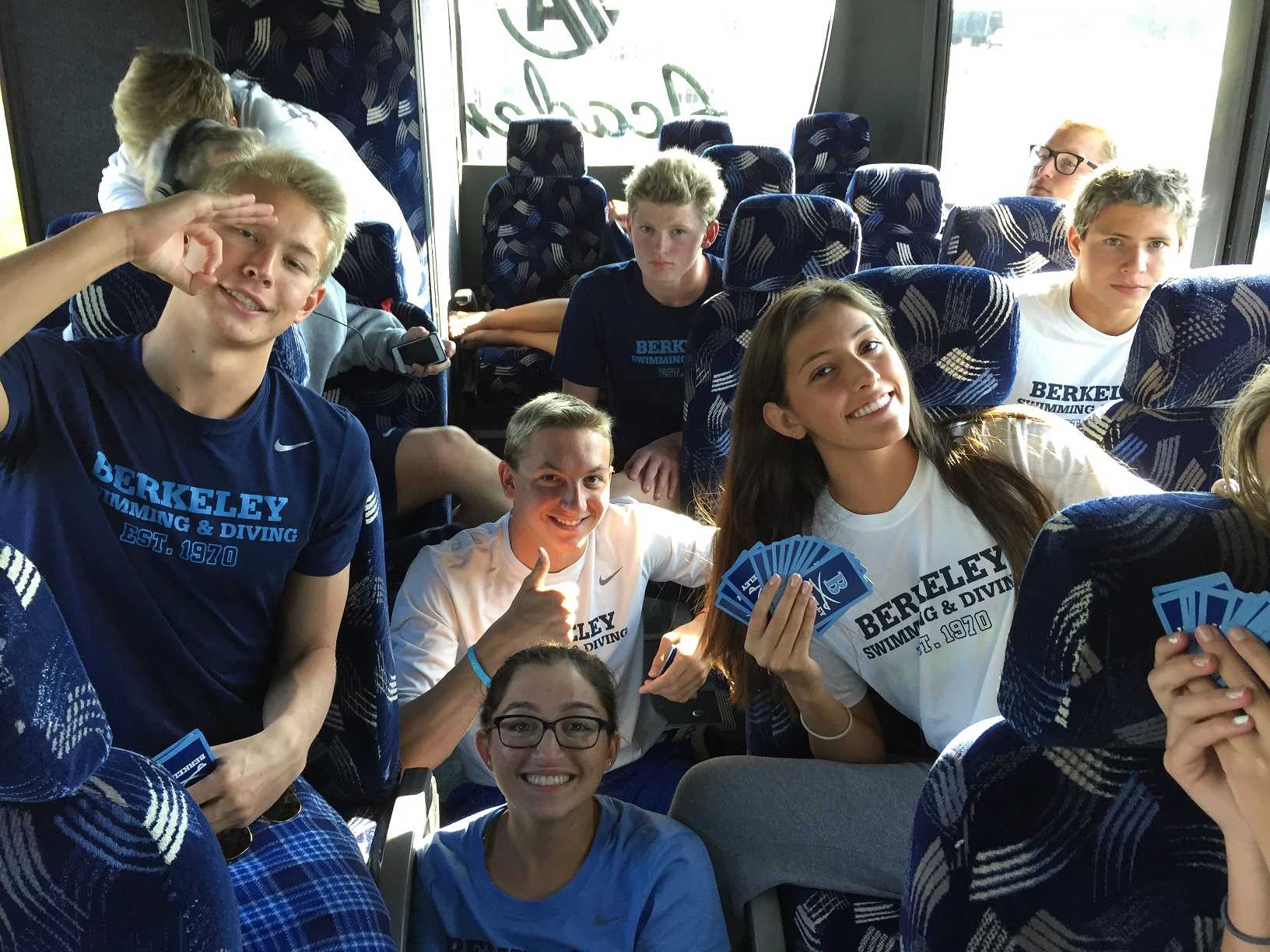 As States approaches, Head Coach Kevin Rosepapa said he hopes the girls' team will medal in the relays and finish in the top ten. Rosepapa also said he hopes that the boys' team will get second overall at States.
Wish the Berkeley Swim and Dive team good luck as they go to Sailfish Water Park for the State Championship meet on Nov. 11.