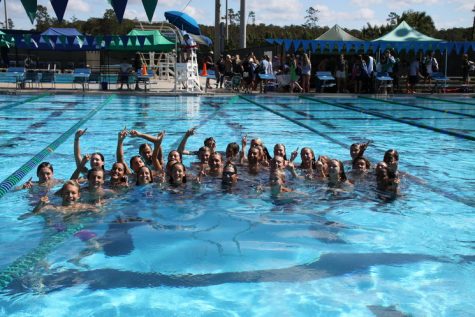 Emma Edmund, Web Editor

November 9, 2016
It's not hard to see why other teams are afraid of Berkeley Swimming and Diving. With the boys' team securing an undefeated record and the girls' team winning District Championships, the Buccaneers are a true fighting force. The Bucs can now add to their list of accomplishments ...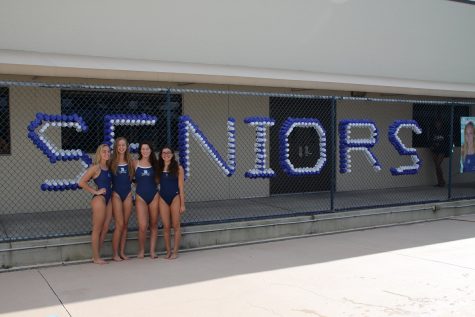 Emma Edmund, Web Editor

October 20, 2016
When the scoreboard is off and no other people are in the pool except for your teammates, things can get rough as you try to complete one of Coach Kevin Rosepapa's practices. Luckily for the Berkeley Swim and Dive team, the seniors this year showed themselves as leaders and helped every swimmer...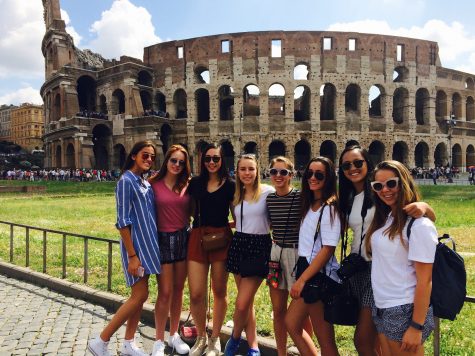 Emma Edmund, Web Editor

September 7, 2016
Students earn an art credit for studying in Florence, Italy.