Making Music Club Review: It'll Just Take a Minuet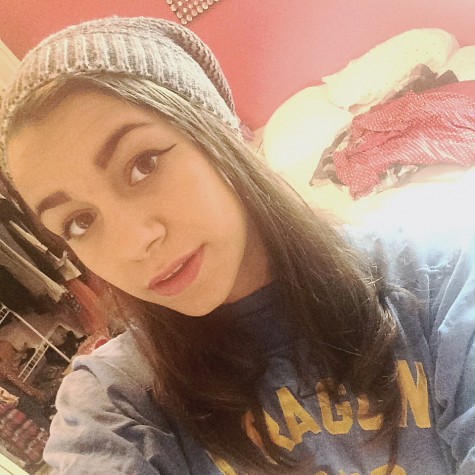 Looking for some stress relief? Sophomore Natalie Belluccia has started the Making Music Club for any students who want to  create and listen to music. Even if you've had no experience with music, you should still stop by just to listen to some cool beats or even learn how to make music for the first time.
     A singer, songwriter and piano player, Belluccia says "music is [her]my passion and [she]I know it's a lot of other people's passions too."However she hadn't found the kind of club she was looking for  the kind "that bond[s] people through music." So, Belluccia took action, and started Making Music, a club that connects people who love music with others who love music too was born..
     Belluccia says that "anyone that plays an instrument or just likes to sing in their free time" will definitely have fun, no matter how talented they are. But she says the club is also open to anyone. Students are always welcome to listen, and they can even use the time to talk with Mrs. Schneider, improve their music skills and get advice.
     When asked what Making Music does, Belluccia had lots of different answers. She said that members of the club would be split up into small groups  to produce music and make chords. On "Jam Days" "we all get together and jam out" to a song the  members of the club voted as they song the wanted to perform. On Tuesday, November 3, Making Music played "House of Gold." Bellucia gave  them the chords, and some people played the song, while others — just sang along! In future club meetings, people who play the same instrument will be getting together and promoting camaraderie among the many artists in the Berkeley community.
     Now, you may be wondering if you'll hear Making Music anytime soon! Belluccia said Making Music students will perform at  upcoming Eat n' Speaks. When asked about convo performances, Belluccia said that she wants to see how the club progresses, and if progression is good, then she will "put the club out there in a more professional way." That means we might see some awesome performances in the upcoming months!
     If you'd like to join Making Music, it meets at 12:50 on Tuesdays in G226.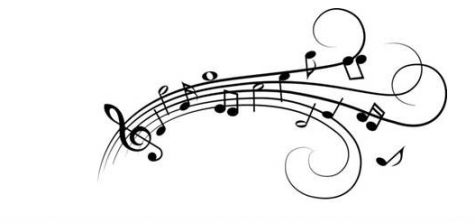 About the Writer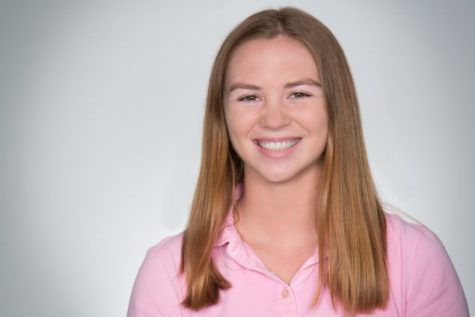 Emma Edmund, Co-Editor-in-Chief
Emma is a senior on The Fanfare. When not writing for The Fanfare, she's a member of History Bowl, Model United Nations and the swim team, and she...