Robert Joseph Gives His Farewell to Berkeley
The Fanfare sat down with Senior Class President Robert Joseph to get insight on his senior year and Oration Speech
As Senior Class President, Robert Joseph '22 gives the Oration Speech at Commencement, and his words will forever be remembered.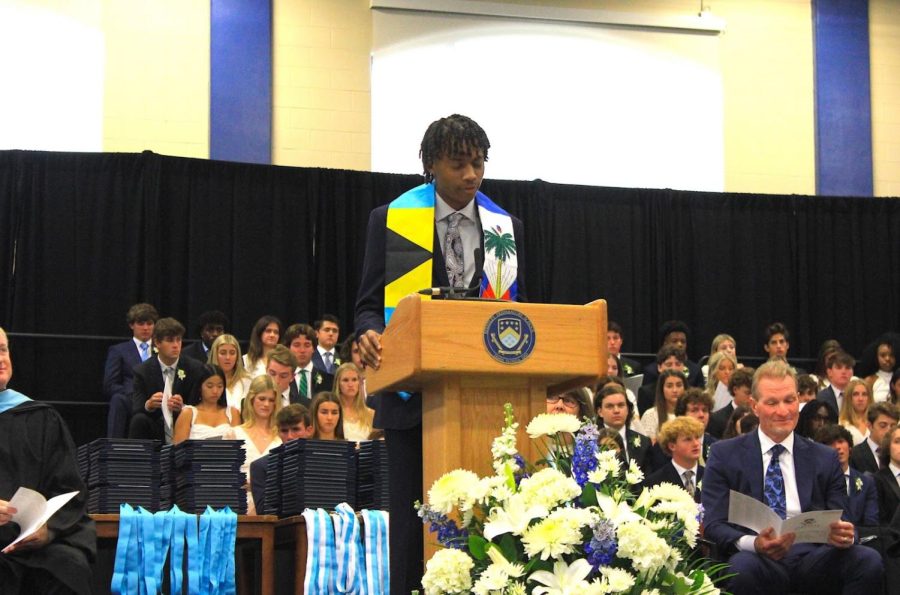 At school, Joseph was always seen with a bright smile on his face, ready to lead his class. He was a member of Berkeley's Varsity Track Team and has left an incredible legacy, to which many look up to him. From all the records he set, Joseph will go down as one of Berkeley's greatest track runners. 
Aside from his athletic life, some of his major achievements include making the dean's list every semester and being class president for all four years of high school. He is grateful for the opportunity to study and run at the University of Louisville for the next four years of his life. 
His favorite memory this year was the final seconds of school when the seniors threw all their assignments from the year into the air. To him, it felt like a weight was lifted off their shoulders, knowing that they were finally done with high school. 
As president, Joseph's role was to guide the senior class through any problems that needed to be addressed. He was assigned to be the leader of Zork, paint the rock on the mound, and give an oration speech at Commencement.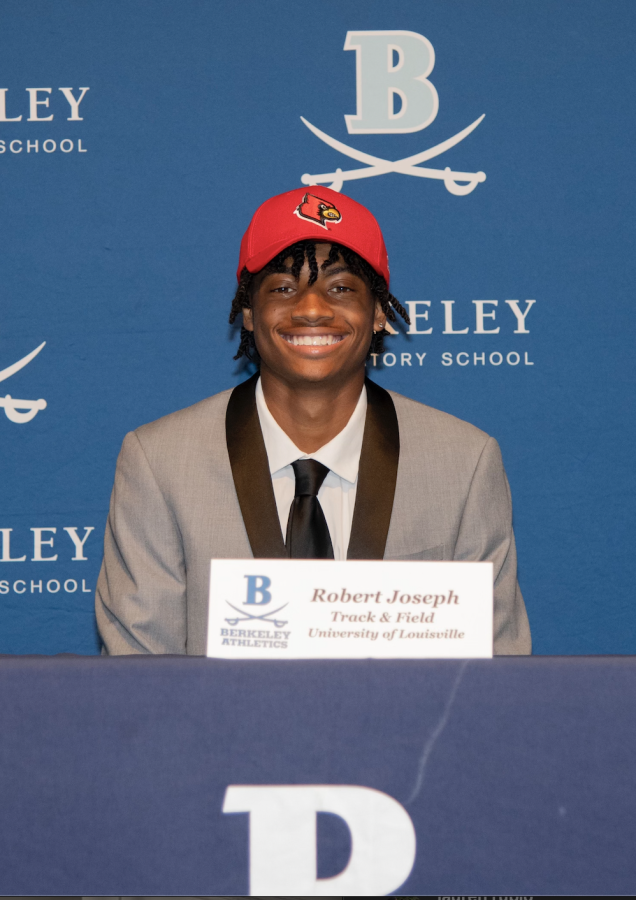 To the next senior class president, Joseph said, "Try to make the Class of 2023 have their best senior year possible. Suggest any idea that comes to your mind. Given that it's your last year, what do you have to lose?" 
Now, to the underclassmen, his advice is to "always trust the process. Don't lose focus, sight or hope. Continue to put in the hours whether it be in the classroom or on the field, and count your blessings. Stay disciplined and keep working on your craft every single day." 
In his speech, Joseph uses an analogy of the 400-meter dash, as it represents the experiences and years in high school and how it will eventually lead to the next chapter of our lives. 
To his fellow classmates, his last words are "We did it. Enough said."
---
Read the full speech here:
Link: Oration Speech – Robert Joseph
Leave a Comment
About the Contributor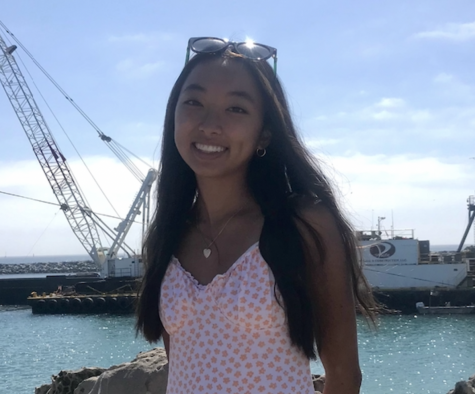 Kaitlyn Mang, Section Editor
Kaitlyn Mang is a section editor for the Fanfare this year. She is a junior at Berkeley and has been here since 6th grade. Kaitlyn enjoys playing tennis...