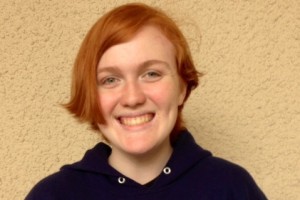 Maya Gandhi, Features Editor

January 18, 2014
Sarah Cohen '14 is co-president/executive producer of the Berkeley Broadcast Network, the editor of the Phoenix and captain of her robotics team. She is also a devoted member of Advanced Drama, Latin Club and Math Club. As she puts it, she is "kinda involved in a little bit of everything." But...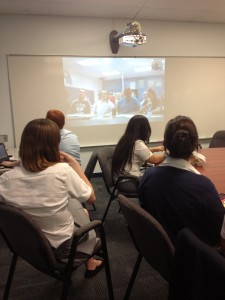 Jarod Guzik, Staff Writer

November 1, 2013
On November first through third, Berkeley will host an event never held at a high school before. The prestigious Writing Center National Convention has chosen Berkeley as its 2013 location. According to UD English teacher and Writing Center director Tom Brandt, Berkeley will host around 100 different...