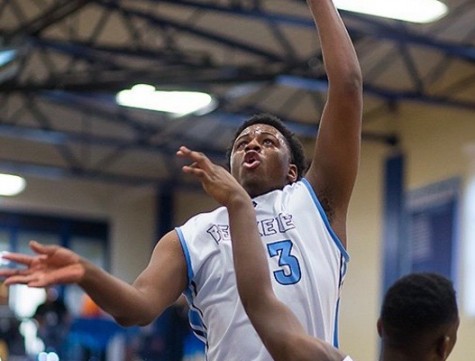 Emma Edmund, Staff Writer

February 1, 2016
This past weekend, Berkeley hosted the ARS National Hoopfest, with some of the best teams in the country coming to play at our very own Straz Family Field House. As Upper Division Athletic Director Bobby Reinhart said, "showcas[ing] some of the best teams and players both nationally and locally in ...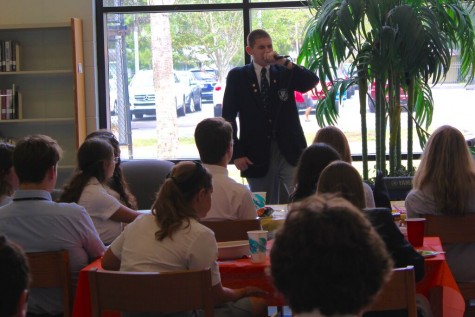 Chloe Davis, Staff Writer

September 28, 2015
The Jean Ann Cone Library was the place to be on Friday during lunch to witness the witty improvs of student comedians, hear the soulful sounds of musicians and instruments and see life in a new way through creative poetry. At the Writing Center's Eat N' Speak, students can broadcast their nuanc...