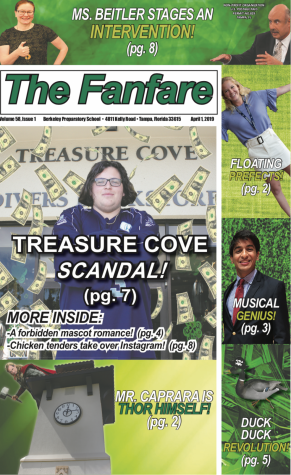 Isabella Schlact, Tess Fuller, Austin Cahn, Jack Mouch, Nina Pastore, Charvi Sharma, Catherine Amburgey, Kendyl Kirtley, Samir Saeed, and Mara Xiong

April 2, 2019
Check out the issue below. Pages 1 through 3 Pages 4 through 5 Pages 6 through 8 ...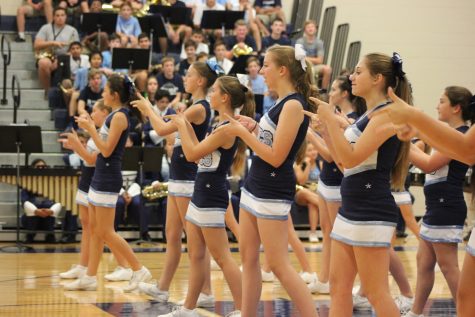 Leana Fraifer, Staff Writer

November 5, 2016
On October 28, Berkeley held its 2016 Homecoming all-school convo.  This all-school convo was a success, celebrating fall athletics, student progress this school year, and offering a preview of what the rest of the year will look like for the Berkeley Buccaneers.