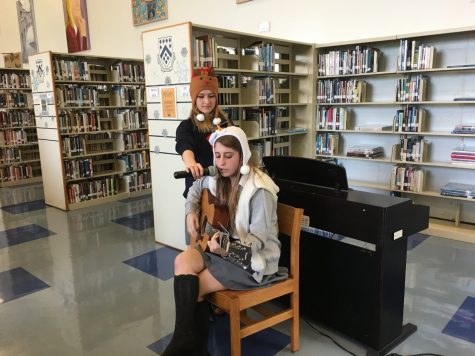 Leana Fraifer, Staff Writer

January 1, 2017
Although it's warm in Florida during winter, the Writing Center brought all of winter's wonder to its latest Eat 'n Speak, appropriately themed "Winter Wonderland." Students read poetry, sang and shared their awesome talents with their classmates.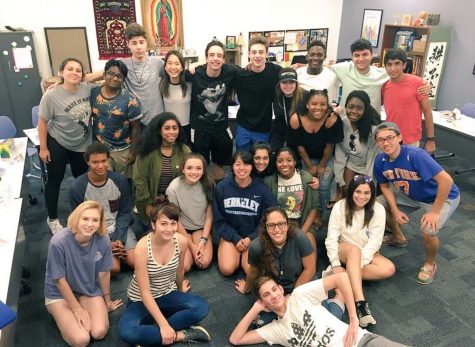 Mara Xiong, Staff Writer

October 17, 2016
Diversity Club is, without a doubt, one of the most popular clubs in the Upper Division. With over 127 members, the club meets every Friday during lunch to discuss a variety of current topics and global issues, ranging from race to gender to religious differences and even sexual orientation. But what fa...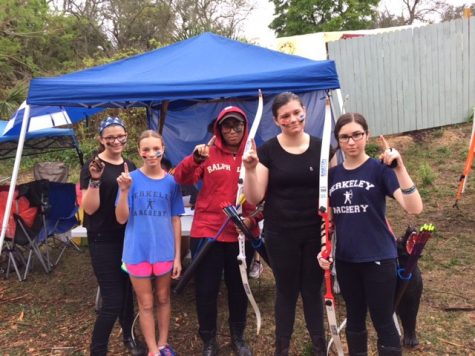 Arjun Gandhi, Photography Editor

April 26, 2016
On March 19th, five members of the Berkeley Archery Team participated in their first competition in the Bay Area Renaissance Festival Archery Competition at MOSI in Tampa. "The five girls who were available to compete, did a great job and had a lot of fun (despite the rain).", said David Schumacher...