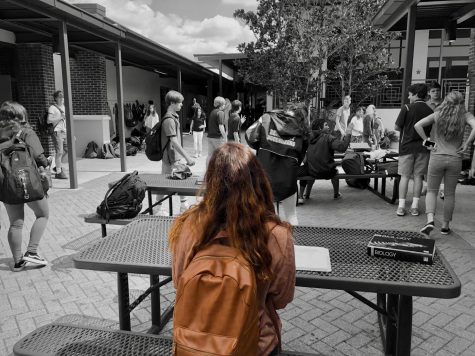 Isabella Schlact, Co-Editor-in-Chief

March 13, 2018
On February 14th, 2018, the students at Marjory Stoneman Douglas High School in Parkland, Florida experienced an unfathomable tragedy: gunman Nikolas Cruz killed 17 people and injured 14, using a semi-automatic rifle. The Berkeley community was disturbed that such a horrific event could occur at any...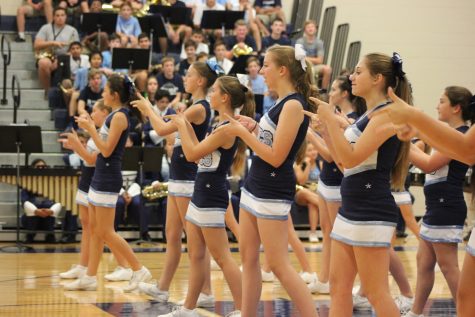 Leana Fraifer, Staff Writer

November 5, 2016
On October 28, Berkeley held its 2016 Homecoming all-school convo.  This all-school convo was a success, celebrating fall athletics, student progress this school year, and offering a preview of what the rest of the year will look like for the Berkeley Buccaneers.