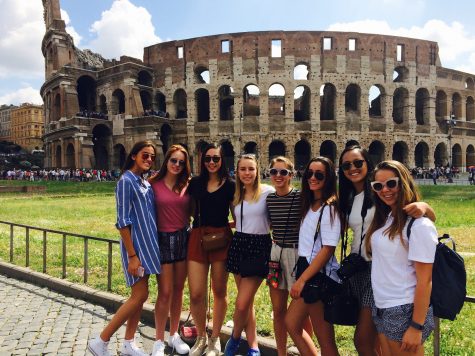 Emma Edmund, Web Editor

September 7, 2016
Students earn an art credit for studying in Florence, Italy.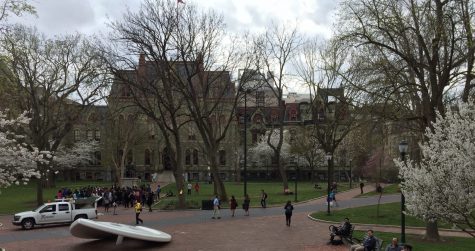 Emma Edmund, Web Editor

April 29, 2016
For most Berkeley students, spring break is typically the perfect time to explore international cities, unwind on vacation or visit colleges. This year, however, one Berkeley student's spring break was anything but typical. Karina Barcenas '18 tells us about the time she found herself at a protest ...