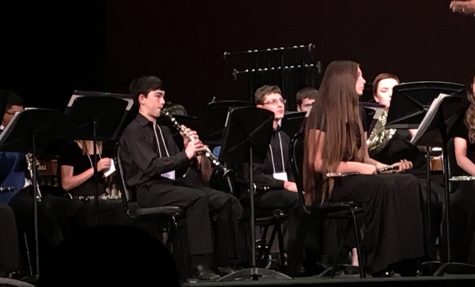 John Patrick, Section Editor

April 26, 2017
"Alright, next up is your twelve major scales." Jalen Li '19 takes a deep breath, then proceeds to produce one of the most stunning technical performances to ever escape the lips of a high school clarinetist. His fingers dance nimbly across the keys like a smo...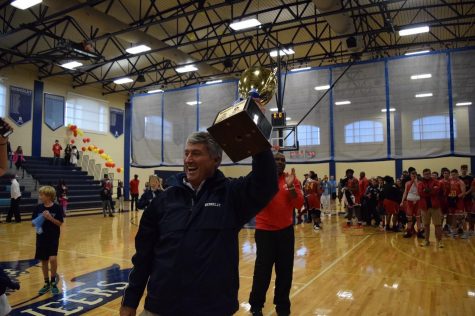 Nina Pastore, Staff Writer

January 12, 2017
On Saturday Jan. 7, 2017, the Berkeley Buccaneers faced off against the Tampa Prep Terrapins on Berkeley's campus for the annual Headmasters' Challenge. Winter athletes from Middle Division to Upper Division junior varsity and varsity to compete for their school to earn enough wins to hold onto the...