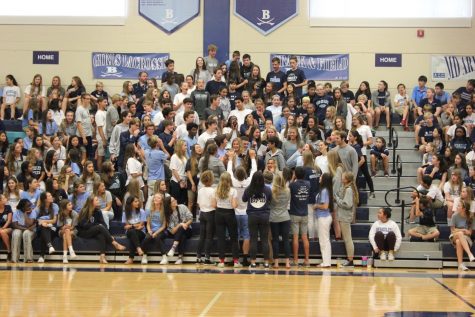 Nina Pastore, Staff Writer

April 1, 2017

Filed under Showcase, Spring Sports
Berkeley students of all divisions shared in the festivities of Spring Tailgate celebrating this year's spring sports teams.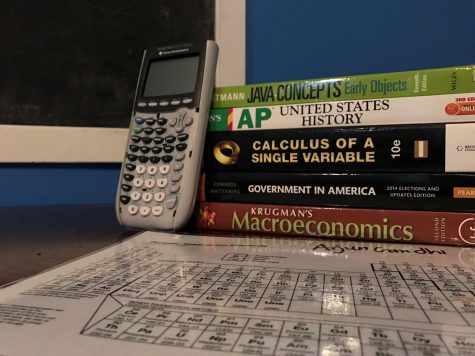 Tess Fuller, Staff Writer

March 3, 2017

Filed under Features, Showcase
Everybody loves a good mystery, but too many dread the greatest of them all — the future. What makes the human psyche so difficult to understand is that humans don't have a single personality trait. Humans are naturally programmed with different inclinations. Follow these inclinations and we disco...
Eli Siegman, Staff Writer

November 5, 2016

Filed under Fall Sports
Last week the Berkeley Buccaneers defeated the Middleton Tigers 38-22 for Berkeley's homecoming game. Anyone who attended the game could feel the intensity in the air as they stood in packed stands. This game was even more special for the seniors — it was their senior night and their last game in th...