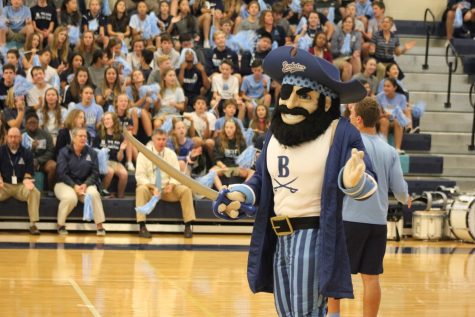 Nadia Al-Hassani, Staff Writer

January 12, 2017
On Jan. 6, 2017, all the student of Berkeley Preparatory School gathered for a pep rally in the Straz building prior to Headmasters' Challenge at Berkeley the following day. All sports participating had their captains come down and the students practiced different cheers for Saturday's games. The...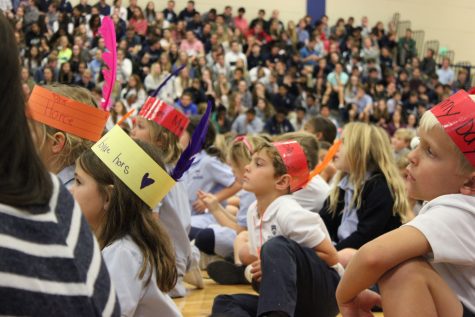 Isabella Schlact, Nina Pastore, and Nadia Al-Hassani

November 29, 2016
On November 22, Berkeley students came together at the 2016 Thanksgiving all-school convocation.  With a message from Headmaster Joseph Seivold, singing led by Lower Division and faculty and students from all divisions telling the school what they're thankful for, this convocation was a success. ...