Havoc at Hoco
Conflicting activities prevent students from attending Homecoming
Every year, as students attend the Homecoming game and dance, there are always a few student activities that conflict with the festivities. This year was no different. The Berkeley Band, Swim and Dive and Crew all had competitions that occurred on Nov. 4, the day of the Homecoming Dance.
Last year, the Berkeley band attended the all-day Musical Performance Assessment competition, or MPA, for the first time. This year, the competition coincided with Homecoming. While Brian Panetta, the Berkeley Director of Bands, wanted all of his students to be able to compete, he did not want the band members to have to choose between MPA and Homecoming.
"I believe that Homecoming is an important part of the high school experience," he said. "I don't want any of my students to feel the need to sacrifice attending if they wish to participate in a band event."
Originally, the band was set to perform in the afternoon.  But at Panetta's request, the directors of MPA changed the Berkeley Band performance time to earlier in the morning, and Mr. Panetta allowed the band to leave early from MPA so they could enjoy Homecoming.
Not all activities, however, had the flexibility to alter their schedules. Varsity Swimming and Diving competed in States in Stuart, Florida on Nov. 4. While initially disappointed, the swimmers enjoyed the chance to compete at States again.
"Unfortunately, [States] takes away a Homecoming, which is a special time in a kid's life," said Head Swim and Dive Coach, Kevin Rosepapa. "But some of these kids have trained pretty much eleven months to get to States." To make up for missing Homecoming, Rosepapa tried to make the bus ride back fun with treats and music.
The Berkeley Crew Team also had a competition during the homecoming festivities, and it's not the first time this coincidence has occurred. Last year, a regatta was also scheduled on the day of the dance, but because it was in Tampa, the team was able to attend both events. This year, the team went up to Chattanooga, Tennessee, for the Head of the Hooch regatta.
Head of the Hooch is one of the world's largest regattas–more than 2000 boats race over the course of two days. Some team members decided to stay home for Homecoming, as they helped plan the event, but others were looking forward to the Tennessee trip. Nina Pastore '19, a coxswain for the team, said, "Head of the Hooch is a lot of fun."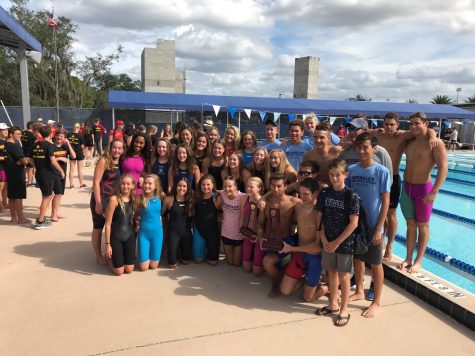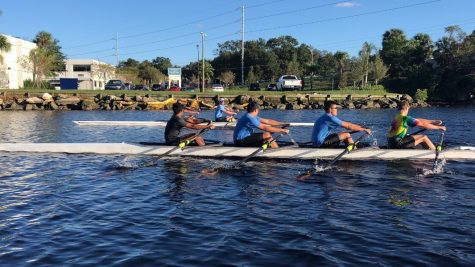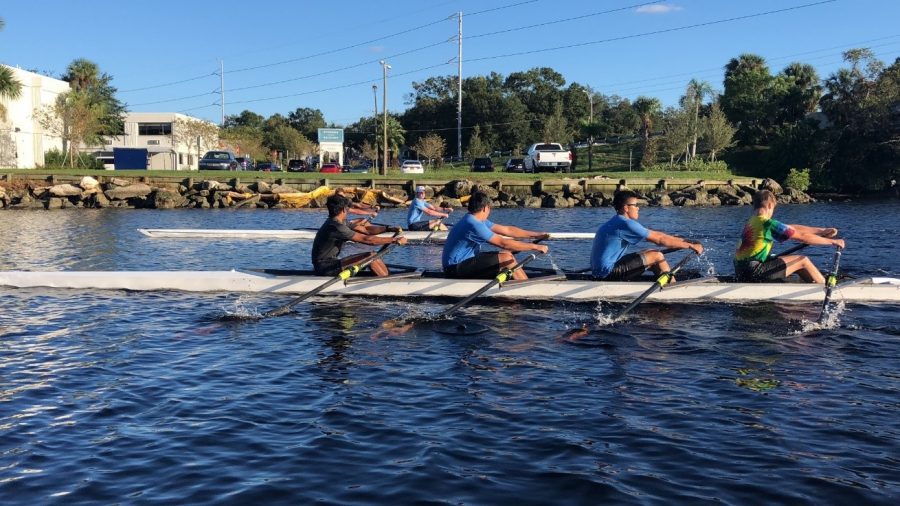 About the Contributors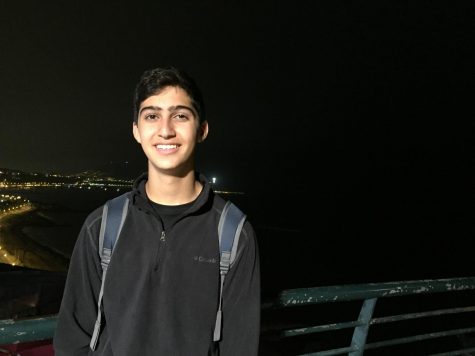 Samir Saeed, Co-Editor in Chief
Samir Saeed is a Junior who has attended Berkeley since Pre-K. In addition to writing for The Fanfare, he participates in Latin Club, Science Tutors, and...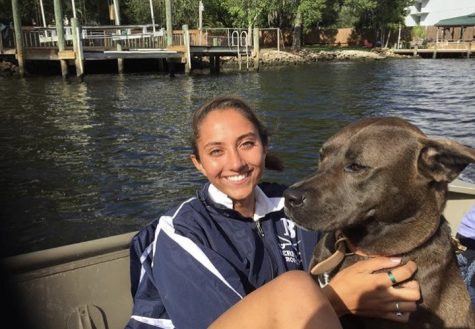 Nina Pastore, Photography Editor
Nina Pastore, the Fanfare's Head Editor of Photography, has been a Berkeley student since 2007. When away from her camera, Nina can be found practicing...