Gallery: Fall Tailgate 2017
The Berkeley Armada was as spirited as ever at the 2017-2018 Tailgate event. Spectators donned facepaint, glitter and their best buccaneer colors. All athletes performed at their best under the Friday night lights. Football fans maintained energy until the end of the game, final score an outstanding 35 points for the Bucs and 0 for the Kingdom Prep Royals.
About the Contributor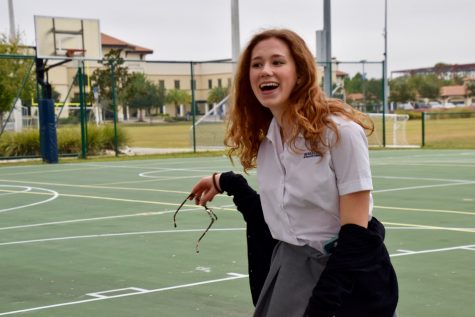 Sloane Daley, Staff Writer
Sloane is a junior who hails from Chicago and loves to play sports (especially tennis). She has a passion for cooking, reading, restaurant-searching and...