Using Your Personality to Choose Courses
YouScience unlocks minds and hidden capabilities to help the Berkeley student better select courses for the upcoming school year.
Everybody loves a good mystery, but too many dread the greatest of them all — the future. What makes the human psyche so difficult to understand is that humans don't have a single personality trait. Humans are naturally programmed with different inclinations. Follow these inclinations and we discover potential job opportunities and hobbies to take part in. Nowadays, with increasing competition from colleges and careers, knowing what career path we wish to pursue early on is essential.
Some know exactly what they want to do with their lives early on. Statistics show that doctors, military officials and teachers typically know the paths they wish to pursue from a young age. Other careers, such as campaign managing, forensic science and landscape architects are often overlooked — when they probably shouldn't be. Growing up, the answer to the question "What do you want to be when you grow up?" changes often. The truth is, we're still young and greatly inexperienced, unable to explore the options we are unaware of. Some remain unaware of their talents and how to incorporate personal interests into their career choices. Luckily, YouScience has added some clarity to this uncertainty for a great number of Berkeley's students.
In describing the function of the program, YouScience explains, "The YouScience Profile helps students confidently set a direction for education and career success by engaging in an online, data driven career discovery process. It is the only holistic approach that allows young adults to find the intersection of their aptitudes… interests… and career opportunities." (youscience.com/about/) Incorporating psychometric, business, education and technology expertise, games and activities are meticulously designed to judge aptitudes and natural abilities. Information gathered is analyzed to supply a long and varied list of potential career paths.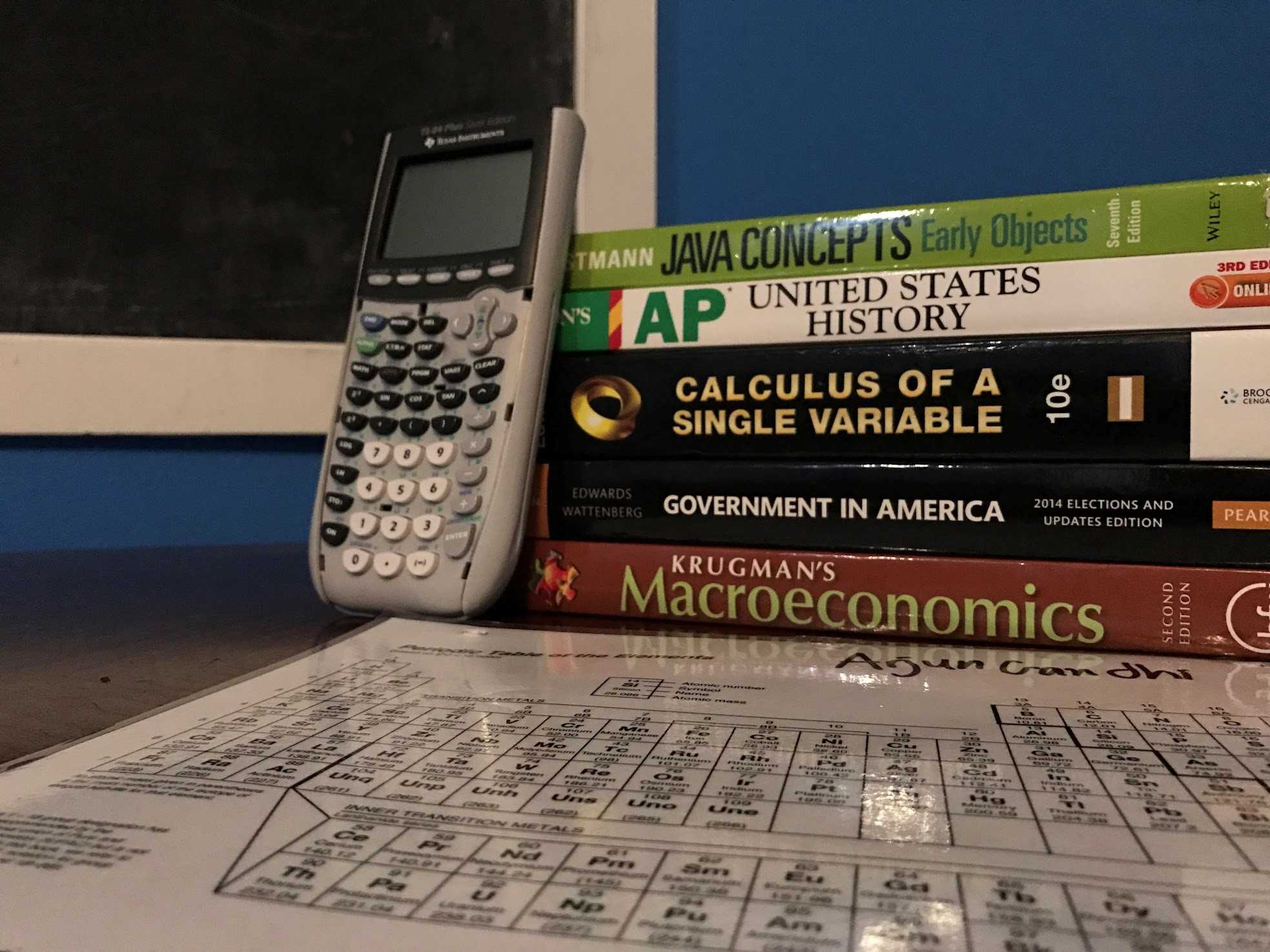 However, career goals aren't as easy to reach as one might think. That is exactly the reason why YouScience's data has been incorporated into class selection for the 2017 to 2018 school year. Julie Carter, Associate Director of College Counseling, said that she wishes to see YouScience being taken into consideration when student select their schedules. "Our hope is that students will review their individual profile to gain a better/clearer understanding of their natural aptitudes and inclinations and in doing so, may engage in self-reflection as it relates to their future course selections. With that said, if a student had space in their schedule for electives (academic or otherwise) and asked for advice, we might use YouScience as a tool to help them think through the choices that would be a best fit for them."
Clarification was found in multiple areas by the following Berkeley students. Alexandra Politowicz '20, discovered how YouScience affected her educational path and decisions. She said, "I don't know how much YouScience affected my choices, but it helped confirm some of my ideas I had about my educational path. I had been thinking about taking two sciences sophomore year, but I was slightly hesitant until YouScience had a lot of medical and science careers chosen for me." Iris Casey '19 felt similarly.  She said, "YouScience has definitely helped my college search tremendously. Being a sophomore and just starting the search process, all of the options and numbers of schools have been a little intimidating… YouScience provided possible degree options that would be a good fit for my strengths. Now I… have a better understanding of whether a school will be a good fit based on their programs and degrees." YouScience's lasting impression is in the form of a plan capable of shaping the individual futures of our student body.
With the institution of Youscience schoolwide, many have gained a new sense of personal understanding and even a glimmer of hope. The clarification YouScience brings has resulted in taking out the mystery and eliminating the dread of the future.
About the Contributors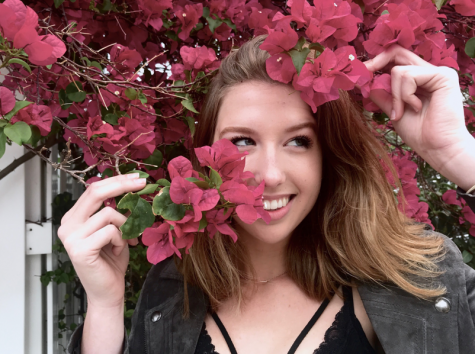 Tess Fuller, Business Branch Manager
Tess is a senior who has been writing for the Fanfare since her freshman year. She's a dedicated journalist, a creative storyteller, and a positive teammate....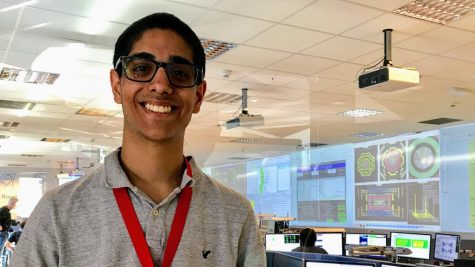 Arjun Gandhi, Web Editor
Arjun is a senior at Berkeley this year. This is his seventh year. This is Arjun's third year on the Fanfare. In the past he was a photographer and the...