Berkeley's First Formal Smash Bros. Tournament
Students watched competition get smashed away in this legendary brawl.
Punches were thrown, opponents were conquered and no balloon went unpopped from January 11-19th as Upper Division students participated in Berkeley's first Smash Bros. Tournament. Swarms of students flooded the Tech Center to cheer on friends and watch competitors clash as Nintendo's stars.
Technology Ambassadors Andrew Hoffman '17, Samir Rajani '18, Leonel Ochoa '17 and Mary Kate Brittain '17 and Ahmed Khan '17 planned the tournament with the help of Tech Center faculty members Chase Smith and Jana Kent. Their main goal was to unite the student body and bring more people into the Tech Center.  The planners chose Super Smash Bros Brawl instead of the newest entry in the franchise, because they believed it would inspire the most nostalgia within the high school demographic. "Gaming is a great way of becoming friends," said Ochoa, "and [Super Smash Bros Brawl] is the first game that comes to my mind when I think back to middle school". To those who couldn't participate, don't fret over missing out on the fun: the Technology Ambassadors behind this event hope to host a Mario Kart or Rocket League tournament in the future.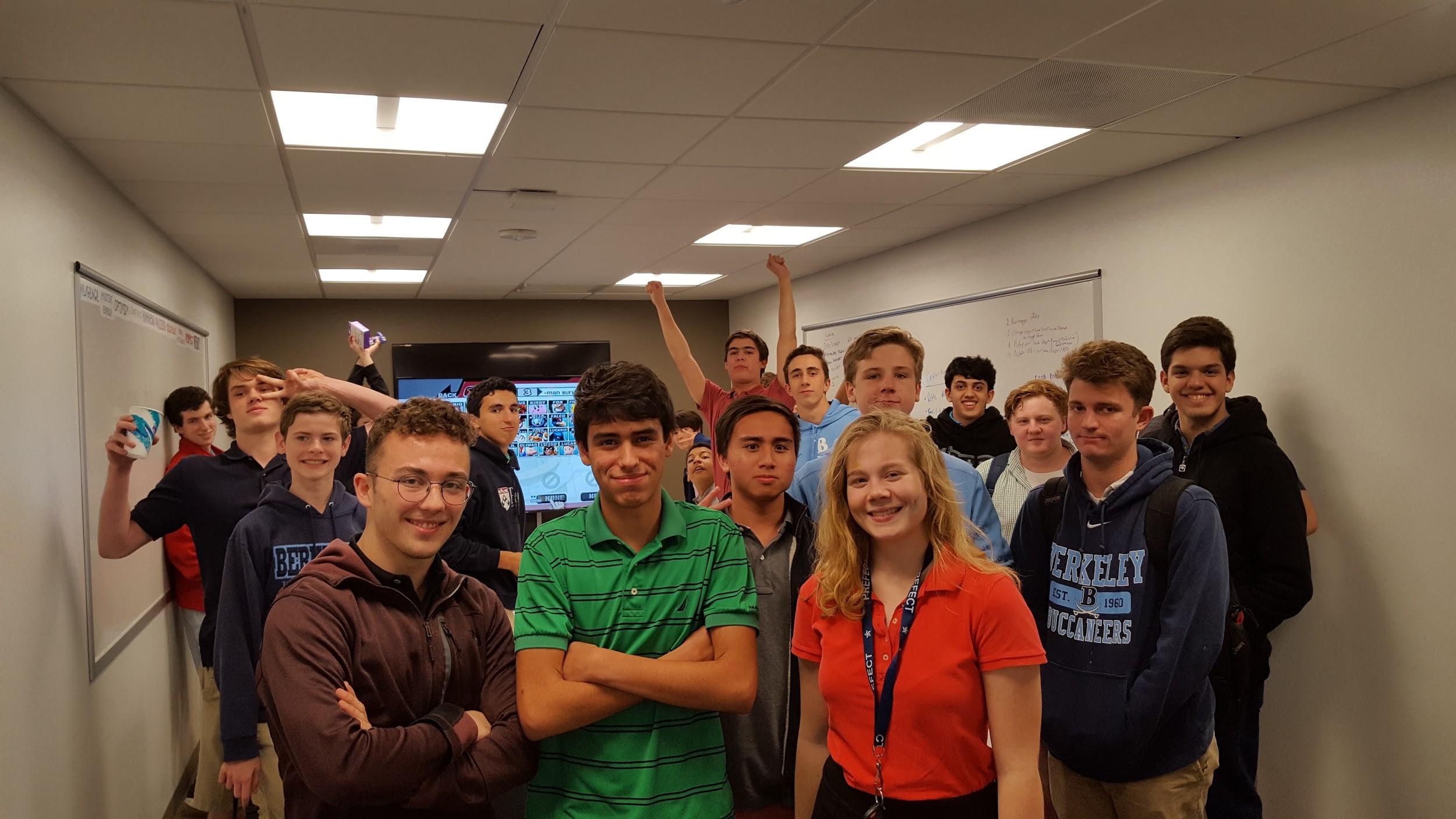 A variety of characters from Meta Knight to Kirby had plenty of screen time, as a diverse group of players helped make the tournament an enjoyable experience for all. Additionally, unique metagame and original strategies such as mashing buttons rapidly and only using Kirby's down-special kept the crowd enthralled and rooting for the underdog.  Despite 45 students entering, only Ryan Whelan '18 could leave as Berkeley's first ever Super Smash Bros. champion. A hearty congratulations goes out to all tournament participants, especially to this year's winner.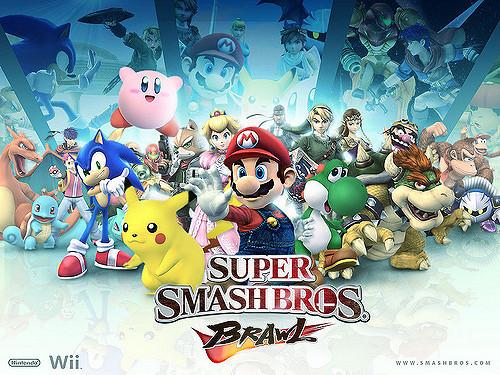 If anyone wishes to see what happened throughout the competition, the results of the tournament can be found at http://challonge.com/bpsssb.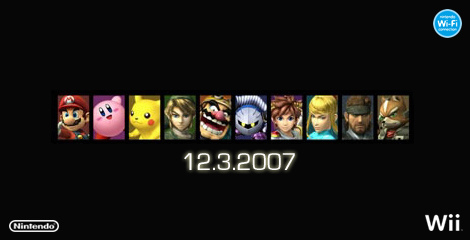 About the Contributor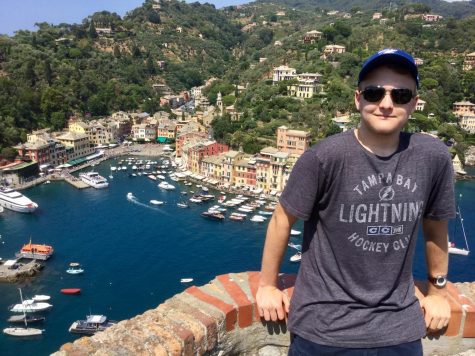 Austin Cahn, Web Editor
Austin Cahn is a Senior, the Head Web Editor of the Fanfare, a student library proctor (SLP), the Vice-President of Sequential Arts club, and in his fourth...