Meet Ms. Perretta
Meet Berkeley's newest physics teacher.
Fanfare's Tess Fuller interviews new UD Physics teacher Debra Perretta
As the 2016-2017 school year picks up speed into the end of the first semester the Berkeley Fanfare is honored to have the opportunity to interview the new upper division faculty. This week we focus on Debra Perretta, Upper Division physics teacher. Perretta recently moved from Hong Kong, but has lived all over the world including Hawaii. She loves being near the ocean and is an avid surfer.
About the Contributors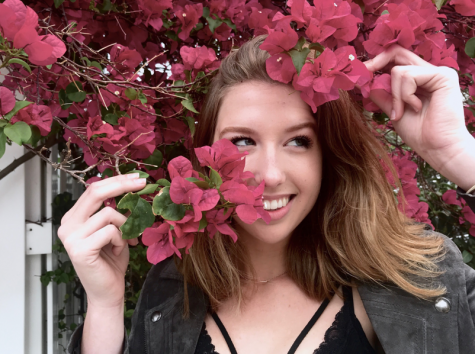 Tess Fuller, Business Branch Manager
Tess is a senior who has been writing for the Fanfare since her freshman year. She's a dedicated journalist, a creative storyteller, and a positive teammate....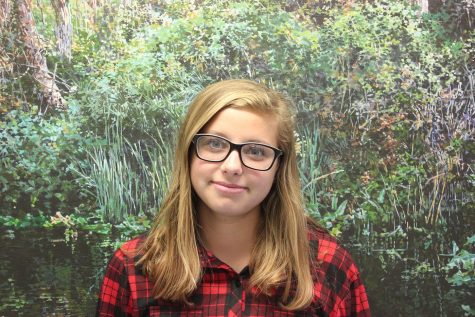 Catelin Lipham, Staff Writer
Catelin Lipham is a sophomore who has been at Berkeley since sixth grade. She enjoys getting lost in a good book and aspires to be an author. She is also...