Florida Isn't Falling for Fall
The sunshine isn't all it's cracked up to be as the summertime state longs for autumn.
Fall is showing itself nearly everywhere except sunny Florida. Although pumpkin spice lattes give us a taste of autumn, how are we supposed to experience the fall though our other senses? Our endless summer takes away from our holiday spirit and we're not too happy about it.
Pros of Living in Florida
A no brainer — the beach! With Clearwater ranked as the number one beach in the United States this year by Trip Advisor, we're able to take advantage of silky sand and salty waves at the drop of a hat all year round. Many Floridians take up water sports, such as swimming and water skiing, because our natural beach and water related resources allow it.

According to USA Today, U.S. Travel, and many other sources, Florida is the number one spring break destination in the United States. With an annual temperature average of 82 degrees (southfloridavacation.com), tourists can easily find numerous and varied sun-soaked activities. With endless summertime excursions, every person that has ever called Florida home will agree that you don't have to travel far for an amazing vacation.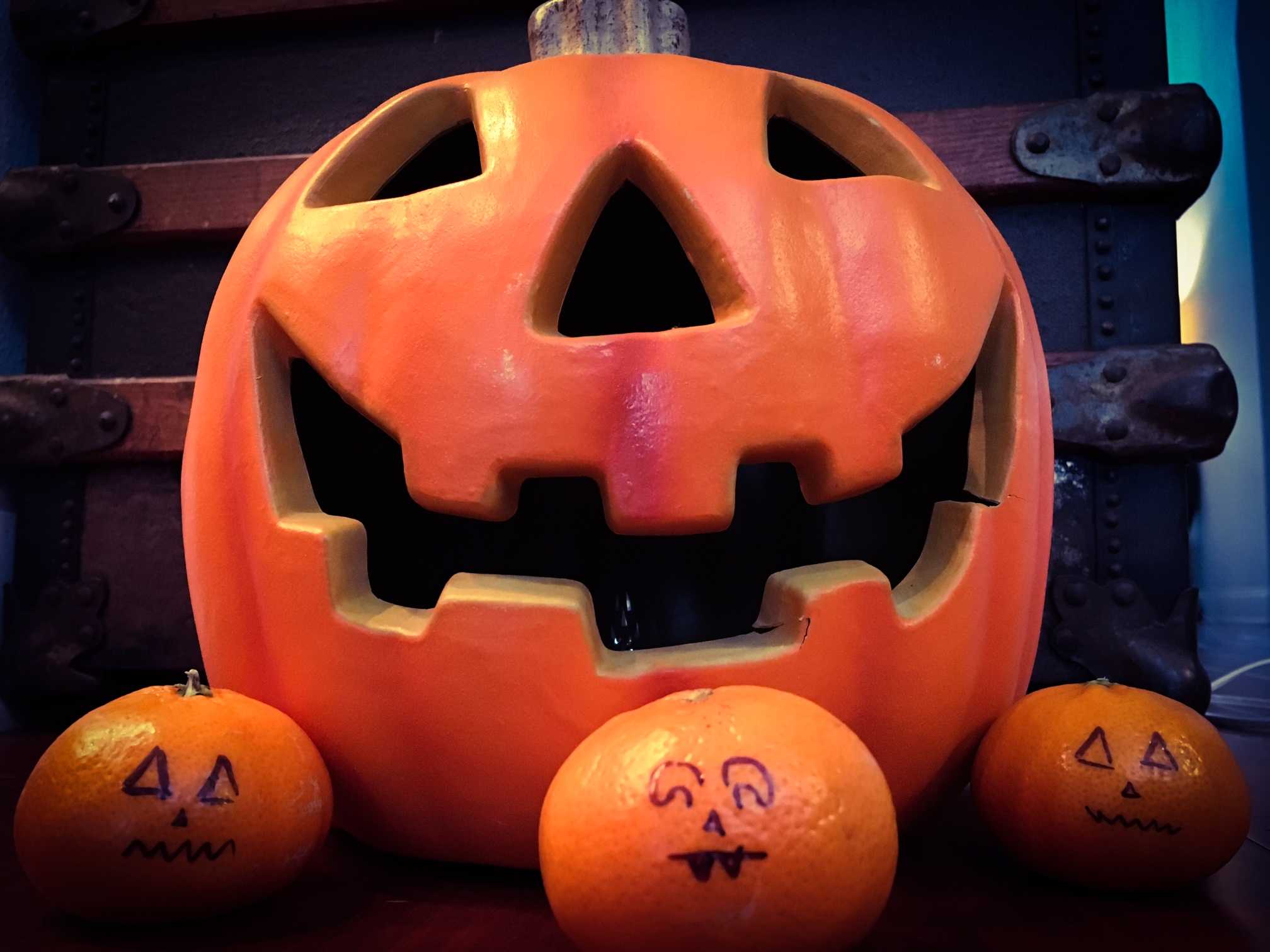 Cons of Living in Florida
Our state may be a paradise for tourists from New York and Connecticut, but when everyday feels miserably hot, Floridians can't help but long for a change. We have two seasons in Florida: hot and hotter. Every year when fall comes around we pull out our UGG boots and puffy coats, only to leave them lying around our rooms with no purpose. Florida only gets three days of a 64 degree freeze where we scramble to find a cute sweater that matches our fuzzy socks before winter ends.

The disappointing lack of winter can also have an effect on residents' holiday spirit; people often find it hard to sing "Let it Snow" without the sound of desperation in their voices.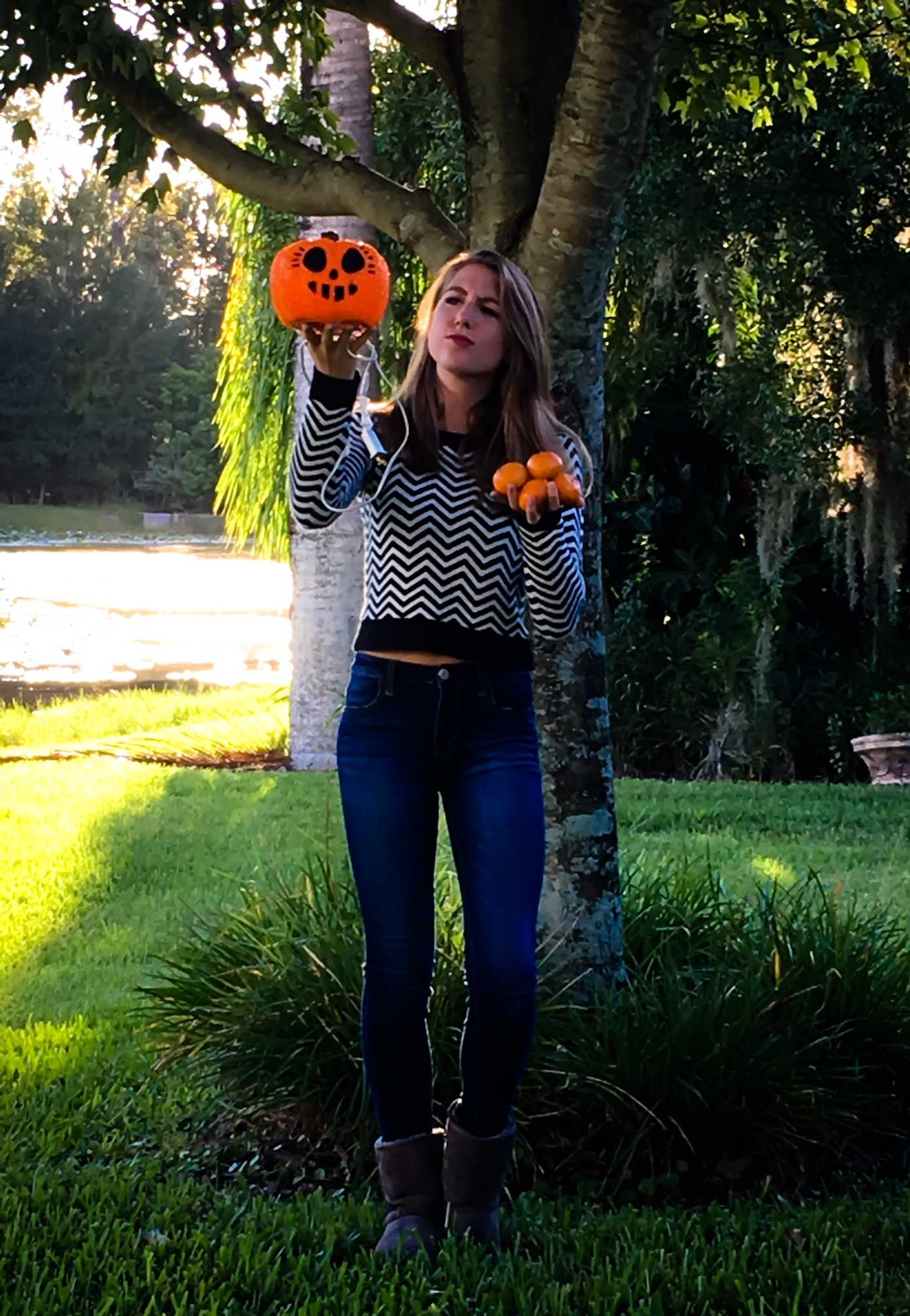 Yes, we live in the sunshine state where fun doesn't leave. The problem with that is the fact that our summer doesn't leave either, and we are left to celebrate the changing of seasons and the coming of cold in tank tops and shorts.
About the Contributor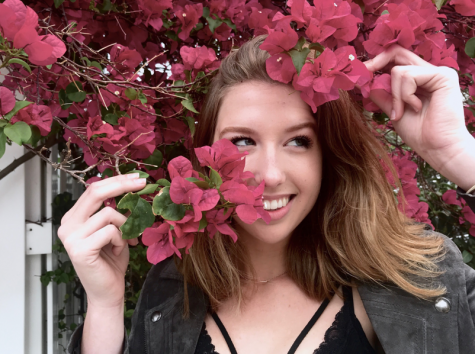 Tess Fuller, Business Branch Manager
Tess is a senior who has been writing for the Fanfare since her freshman year. She's a dedicated journalist, a creative storyteller, and a positive teammate....