Beignets for Days (Four Days to be Exact)
Spend this year's long weekend in New Orleans, Louisiana.
The Berkeley student's coveted October treasure — the four-day weekend celebrating our founders — is approaching. For some, that means grabbing a scarf and a pumpkin spice latte and enjoying the beginning of fall. But for others, Founder's weekend is the perfect opportunity to get out and away from Tampa. While it is hard to travel far in just four days, Oh! The Places You Should Go found the one place perfect for a weekend like this — New Orleans.
Home to one of the most unique cultures in the United States, New Orleans is a great place if you're looking for fun and delicious food. Created with the help of UD math teacher Verla Strain, who grew up in New Orleans, here is a list of musts if you plan to go down to NOLA.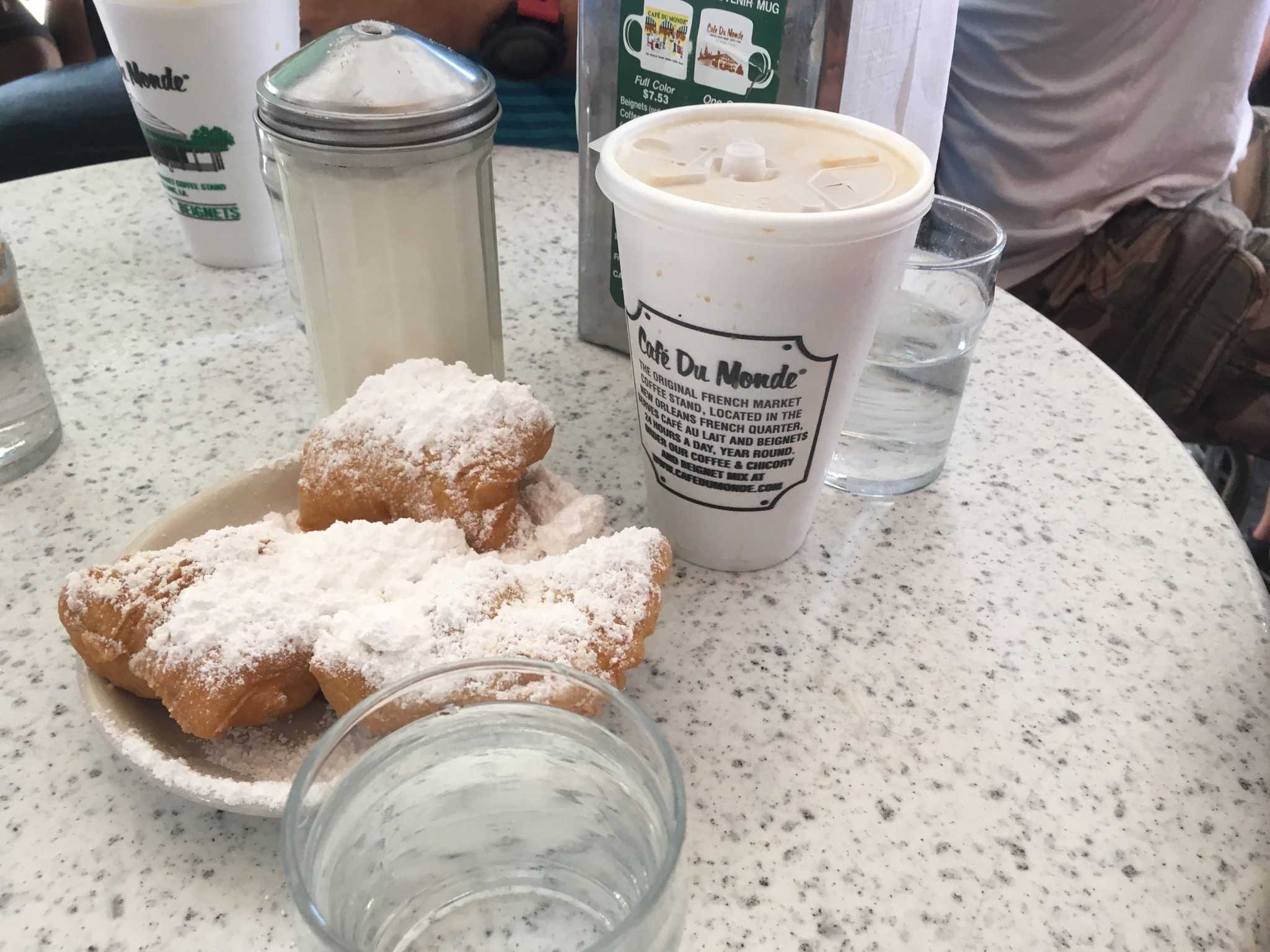 Hotels:
1.New Orleans Marriott: Just a short walk away from the heart of the French Quarter, this place offers modern amenities, including a pool overlooking the bustling streets. Bonus tip: if you get M Club Lounge, you get 24-hour snack service and a buffet breakfast that includes beignets!
555 Canal Street
New Orleans, Louisiana 70130 USA
2. Sheraton New Orleans Hotel: Near the same spot as the Marriott, this is also a perfect spot to catch a bus tour or work off some of the calories from all of the food you'll be eating.
500 Canal St
New Orleans, LA 70130
There are countless other small inns and hotels to stay at in the French Quarter, but these are sure to have access to bus tours and are within walking distance to a lot of awesome shops and restaurants.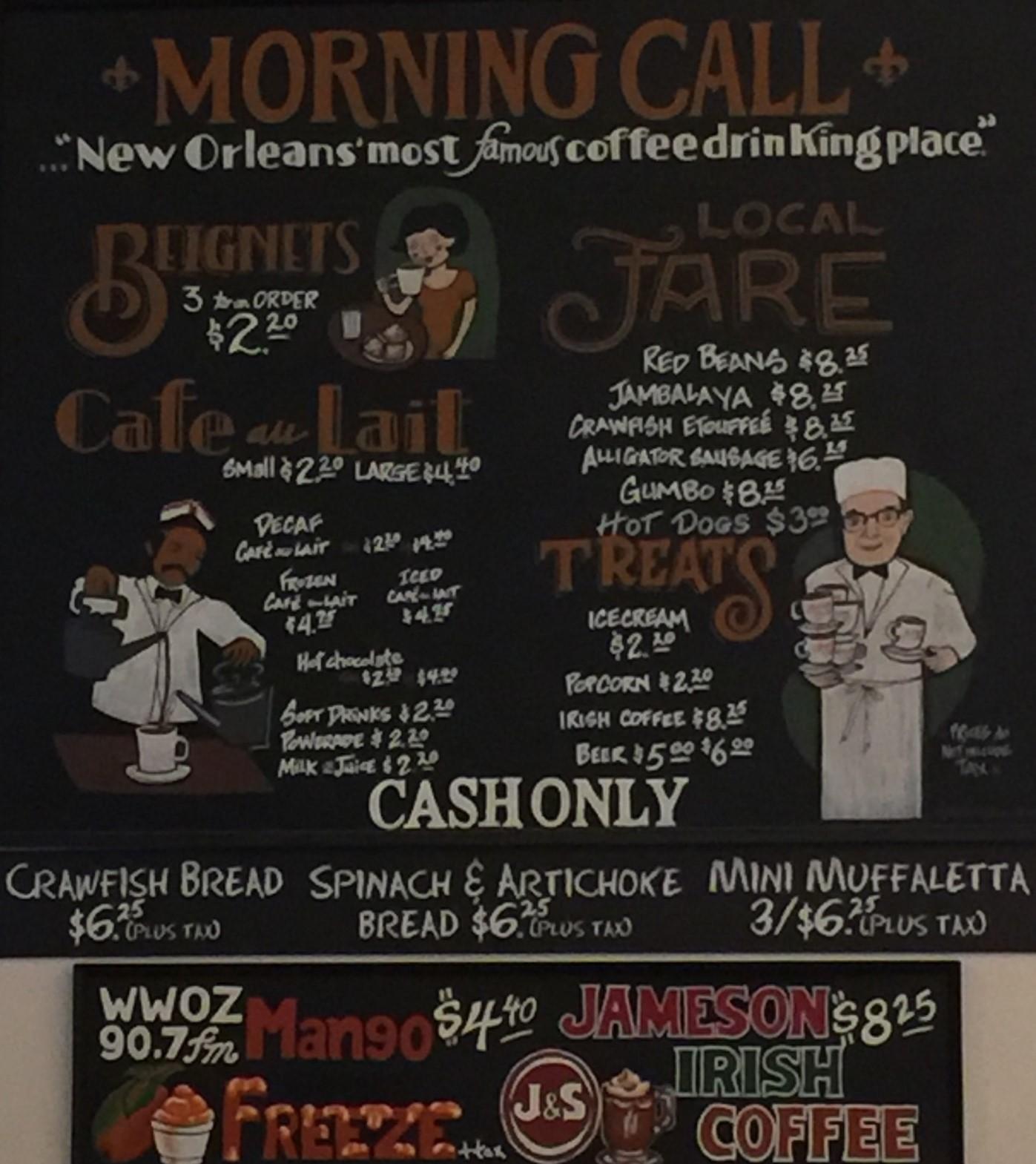 Food:
1.Café du Monde: This is the place to go if you're looking for New Orlean's world famous beignets. According to Madison Decossas '20, this is where "you can get the best beignets in Louisiana." Mrs. Strain also recommends going here because "the beignets taste delicious every time." Be prepared for some long lines, and lots of powdered sugar. Insider tip: Don't inhale as you eat a beignet, because all of that powdered sugar will go straight into your lungs and you have an unpleasant coughing fit.
800 Decatur Street
70116 New Orleans
2. Ruby Slipper: Mrs. Strain's personal favorite is a breakfast of shrimp and grits. Other menu options include stuffed french toast and seven different benedicts.
200 Magazine Street
New Orleans, LA 70130
3. Hansen's: It's hot in the Big Easy. If you're looking to cool off, try a sno-ball from Hansen's, which is shaved ice with "crazy-good syrup on top," according to Mrs. Strain.
4801 Tchoupitoulas Street
New Orleans, LA 70115
4. K-Paul's: This restaurant is just down the street from Jackson Square and has one item that will satisfy every Berkeley student: turtle soup. If you're looking for more traditional New Orleans cuisine, you can also try the chicken and andouille gumbo, as well as bread pudding.
416 Chartres Street
New Orleans, LA 70130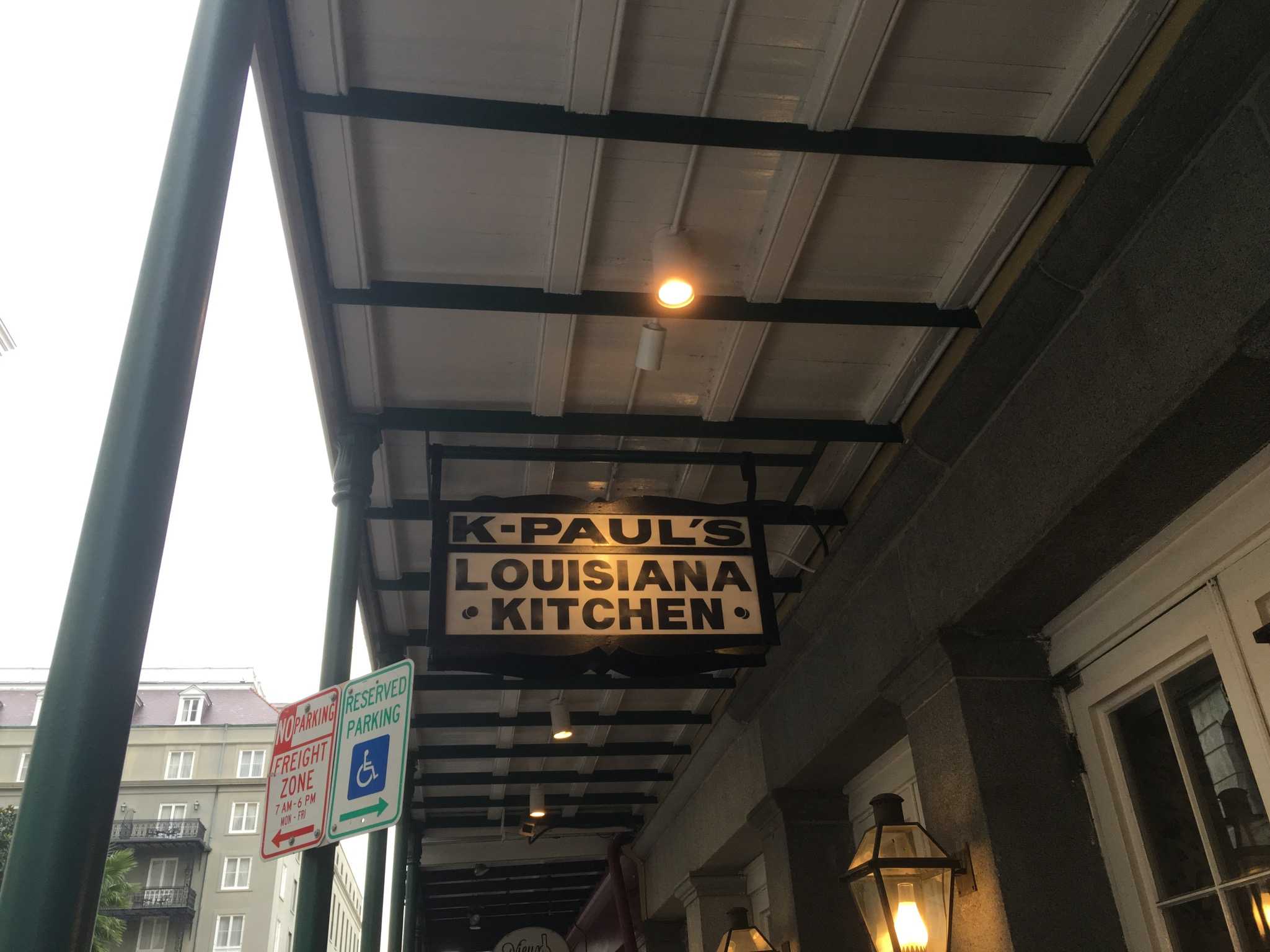 There are too many good restaurants in NOLA to list in one article, but these are some popular destinations. Mrs. Strain also recommends Jacques-imo's, August's, Galatoire's and Superior Grill.
Attractions and Sightseeing:
1.Jackson Square: In the heart of the French Quarter, Jackson Square is where you can take the iconic NOLA photo with Andrew Jackson in front of St. Louis Cathedral. It also neighbors Café du Monde and countless shops.
700 Decatur Street
New Orleans, LA 70116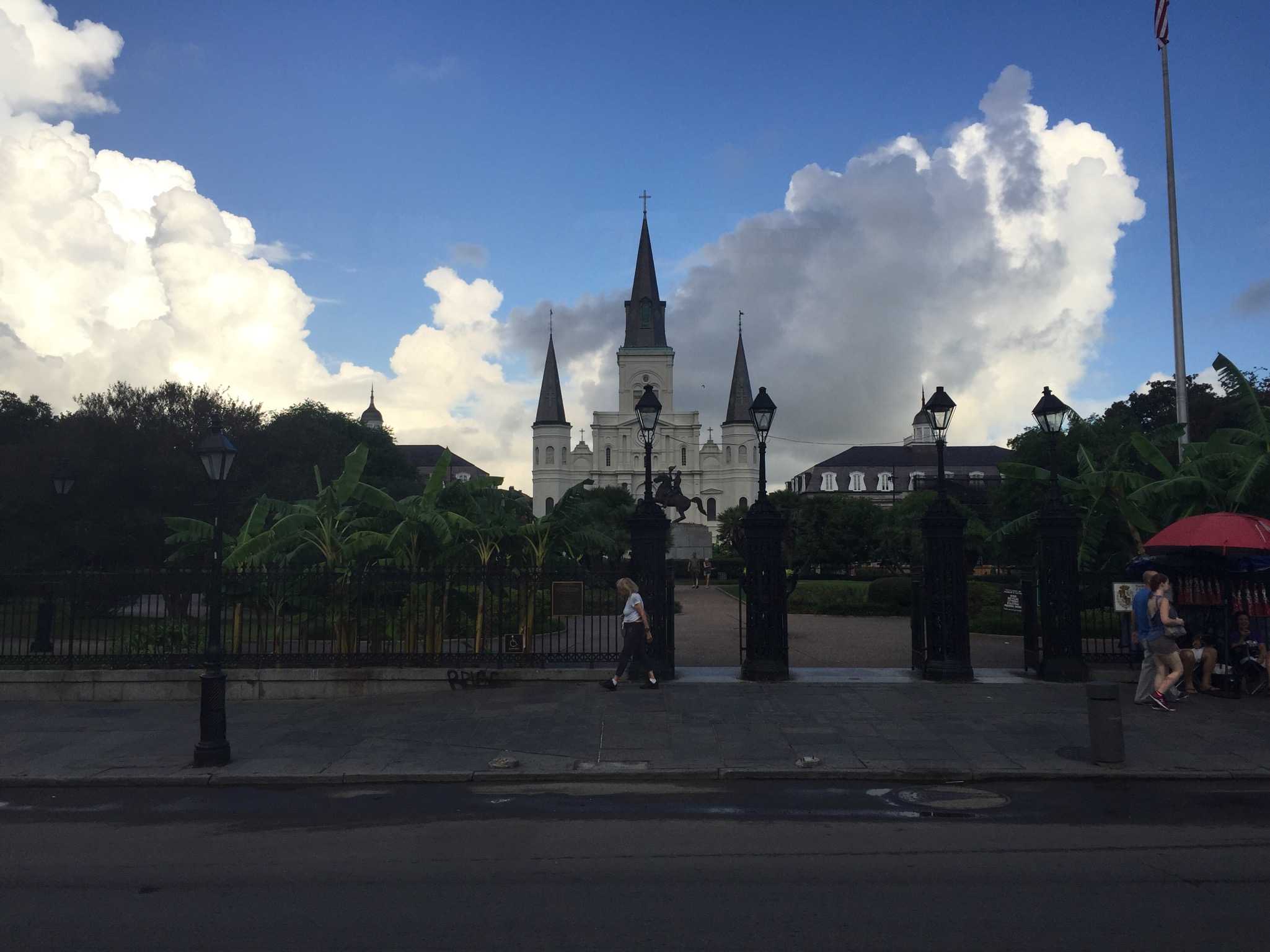 2. Mardi Gras World: It's not Mardi Gras season, but you can still experience the fun of the festival with Mardi Gras World, which allows you to learn about the parade, see the costumes and even tour some of the floats used in previous parades. If you still aren't feeling the spirit, you can buy Mardi Gras beads in almost any store in New Orleans.
1380 Port of New Orleans Place
New Orleans, LA 70130
3. Bus Tour: One way to see all of New Orleans is to take a bus tour. Many bus tours follow similar routes, but some let you visit New Orleans' famous graveyard cities and City Park, where you can enjoy coffee as you walk under the oak trees.
City Park:
1 Palm Drive
New Orleans, LA 70124
4. Haunted Tours: Dozens of haunted tours weave you through the haunted mysteries of the French Quarter. The one tour group that hits all the stops is Haunted History Tours. These tours depart from Reverend Zombie's House of Voodoo, and they take you through all of the French Quarter's haunted buildings — from the Lalaurie mansion to Lafitte's Blacksmith Shop, you can choose from a variety of tours to get your fill of ghost stories and voodoo tales.
723 St Peter St
New Orleans, LA 70116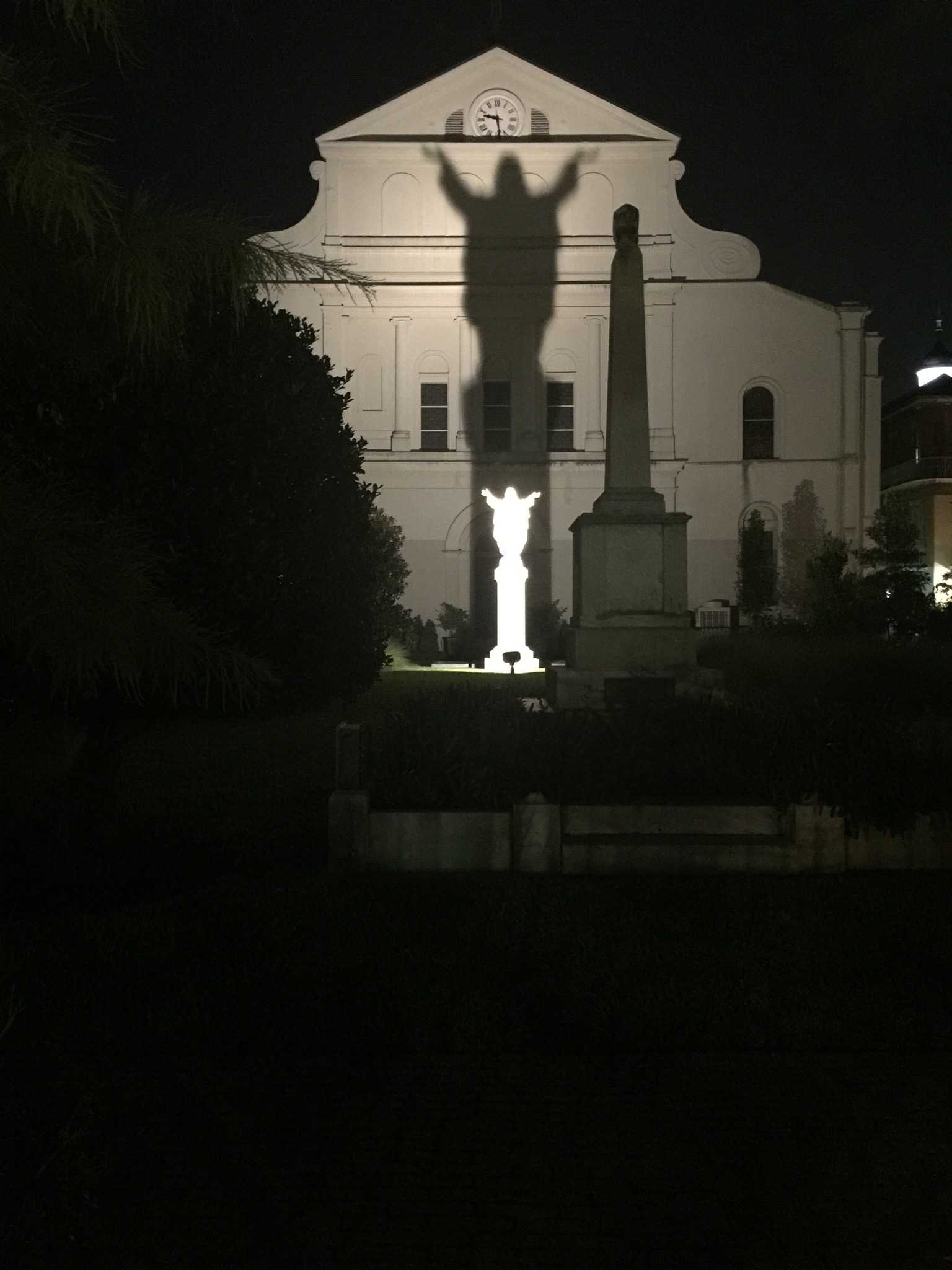 5. Take a streetcar down St. Charles Avenue: Taking a streetcar down St. Charles Avenue allows you "sit with the real people of New Orleans and see all the fabulous historic homes," said Mrs. Strain.
6. Audubon Aquarium of the Americas: This aquarium is the perfect place to take the entire family. Whether you are visiting sea otters or penguins, you are sure to be entertained, especially if it is raining outside. Don't forget to find Dory and Nemo!
1 Canal St
New Orleans, LA 70130
Shopping:
There are too many shops to list here, but walking around the French Quarter is perfect if you're looking for that one New Orleans find. You can buy Tabasco Mardi Gras beads from the Tabasco shop, pop into an art gallery and listen to all of the street performers. Mrs. Strain recommends taking a horse-drawn carriage around town, saying that "the drivers always have interesting stories about the history of the city."
If you're looking for a quick trip this weekend, don't hesitate to book a ticket to New Orleans, where you can relax and enjoy the culture of the Big Easy.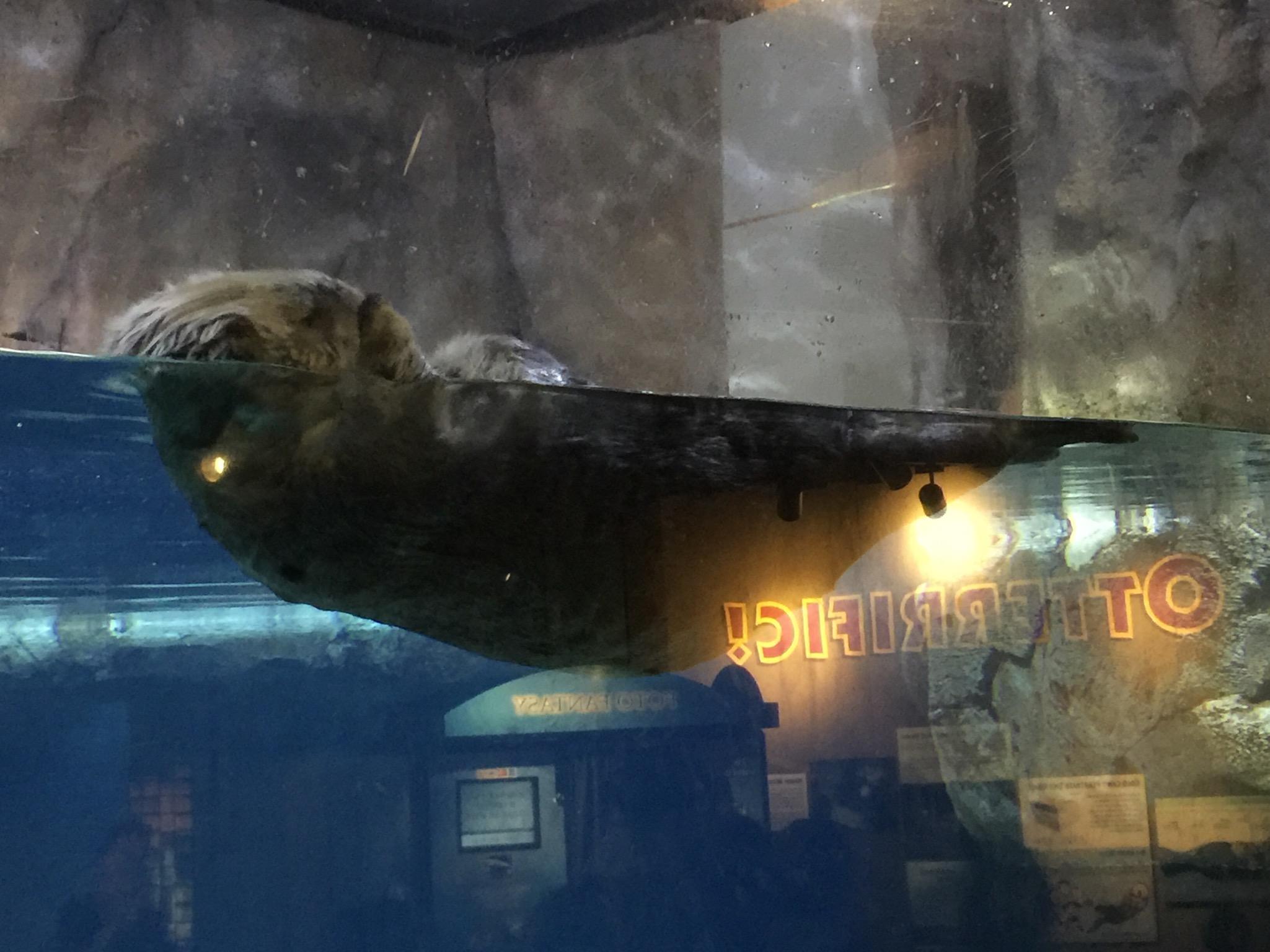 About the Contributor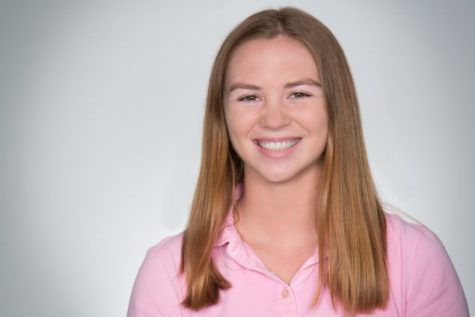 Emma Edmund, Co-Editor-in-Chief
Emma is a senior on The Fanfare. When not writing for The Fanfare, she's a member of History Bowl, Model United Nations and the swim team, and she...