Happy Feet Brings Together Community for a Good Cause
Last Friday, Happy Feet held its fourth annual Concert for a Cure with its customary amount of success. Students from all grades poured out to the Berkeley clock tower to watch talented performers like Sally Thompson '17, Katie Freedy '16, Austi Critchfield '16, Jack Eppink '16, the Berkeley Melodivas and the band Alien vs. Predator vs. Brown vs. the Board of Education showcase their unique talents. This year's Concert for a Cure kicked off with the Alien vs. Predator vs. Brown vs. the Board of Education rendition of "Friday I'm in Love" by the Cure which band member Ed Todd '16 described as "especially memorable" because "during the performance we reached a high score of 50,674 [on Guitar Hero]." The next performer was Critchfield, singing "Hometown Glory" by Adele, chosen with the "whole idea of graduation and leaving; I keep having these moments of recognition that I'm going to miss the little things when I'm gone," said Critchfield. The concert moved on to Thompson and Freedy's rendition of a song from the smash hit musical Hamilton,  Eppink's tribute to Green Day, finally ending with the Berkeley Melodiva's "Killing Me Softly." Thompson fondly recounted her performance after she left the stage, noting that, "people were comparing me to Twenty-One Pilots and that's by far the best compliment I've ever received in my life."
Concert for a Cure, Happy Feet's annual fundraiser for cancer research for Relay for Life, gives the Berkeley community the chance to come together to raise money and awareness for a disease prevalent in the lives of so many. Students had the chance to purchase snacks and baked goods,  as well as luminaries for their loved ones, with the proceeds going to Relay for Life. Congratulations to the Happy Feet club for hosting another wildly successful Concert for a Cure.
About the Contributors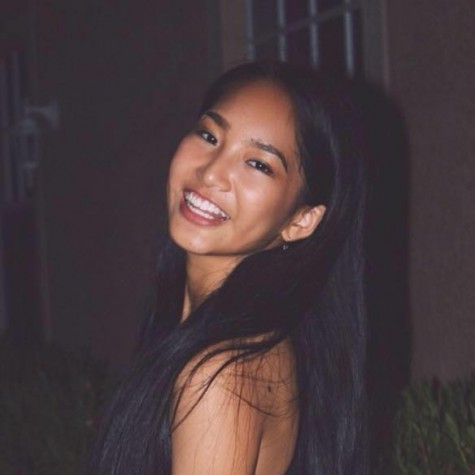 Jennifer Luo, Co-Editor-in-Chief
Jennifer is a senior at Berkeley and has served on Fanfare as a staff writer, a news section editor, the social media editor, and now the co-editor-in-chief....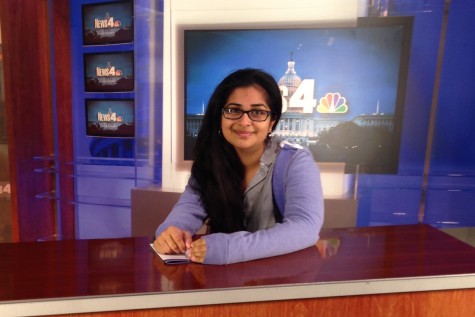 Maya Gandhi, Co-Editor-in-Chief
Maya, a senior, previously worked as a staff writer and a Features editor on The Fanfare, and is excited to be serving her second year as co-Editor-in-Chief....