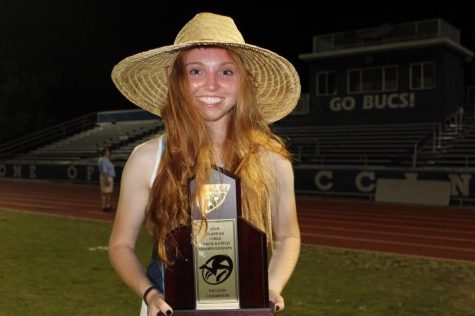 Catelin Lipham, Staff Writer

April 16, 2017

Filed under Hallway Chronicles, Showcase
Makayla Rutski '18 is starting a farming initiative at Berkeley to feed the hungry at a local soup kitchen. By growing fresh fruits and vegetables and donating them to the soup kitchen, she hopes to provide healthy, locally-produced food to the needy. Q: What made you want to...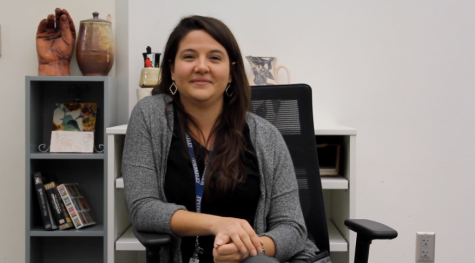 Catelin Lipham, Video Editor

October 6, 2016

Filed under Features
Meet the new ceramics and film teacher!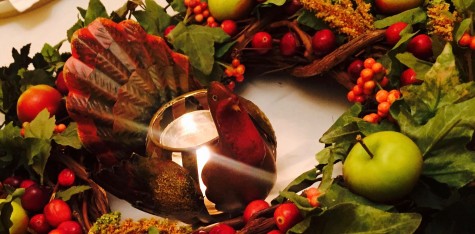 Chloe Davis, Staff Writer

December 16, 2015

Filed under Features
     The holidays are a great time to reflect on life's gifts and think about what makes it worth living; Thanksgiving gives us an opportunity to do exactly that. Thanksgiving is more than simply a day of gluttonous dishes, cardboard turkeys, parades and pilgrim costumes. It is a day in which people can...