Second Annual Mix It Up Day a Big Success
     Mix It Up Day, an annual event put on by the Diversity Club, took place Tuesday, October 27th. Sponsored by an organization called Teaching Tolerance, Mix It Up Day is an up-and-coming event that spreads diversity awareness and advocates inclusion in schools across the country.  During lunch, the club brought a diverse array of students together to chat and meet new people in a fun, relaxed environment.  "It's mainly about inclusion," said Katlyn Duncan '16, a manager of the event. This year is the second time that Diversity club has sponsored Mix It Up Day. After Upper Division Religion teacher and sponsor of Diversity Club, Christine Ortega, originally suggested the idea, it has become a yearly tradition.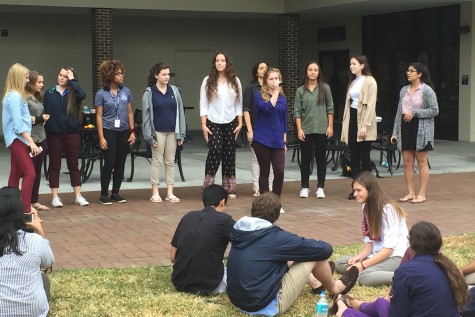 "The idea of Mix It Up Day is to get out of your comfort zone," Ortega said.  This event helped break barriers between students from different friend groups and grade levels in Upper Division, strengthening the bonds between members of the Berkeley community.
     The event was successful, attracting students from all four grades. Live performances included the Mello Divas; Jake Meyer '16, who played guitar and sang Route 66 and Killing Floor; Jackson Meyer '18, who performed yoyo tricks;  Jack Eppink '16, who  sang an original song; and Austin Jacobs '17, who beat-boxed. "Music tends to be one thing that brings a lot of people together," said Jake Meyer. In addition to music, food also helped draw a crowd; the lavish dessert table included doughnuts, candy and a colossal cookie cake.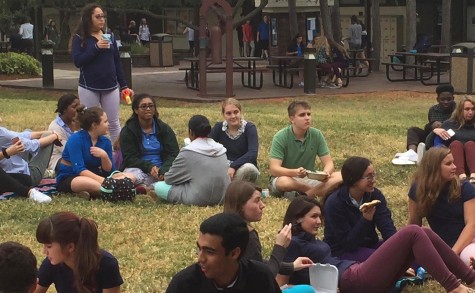 Mix It Up Day this year was far more organized than last year's event because of the club's additional preparation time. "The Diversity Club MCs and Mr. Cook (from the Lykes Center) were all on point and […] kept me up to date just as I kept them in the loop on my performance information," states  Jake Meyer. The day's success can also be attributed to the dedication of Diversity Club members, who worked hard to facilitate conversations.  To avoid friends clumping together, members encouraged students to mingle by having them sit with people who wore similarly colored shoes and shirts. With all the hard work that went into this event, Mix It Up Day gave students the chance to form friendships they would have never expected.
     "We will continue to sponsor Mix It Up Day," says Ortega who looks forward to scheduling the event for future classes. If this year's fun event was any indication, Mix It Up Day will continue to be a success for years to come.
About the Contributors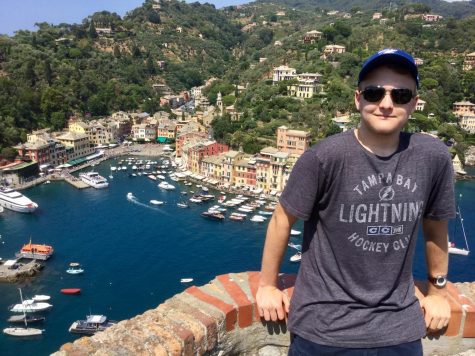 Austin Cahn, Web Editor
Austin Cahn is a Senior, the Head Web Editor of the Fanfare, a student library proctor (SLP), the Vice-President of Sequential Arts club, and in his fourth...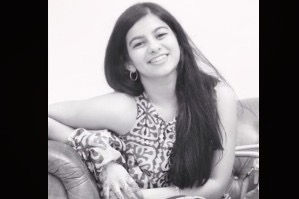 Shezreh Haider, Section Editor
Shezreh is currently a senior. Aside from being a Section Editor for Fanfare, she is also an Executive Head of Diversity Club, a Writing Center intern,...